READ

Famous People Who Died of Old Age

List Rules Famous People Who Died of Old Age
List of famous people who died of old age, listed alphabetically with photos when available. This list of celebrities who died from old age includes information like the victim's hometown and other biographical information when available. Unfortunately many famous people's lives have been cut short because of old age, including actors, musicians and athletes.
This list has a variety of people in it, from Verghese Kurien to Edna Parker.
This list answers the questions, "Which celebrities have died from old age?" and "Which famous people died due to old age?"
These notable old age deaths include modern and past famous men and women, from politicians to religious leaders to writers. Everyone on this list has has old age as a cause of death somewhere in their public records, even if it was just one contributing factor for their death. (10 items)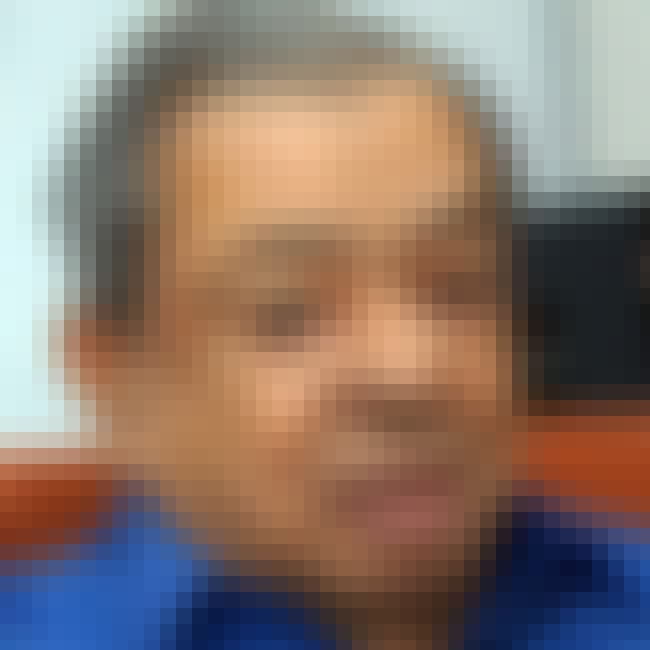 Verghese Kurien was a renowned Indian social entrepreneur and is best known as the "Father of the White Revolution", for his 'billion-litre idea' – the world's largest agricultural development programme. This transformed India from a milk-deficient nation to the world's largest milk producer, surpassing the United States of America in 1998, with about 17 percent of global output in 2010–11, which in 30 years doubled the milk available to every person. Dairy farming became India's largest self-sustaining industry. He made the country self-sufficient in edible oils too later on, taking the powerful and entrenched oil supplying lobby head-on. He founded around 30 institutions of excellence ...more on Wikipedia
Age: Dec. at 91 (1921-2012)
Birthplace: Kozhikode, India
see more on Verghese Kurien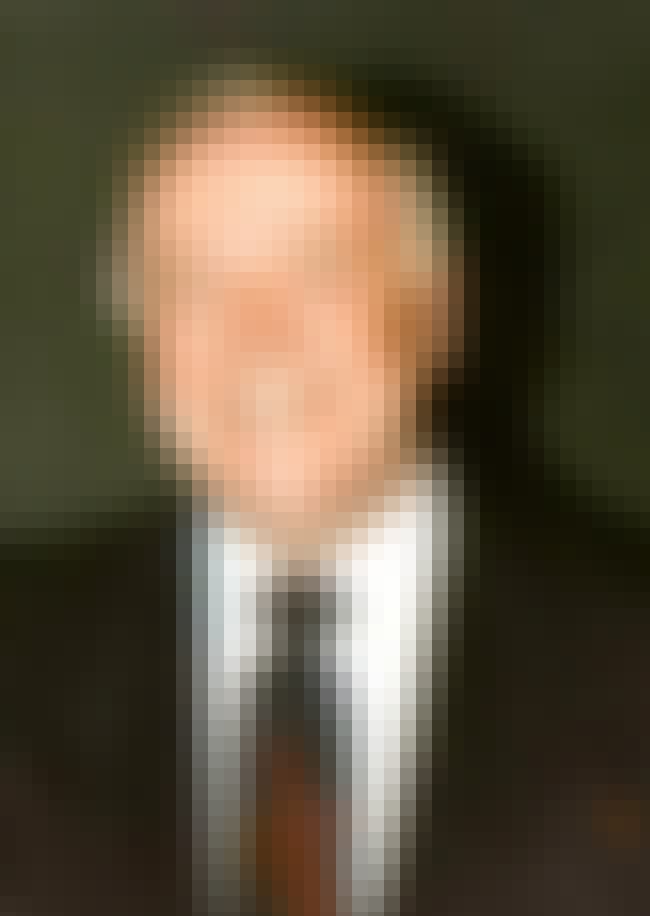 Kenneth Erwin Hagin was an influential American Pentecostal preacher. He is often referred to as the "father" of the "Word of Faith" movement. Many of his followers often refer to him affectionately as "Dad Hagin," "Pappa Hagin," and more commonly "Brother Hagin." ...more on Wikipedia
Age: Dec. at 86 (1917-2003)
Birthplace: McKinney, Texas, United States of America
see more on Kenneth E. Hagin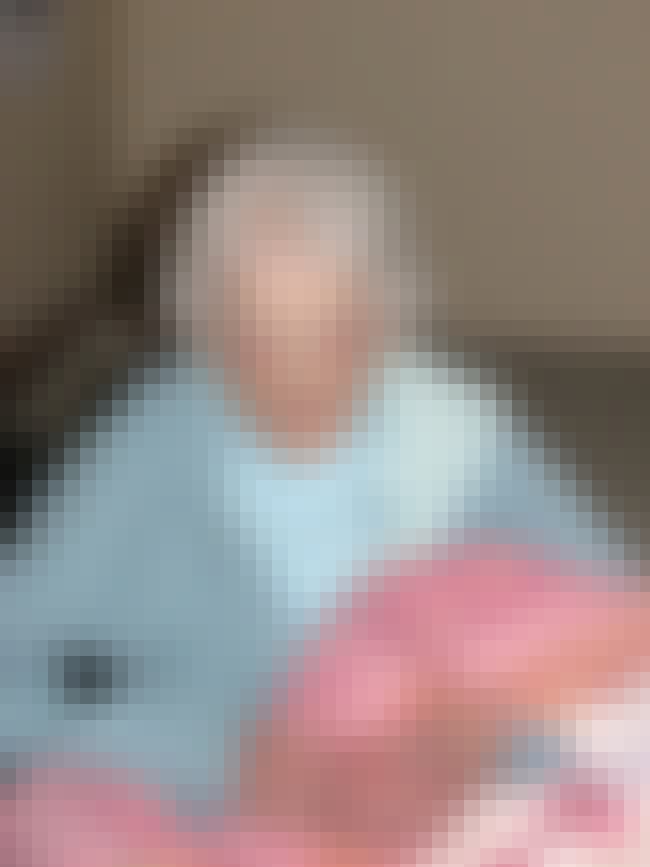 Edna Ruth Parker was an American supercentenarian and, until her death, was recognized as the oldest person in the world following the death of Yone Minagawa of Japan on August 13, 2007. She assumed the title at age 114 years 115 days. Parker became Indiana's oldest living person on April 7, 2005 and the state's all-time recordholder on January 19, 2007, surpassing Mary Parr. She became the oldest living American on February 14, 2007, following the death of then fellow 113-year-old Corinne Dixon Taylor of Washington, D.C. Parker was the 20th verified, undisputed supercentenarian to reach age 115. At the time of her death, Parker was listed as the 11th longest lived person ever. ...more on Wikipedia
Age: Dec. at 115 (1893-2008)
Birthplace: Indiana, United States of America
see more on Edna Parker
Stanley Burnshaw was an influential American poet, primarily known for his ontology, The Seamless Web. His style was particularly writing political poems, prose, editorials, etc. Aside from political poetry, Burnshaw is known for his works on social justice. ...more on Wikipedia
Age: Dec. at 99 (1906-2005)
Birthplace: New York City, New York, United States of America
see more on Stanley Burnshaw