READ

Famous People Who Died of Peritonitis

List Rules Famous People Who Died of Peritonitis
List of famous people who died of peritonitis, listed alphabetically with photos when available. This list of celebrities who died from peritonitis includes information like the victim's hometown and other biographical information when available. Unfortunately many famous people's lives have been cut short because of peritonitis, including actors, musicians and athletes.
List is made up of people like Harry Houdini and Rudolph Valentino.
This list answers the questions, "Which celebrities have died from peritonitis?" and "Which famous people died due to peritonitis?"
These notable peritonitis deaths include modern and past famous men and women, from politicians to religious leaders to writers. Everyone on this list has has peritonitis as a cause of death somewhere in their public records, even if it was just one contributing factor for their death. (81 items)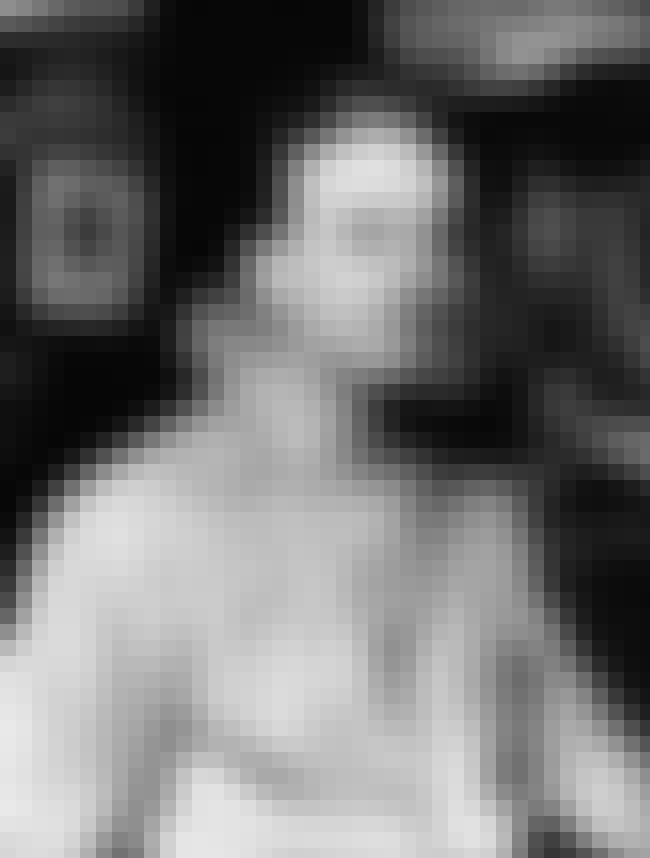 Harry Houdini was a Hungarian-American illusionist and stunt performer, noted for his sensational escape acts. He first attracted notice in vaudeville in the US and then as "Harry Handcuff Houdini" on a tour of Europe, where he challenged police forces to keep him locked up. Soon he extended his repertoire to include chains, ropes slung from skyscrapers, straitjackets under water, and having to escape from and hold his breath inside a sealed milk can. In 1904, thousands watched as he tried to escape from special handcuffs commissioned by London's Daily Mirror, keeping them in suspense for an hour. ...more on Wikipedia
Age: Dec. at 52 (1874-1926)
Birthplace: Eurasia, Hungary, Central Hungary, Budapest
Also Ranked
#40 on Historical Figures You Most Want to Bring Back from the Dead
More Harry Houdini
15 Tales of Supremely Fearless and Totally Bizarre Houdini Exploits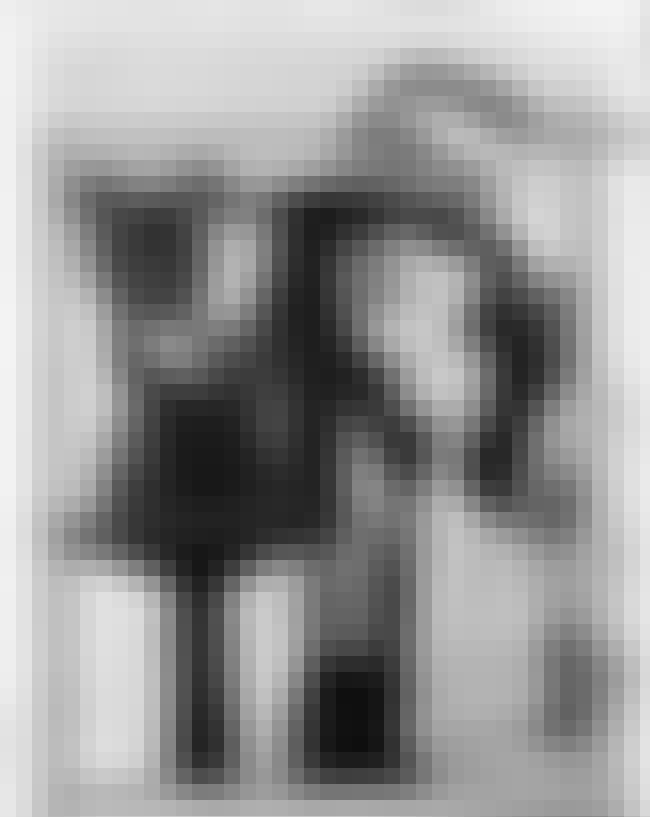 Virginia Rappe was an American model and silent film actress. She worked mostly in small bit parts, and is best known for her death after attending a party with actor Fatty Arbuckle, who was accused of complicity in her death though ultimately exonerated. ...more on Wikipedia
Age: Dec. at 30 (1891-1921)
Birthplace: New York City, USA, New York
see more on Virginia Rappe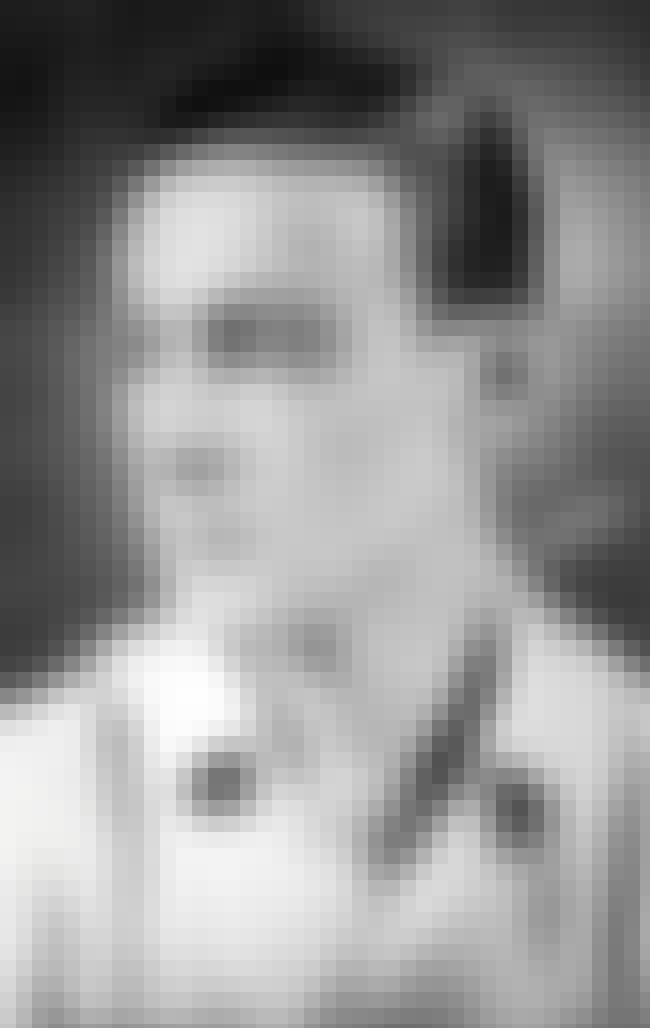 Rodolfo Alfonso Raffaello Pierre Filibert Guglielmi di Valentina d'Antonguolla, professionally known as Rudolph Valentino, was an Italian-born American actor who starred in several well-known silent films including The Four Horsemen of the Apocalypse, The Sheik, Blood and Sand, The Eagle, and The Son of the Sheik. An early pop icon, he was known as the "Latin Lover" or simply as "Valentino". ...more on Wikipedia
Age: Died at 31 (1895-1926)
Birthplace: Castellaneta, Italy
More Rudolph Valentino
The Best Rudolph Valentino Movies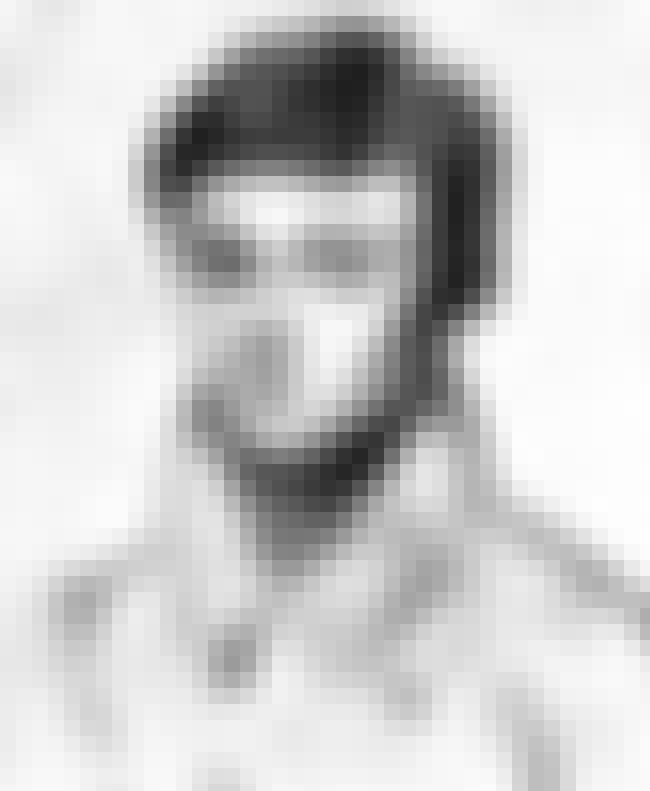 Évariste Galois was a French mathematician born in Bourg-la-Reine. While still in his teens, he was able to determine a necessary and sufficient condition for a polynomial to be solvable by radicals, thereby solving a 350 years-standing problem. His work laid the foundations for Galois theory and group theory, two major branches of abstract algebra, and the subfield of Galois connections. He died at age 20 from wounds suffered in a duel. ...more on Wikipedia
Age: Dec. at 21 (1811-1832)
Birthplace: Bourg-la-Reine, France
see more on Évariste Galois