READ
Famous People Who Died of Pulmonary Edema

List Rules Famous People Who Died of Pulmonary Edema
List of famous people who died of pulmonary edema, listed alphabetically with photos when available. This list of celebrities who died from pulmonary edema includes information like the victim's hometown and other biographical information when available. Unfortunately many famous people's lives have been cut short because of pulmonary edema, including actors, musicians and athletes.
List people range from Jack Warner to William Lundigan.
This list answers the questions, "Which celebrities have died from pulmonary edema?" and "Which famous people died due to pulmonary edema?"
These notable pulmonary edema deaths include modern and past famous men and women, from politicians to religious leaders to writers. Everyone on this list has has pulmonary edema as a cause of death somewhere in their public records, even if it was just one contributing factor for their death. (10 items)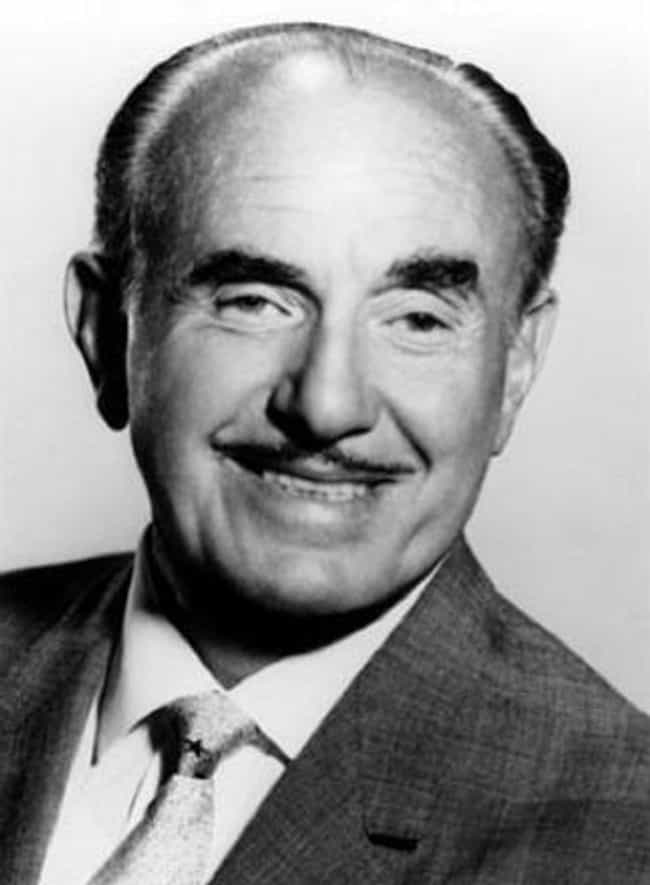 Jack Warner may refer to: ...more on Wikipedia
Age: Dec. at 86 (1892-1978)
Birthplace: London, Canada
see more on Jack Warner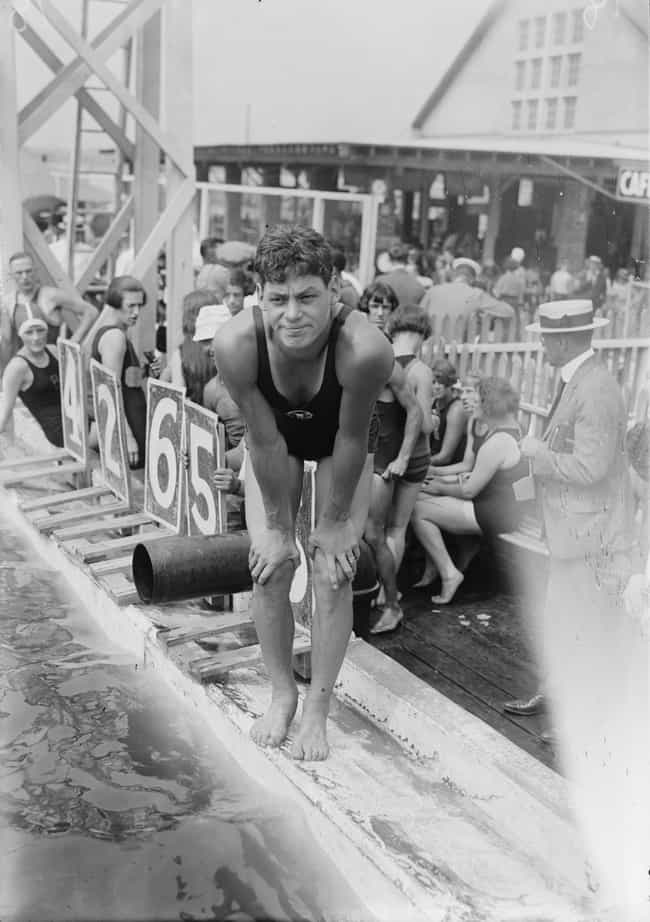 Johnny Weissmuller (2 June 1904 – 20 January 1984) was an Austro-Hungarian-born American competition swimmer and actor, also known for playing Edgar Rice Burroughs' ape man Tarzan in films of the 1930s and 1940s and for having one of the best competitive swimming records of the 20th century. Weissmuller was one of the world's fastest swimmers in the 1920s, winning five Olympic gold medals for swimming and one bronze medal for water polo. He was the first to break the one minute barrier for 100-meter freestyle, and the first to swim 440-yard freestyle under five minutes. He won fifty-two U.S. national championships, set more than 50 world records (spread over both freestyle and backstroke), ...more on Wikipedia
Age: Dec. at 80 (1904-1984)
Birthplace: Freidorf, Romania
see more on Johnny Weissmuller
Victorien Sardou ( sar-DOO, French: [viktɔʁjɛ̃ saʁdu]; 5 September 1831 – 8 November 1908) was a French dramatist. He is best remembered today for his development, along with Eugène Scribe, of the well-made play. He also wrote several plays that were made into popular 19th-century operas such as La Tosca (1887) on which Giacomo Puccini's opera Tosca (1900) is based, and Fédora (1882) and Madame Sans-Gêne (1893) that provided the subjects for the lyrical dramas Fedora (1898) and Madame Sans-Gêne (1915) by Umberto Giordano. ...more on Wikipedia
Age: Dec. at 77 (1831-1908)
Birthplace: Paris, France
see more on Victorien Sardou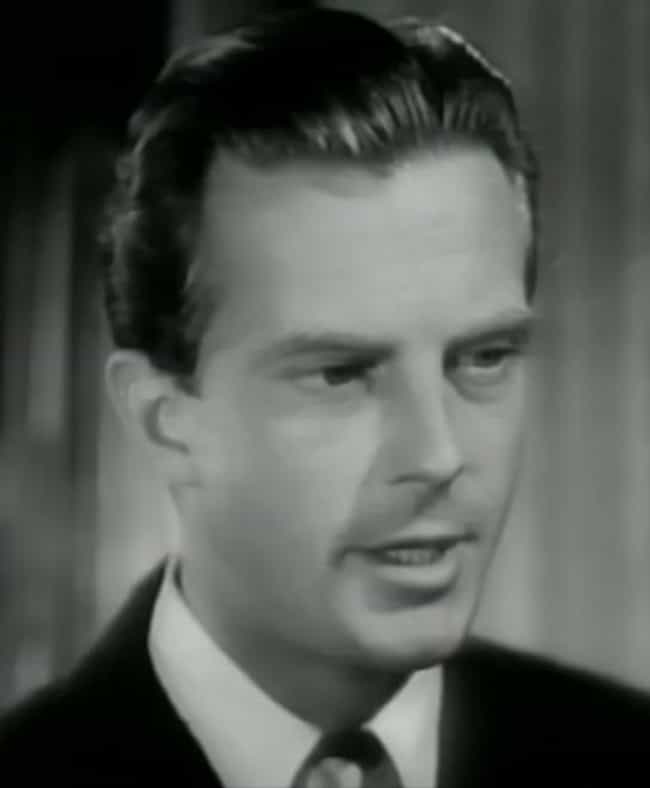 William Lundigan (June 12, 1914 – December 20, 1975) was an American film actor. His more than 125 films include Dodge City (1939), The Fighting 69th (1940), The Sea Hawk (1940), Santa Fe Trail (1940), Dishonored Lady (1947), Pinky (1949), Love Nest (1951) with Marilyn Monroe, The House on Telegraph Hill (1951), I'd Climb the Highest Mountain (1951) and Inferno (1953). ...more on Wikipedia
Age: Dec. at 61 (1914-1975)
Birthplace: Syracuse, New York, United States of America
see more on William Lundigan