READ

Famous People Who Died of Seppuku

List Rules Famous People Who Died of Seppuku
List of famous people who died of seppuku, listed alphabetically with photos when available. This list of celebrities who died from seppuku includes information like the victim's hometown and other biographical information when available. Unfortunately many famous people's lives have been cut short because of seppuku, including actors, musicians and athletes.
People here include everything from Yukio Mishima to Oda Nobunaga. Featuring Japanese samurai who have committed suicide and more, this list has it all.
This list answers the questions, "Which celebrities have died from seppuku?" and "Which famous people died due to seppuku?"
These notable seppuku deaths include modern and past famous men and women, from politicians to religious leaders to writers. Everyone on this list has has seppuku as a cause of death somewhere in their public records, even if it was just one contributing factor for their death.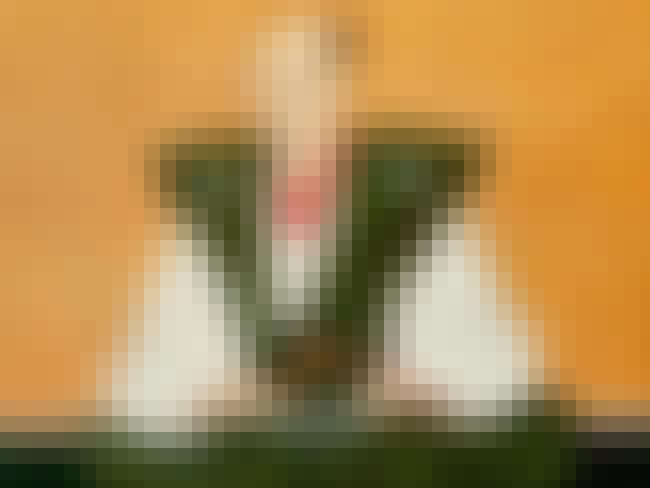 Oda Nobunaga Daimyo initiated the unification of Japan in the 16th century, as well as being a major daimyo during the Sengoku period. He is known as being one of the fiercest warriors and one of the greatest rulers who ever lived in Japan. He was forced into committing seppuku, the act of a samurai committing suicide by disembowelment, by his general.
Oda Nobunaga was a powerful samurai daimyo warlord of Japan in the late 16th century who initiated the unification of Japan near the end of the Warring States period. He lived a life of continuous military conquest, eventually conquering a third of Japan before his death in a 1582 coup. His successors were Toyotomi Hideyoshi, a loyal Oda supporter who was the first to unify all of Japan and was thus the first ruler of the whole country since the Ōnin War, and later Tokugawa Ieyasu, who was to consolidate his rule under a shogunate, which ruled Japan until the Meiji Restoration in 1868. Nobunaga is remembered in Japan as one of the most brutal figures of the Warring States period and was ...more on Wikipedia
Age: Dec. at 48 (1534-1582)
Birthplace: Nagoya Castle, Japan
see more on Oda Nobunaga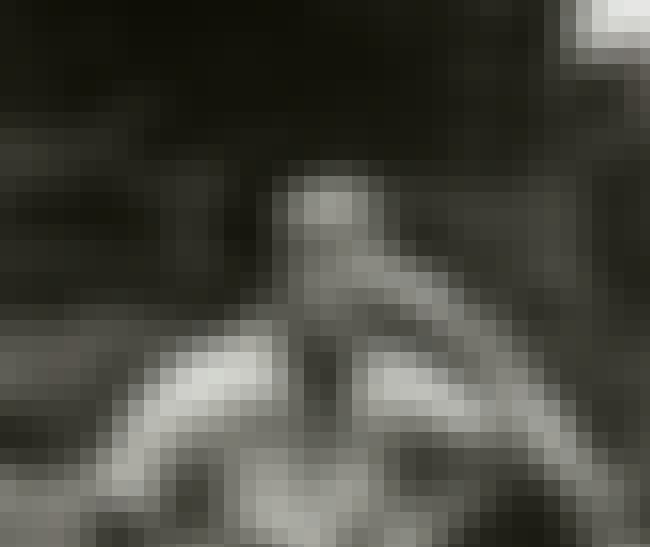 Yukio Mishima is considered to be one of the most important authors of the 20th century in Japan, and was nominated for the Nobel Peace Prize three separate times. In 1970, Mishima, along with four members of the Tatenokai, attempted a military coup to restore the power of the emperor. They barricaded themselves inside the office of the commander of the Tokyo headquarters of the Eastern Command of Japan's Self-Defense Forces, where they tied the commander up, and Mishima stood out onto the balcony and delivered a manifesto that he'd written to all of the soldiers below. Hoping to inspire a coup d'etat, Mishima was mocked instead by his audience. After completing his speech, he went back into the commander's office where he committed seppuku. He had carefully planned his death for over a year. His biographer suggests that the coup was merely a pretext to Mishima's suicide.
Mishima Yukio is the pen name of Kimitake Hiraoka, a Japanese author, poet, playwright, actor, and film director. Mishima is considered one of the most important Japanese authors of the 20th century; he was nominated three times for the Nobel Prize in Literature and was poised to win the prize in 1968 but lost the award to his fellow countryman Yasunari Kawabata, presumably because of his radical right-wing activities. ...more on Wikipedia
Age: Dec. at 45 (1925-1970)
Birthplace: Shinjuku, Japan
Also Ranked
#23 on The Best Gay Authors
#35 on History's Greatest Essayists
More Yukio Mishima
The Tale of The Japanese Author Who Botched A Coup D'etat And Committed Seppuku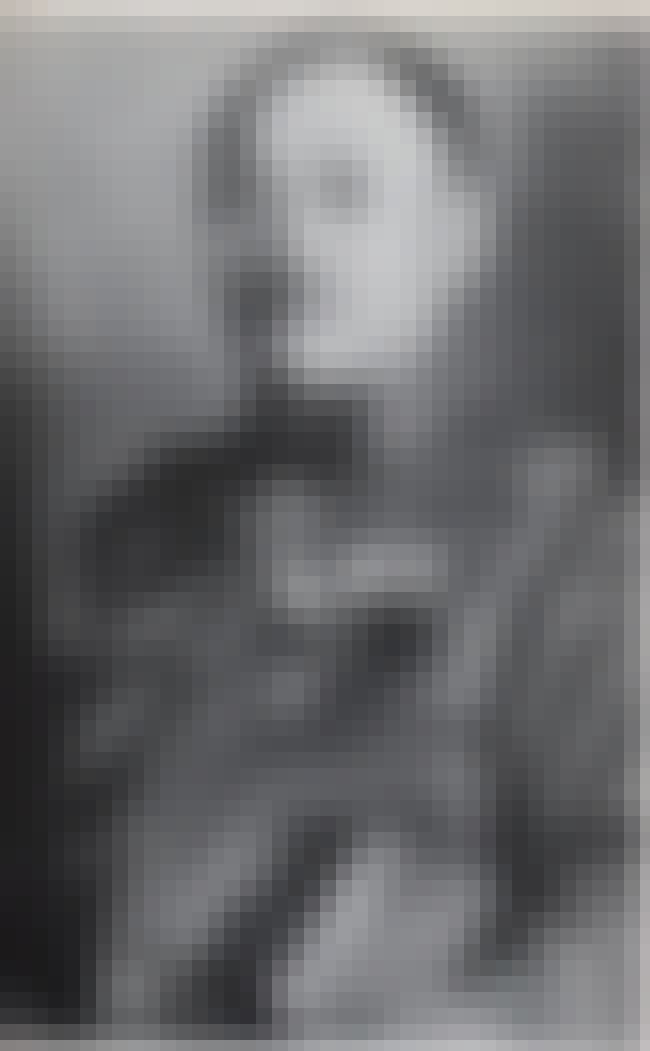 Korechika Anami was a general in the Japanese Imperial Army during World War II and the War Minister during the surrender of Japan. In 1945, Anami signed the document of surrender with his cabinet, and the next morning committed suicide by seppuku. He left a suicide note, intended for the Emperor, and his sword and bloodied uniform are on display at the Yushukan Museum in Tokyo.
Korechika Anami was a general in the Imperial Japanese Army during World War II, and was War Minister at time of the surrender of Japan. ...more on Wikipedia
Age: Dec. at 58 (1887-1945)
Birthplace: Taketa, Japan
see more on Korechika Anami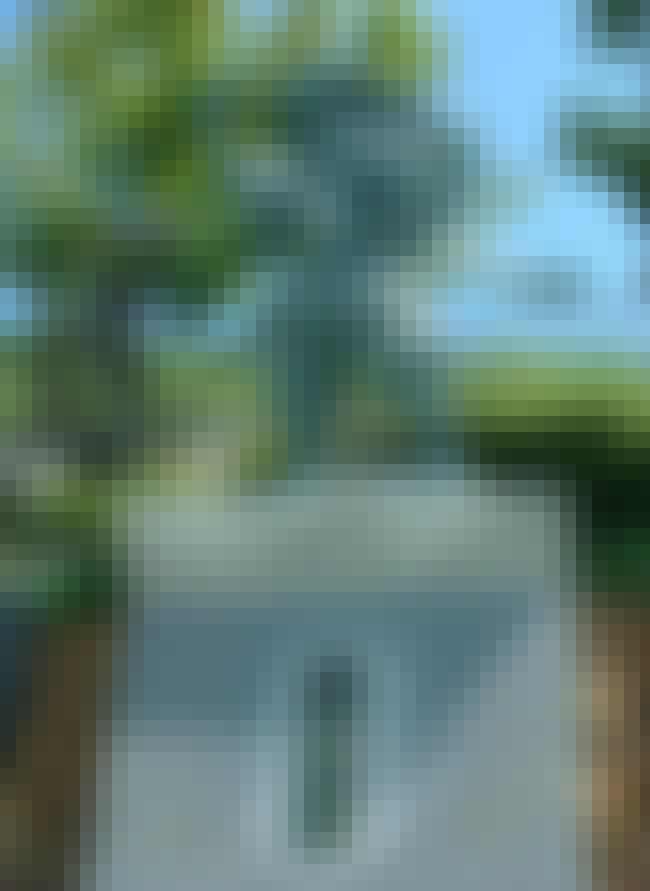 Takeda Katsuyori was a daimyo from the Sengoku Period and head of the Takeda clan. During a battle, Katsuyori won over the fortress of Takatenjin in 1574, but later lost it along with large parts of his army, which caused many clans to withdraw their supports for him. In 1582, he and his family all committed ritual suicide by seppuku.
Takeda Katsuyori was a Japanese daimyo of the Sengoku Period, who was famed as the head of the Takeda clan and the successor to the legendary warlord Takeda Shingen. He was the son of Shingen by the Suwa goryōnin, the daughter of Suwa Yorishige. Katsuyori's children included Takeda Nobukatsu and Katsuchika. Katsuyori, first known as Suwa Shirō Katsuyori, succeeded to his mother's Suwa clan and gained Takatō Castle as the seat of his domain. After his elder brother Takeda Yoshinobu died, Katsuyori's son Nobukatsu became heir to the Takeda clan, making Katsuyori the true ruler of the Takeda clan. He took charge of the family after the death of Shingen and fought Tokugawa Ieyasu at Takatenjin ...more on Wikipedia
Age: Dec. at 36 (1546-1582)
see more on Takeda Katsuyori