READ
Famous People Who Died of Seppuku

Updated June 14, 2019
25.6k views
18 items
List Rules Famous People Who Died of Seppuku
List of famous people who died of seppuku, listed alphabetically with photos when available. This list of celebrities who died from seppuku includes information like the victim's hometown and other biographical information when available. Unfortunately many famous people's lives have been cut short because of seppuku, including actors, musicians and athletes.
People here include everything from Yukio Mishima to Oda Nobunaga. Featuring Japanese samurai who have committed suicide and more, this list has it all.
This list answers the questions, "Which celebrities have died from seppuku?" and "Which famous people died due to seppuku?"
These notable seppuku deaths include modern and past famous men and women, from politicians to religious leaders to writers. Everyone on this list has has seppuku as a cause of death somewhere in their public records, even if it was just one contributing factor for their death.
back to page 1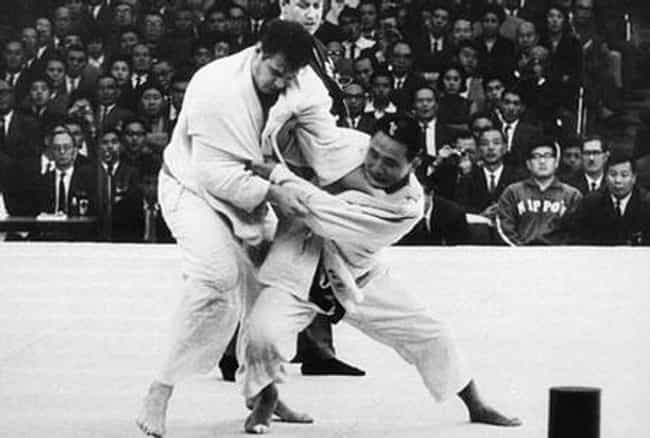 Isao Inokuma was a judo competitor, Olympic coach and CEO of Tokai Kenetsu company. He died in 2001 of seppuku, mostly like because of the heavy financial losses his company had experienced.
Age: Dec. at 63 (1938-2001)
Birthplace: Yokosuka, Japan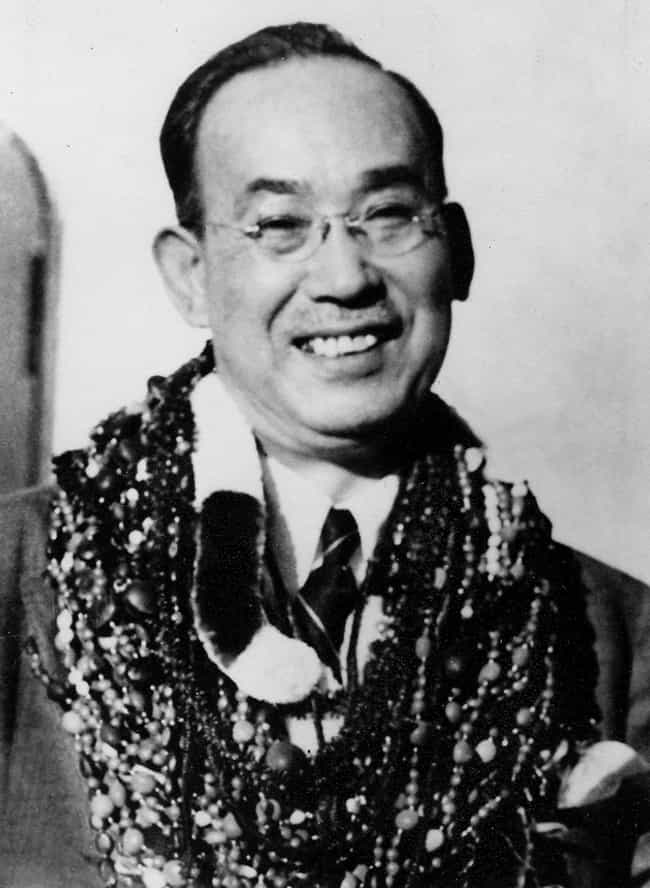 Chujiro Hayashi was a naval physician who helped spread the teachings of Reiki, an alternative form of medicine, and for turning it into a less mystical practice. He committed Seppuku in 1940 because of the threat of the oncoming World War II.
Age: Dec. at 60 (1880-1940)
Birthplace: Tokyo, Japan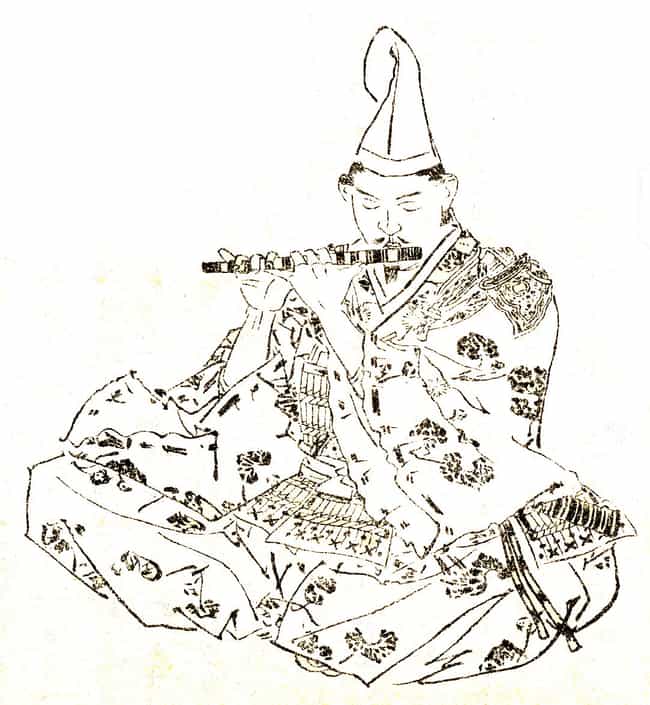 Nitta Yoshisada was a samurai and supporter of the Souther Court of Emperor Go-Daigo who captured Kamakura in 1333. Yoshiada fought in several battles against his brother, where he was ultimately defeated. His horse was killed by several arrows and trapped Yoshiada underneath after falling over. Unable to escape, Yoshiada took his own life by beheading himself. Several of his men then committed seppuku in solidarity to him.
Age: Dec. at 37 (1301-1338)
Birthplace: Japan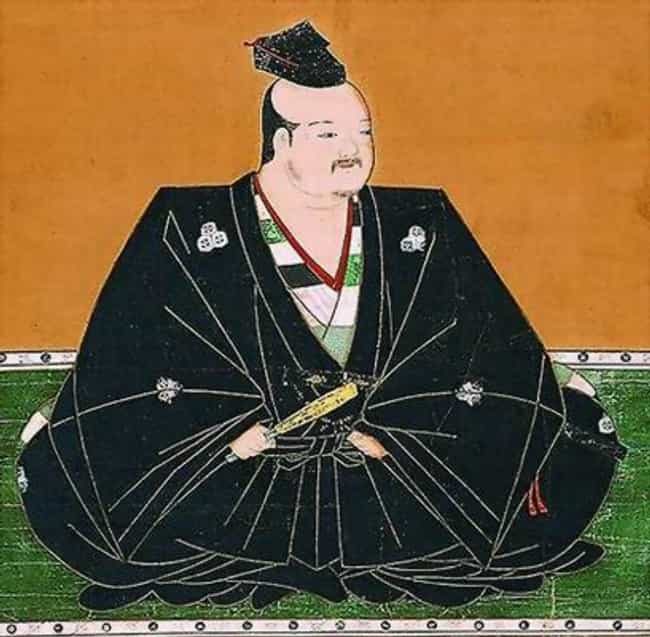 Asai Nagamasa was a daimyo during the Sengoku Period and was a part of the Asai clan. In 1573 they were under attack from another clan, and knowing that it would be hopeless for him to win the battle, Nagamasa committed seppuku.
Age: Dec. at 28 (1545-1573)