READ

Famous People Who Were Stabbed to Death

38.1k views
35 items
Follow
Embed
List Rules Famous People Who Were Stabbed to Death
List of famous people who were stabbed to death, including photos, birthdates, professions, and other information. These celebrities who were stabbed to death are listed by fame and notoriety and include the famous stabbing victims' hometown and biographical info about them when available.
Examples of people on this list: Daniel M. Lewin, Mata'pang and many more. Featuring people who committed suicide by getting stabbed and more, this list has it all.
These notable stabbing deaths include modern and long-gone famous men and women, from politicians to religious leaders to writers. Everyone on this list has stabbed to death as a cause of death somewhere in their public records, even if it was just one contributing factor for their death.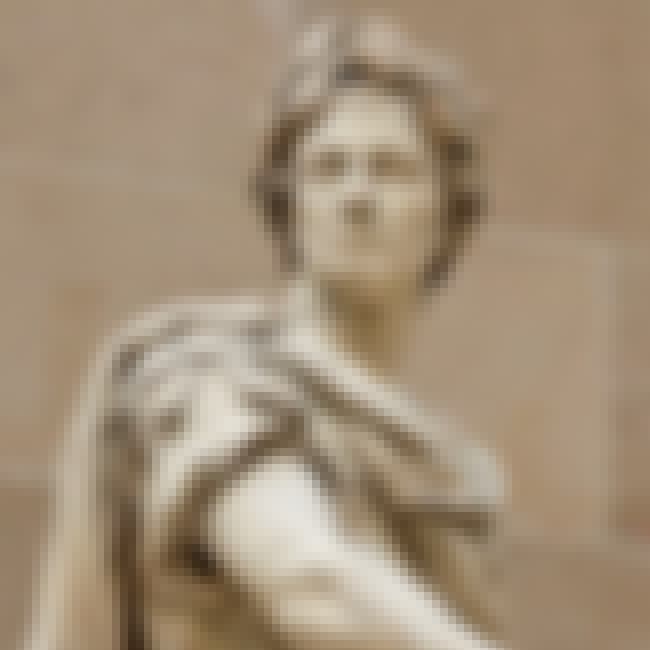 Julius Caesar was a Roman general and dictator who reigned from October 49 BC - 15 March 44 BC. On the Ides of March, he was assassinated by a group of senators including Marcus Junius Brutus and Servilius Casca, who stabbed a dagger into Caesar's neck.
His story was adapted into a play by William Shakespeare.
Gaius Julius Caesar was a Roman general, statesman, Consul, and notable author of Latin prose. He played a critical role in the events that led to the demise of the Roman Republic and the rise of the Roman Empire. In 60 BC, Caesar, Crassus, and Pompey formed a political alliance that was to dominate ...more
Age: Died at 56 (99 BC-43 BC)
Birthplace: Rome, Italy
Also Ranked
#9 on The Most Important Leaders in World History
#53 on Historical Figures You Most Want to Bring Back from the Dead
#22 on The Most Influential People of All Time
#38 on The Most Enlightened Leaders in World History
see more on Julius Caesar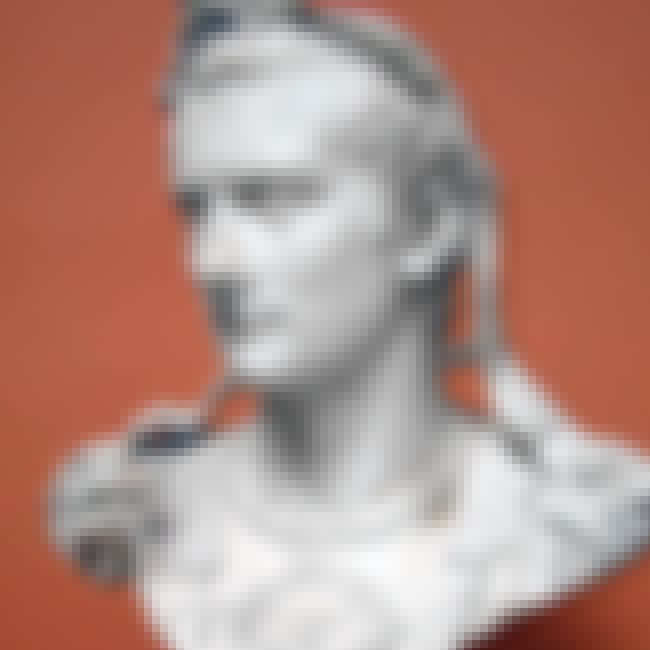 Caligula was a Roman emperor who reigned from 37–41 AD. He died after being stabbed over 30 times by his conspirators, who were angry at the way Caligula was running Rome and that he wanted to move to Egypt.
Caligula was the popular nickname of Gaius Julius Caesar Augustus Germanicus, Roman emperor. Caligula was a member of the house of rulers conventionally known as the Julio-Claudian dynasty. Caligula's father Germanicus, the nephew and adopted son of Emperor Tiberius, was a very successful general ...more
Age: Died at 29 (12-41)
Birthplace: Anzio, Italy
see more on Caligula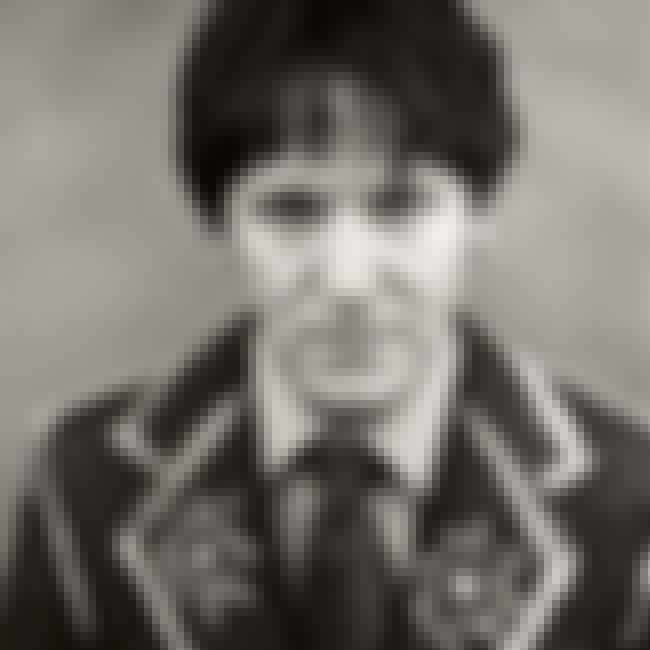 Elliott Smith was a singer-songwriter who was nominated for an Academy Award for his song "Miss Misery" which appeared in the 1997 film "Good Will Hunting." Smith died on October 21, 2003, after apparently stabbing himself in the chest.
Some speculate that Smith was actually murdered by his girlfriend Jennifer Chiba because her fingerprints were on the knife. Chiba says that she tried to pull the knife out of his chest after she heard Smith scream.
Steven Paul "Elliott" Smith was an American singer-songwriter and musician. Smith was born in Omaha, Nebraska, raised primarily in Texas, and lived for much of his life in Portland, Oregon, where he first gained popularity. Smith's primary instrument was the guitar, but he was also proficient with ...more
Age: Died at 34 (1969-2003)
Birthplace: Omaha, Nebraska, United States of America
Also Ranked
#75 on Which Artist Would You Bring Back From The Dead To Write One More Song?
#58 on Rock Stars Whose Deaths Were The Most Untimely
#36 on The Greatest Rock Stars Who Died Before 40
#66 on Dead Musicians You Most Want to See Perform as Holograms
see more on Elliott Smith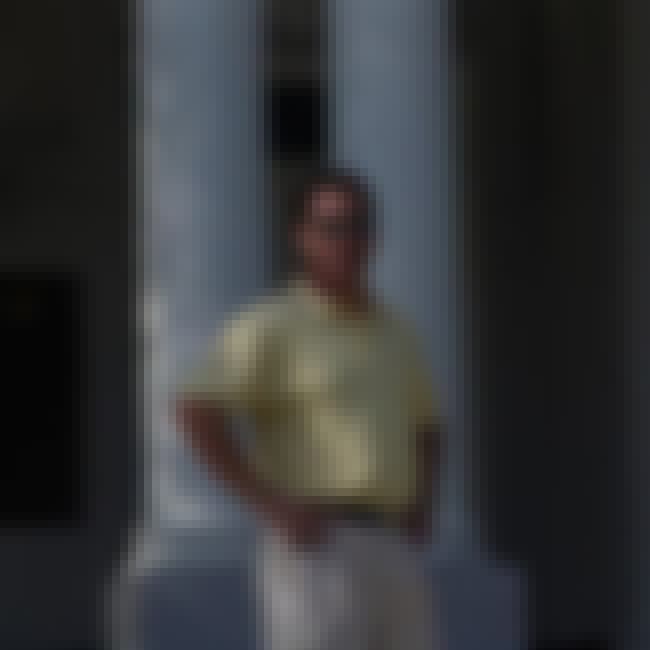 Bryan Kocis was a director of a gay pornographic films who founded Cobra Video. He was found stabbed to death on January 24, 2007 in his home, which was set on fire in an attempt to cover up any evidence. Two male escorts Harlow Cuadra and Joseph Kerekes were given life sentences for the crime.
Bryan Charles Kocis, also known as Bryan Phillips, was a director of gay pornographic films and founder of Cobra Video, a gay porn film studio. Kocis was murdered at his Dallas Township, Pennsylvania home on January 24, 2007; arson was used in an attempt to disguise the circumstances of his death. ...more
Age: Died at 45 (1962-2007)
Birthplace: Larksville, Pennsylvania, United States of America
see more on Bryan Kocis