READ
Famous People Who Died of Staph Infections

List Rules Famous People Who Died of Staph Infections
List of famous people who died of staphylococcus aureus, including photos, birthdates, professions, and other information. These celebrities who died of staph infections are listed alphabetically and include the famous staphylococcus aureus victims' hometown and biographical info about them when available. You can rank all of these people, from Hank Garland to Jack Snow. These notable staph infection deaths include modern and long-gone famous men and women, from politicians to religious leaders to writers. Everyone on this list has staphylococcus aureus as a cause of death somewhere in their public records, even if it was just one contributing factor for their death. (9 People)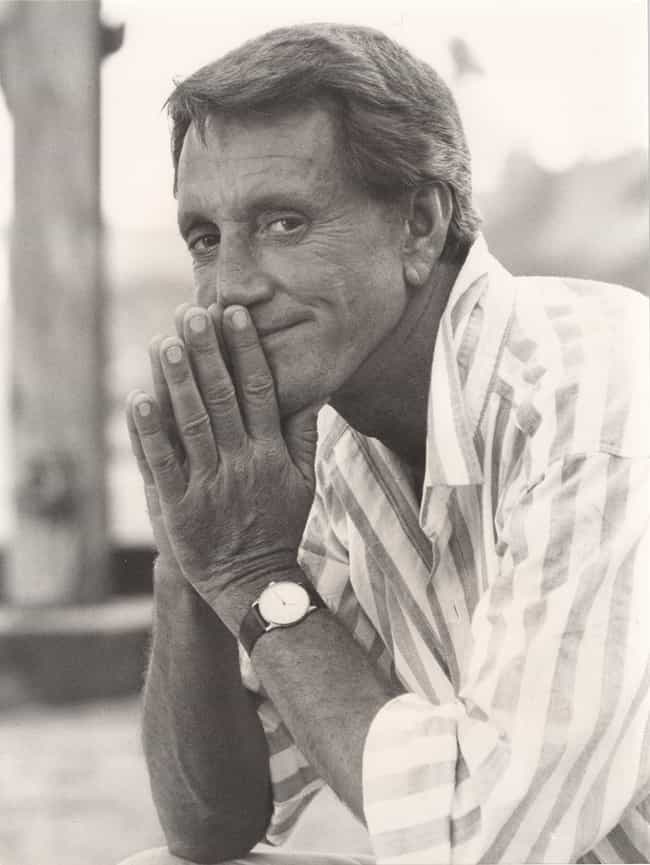 Roy Scheider, best known for his leading roles in the first two Jaws movies, died from complications of a staph infection in 2008, after he'd been diagnosed with multiple myeloma in 2004.
Age: Dec. at 76 (1932-2008)
Birthplace: Orange, New Jersey, United States of America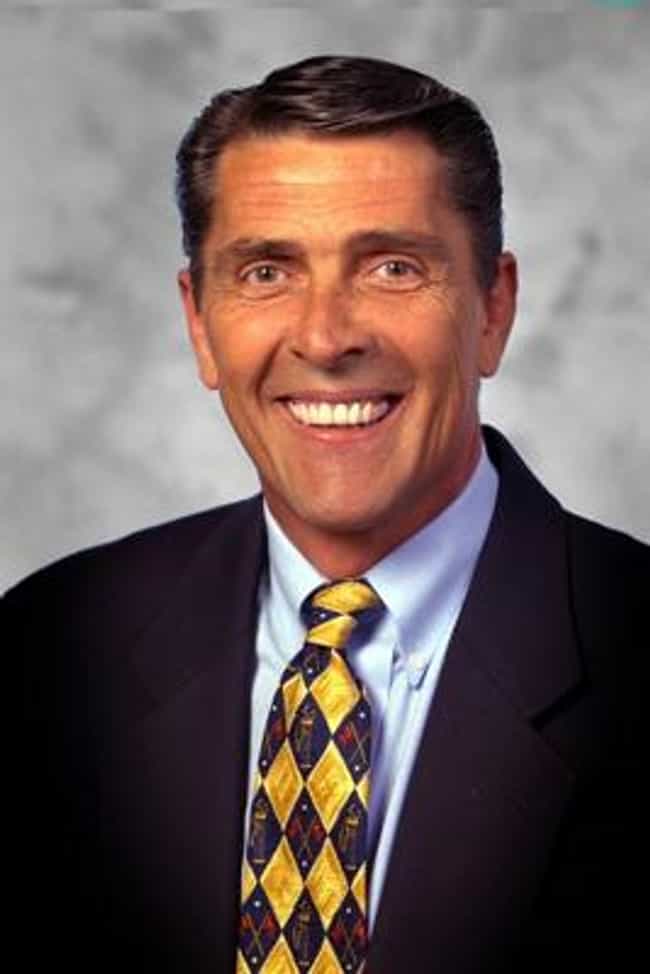 Jack Snow was an NFL football player for the Los Angeles Rams in the 1960's and 70's. He developed a staph infection in 2005 and died shortly afterwards from complications.
Age: Dec. at 63 (1943-2006)
Birthplace: Rock Springs, Grant Village, Wyoming, United States of America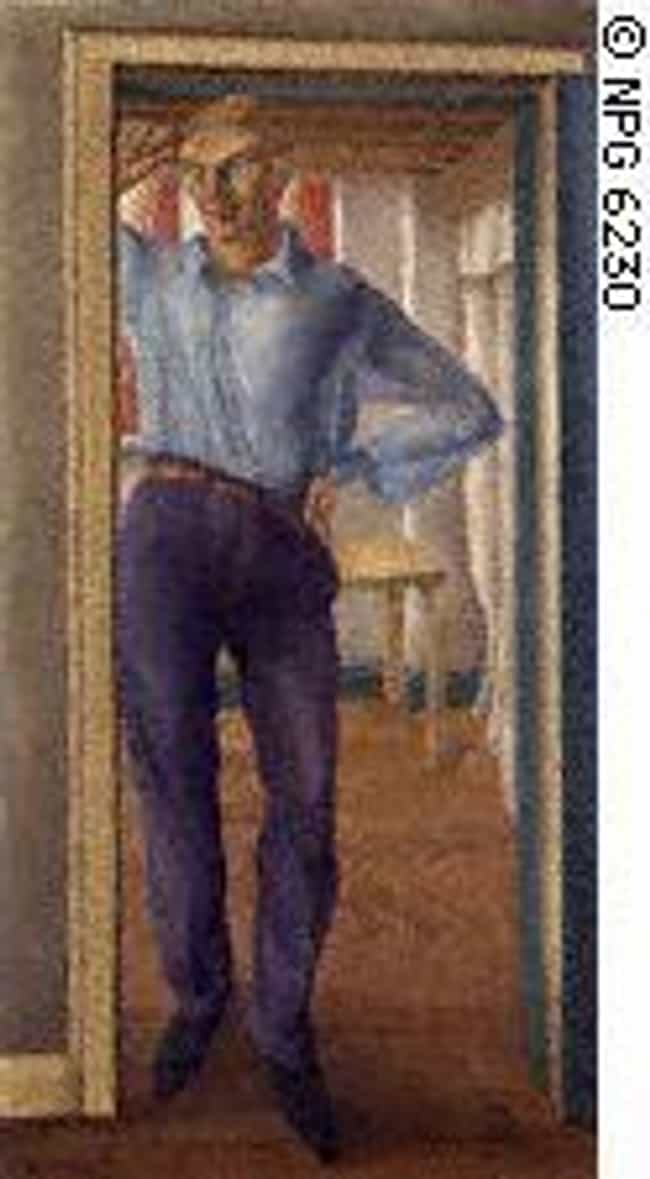 Humfry Payne was an English archeologist and director of the British school of Archeology in Athens. He died from a staph infection in 1936.
Humfry Gilbert Garth Payne (19 February 1902 – 9 May 1936) was an English archaeologist, director of the British School of Archaeology in Athens from 1929 to his death. ...more on Wikipedia
Age: Dec. at 34 (1902-1936)
Birthplace: Wendover, United Kingdom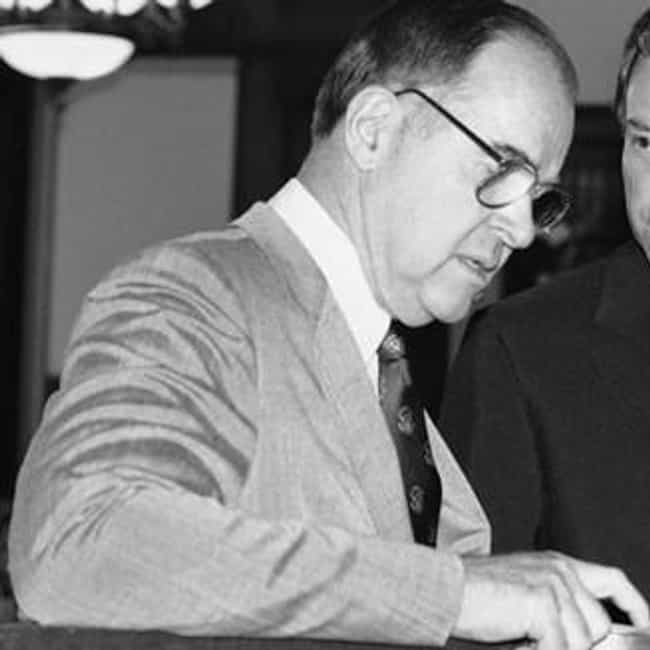 Barber Benjamin Conable Jr. (November 2, 1922 – November 30, 2003) was a U.S. Congressman from New York and former President of the World Bank Group. ...more on Wikipedia
Age: Dec. at 81 (1922-2003)
Birthplace: Warsaw, New York, United States of America