READ
Famous People Who Were Strangled to Death

Updated November 12, 2018
22.2k views
13 items
List Rules Famous People Who Were Strangled to Death
List of famous people who were strangled to death, including photos, birthdates, professions, and other information. These celebrities who were strangled to death are listed alphabetically and include the famous strangling victims' hometown and biographical info about them when available. A list made up of people like Kristin Weckler and Ruby Ordenana. These notable strangling deaths include modern and long-gone famous men and women, from politicians to religious leaders to writers. Everyone on this list has strangled to death as a cause of death somewhere in their public records, even if it was just one contributing factor for their death. (21 People)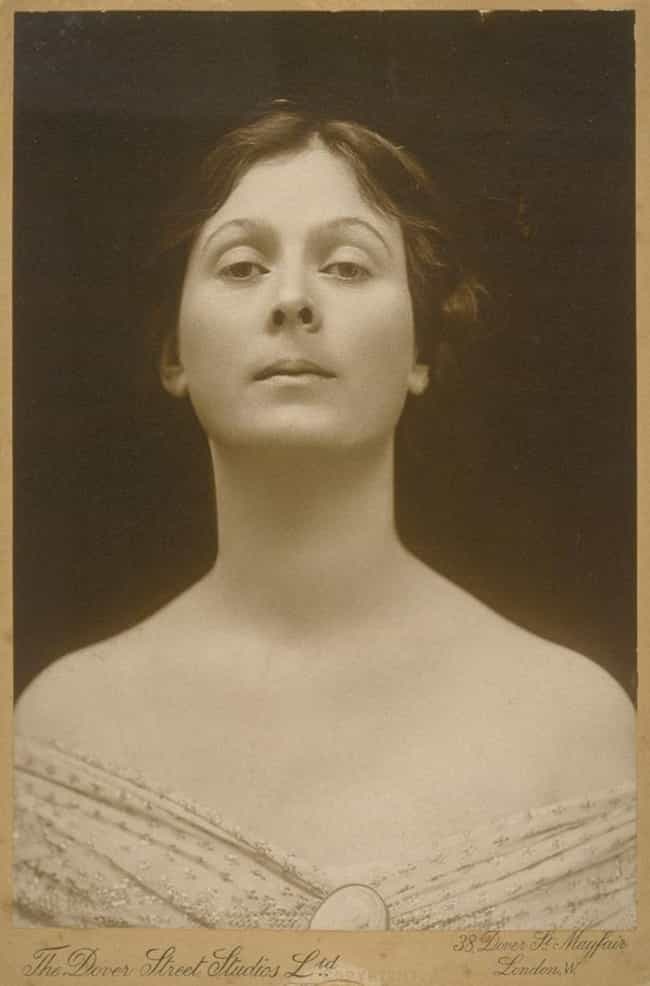 Isadora Duncan was an American dancer who performed in Europe from the age of 22 to her death at age 50. In 1927 she was riding in an automobile when her long scarf became caught in the spokes of the wheel, strangling her and breaking her neck.

Age: Dec. at 50 (1877-1927)
Birthplace: California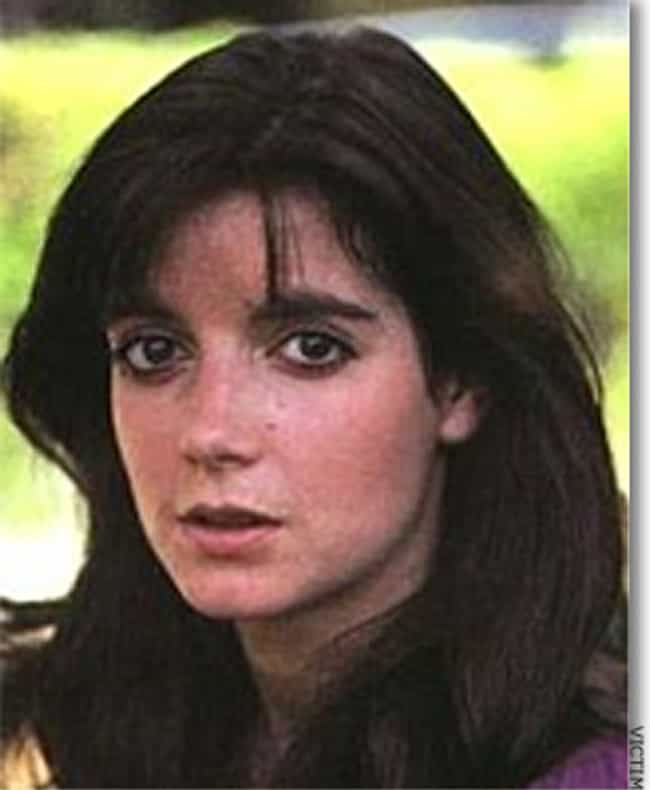 Dominique Dunne was an American actress known for playing the older sister in the 1982 horror film Poltergeist. She was strangled to death by her boyfriend in the driveway of her home on October 30, 1982. Five days later she was declared brain dead.
Age: Dec. at 23 (1959-1982)
Birthplace: Santa Monica, California, United States of America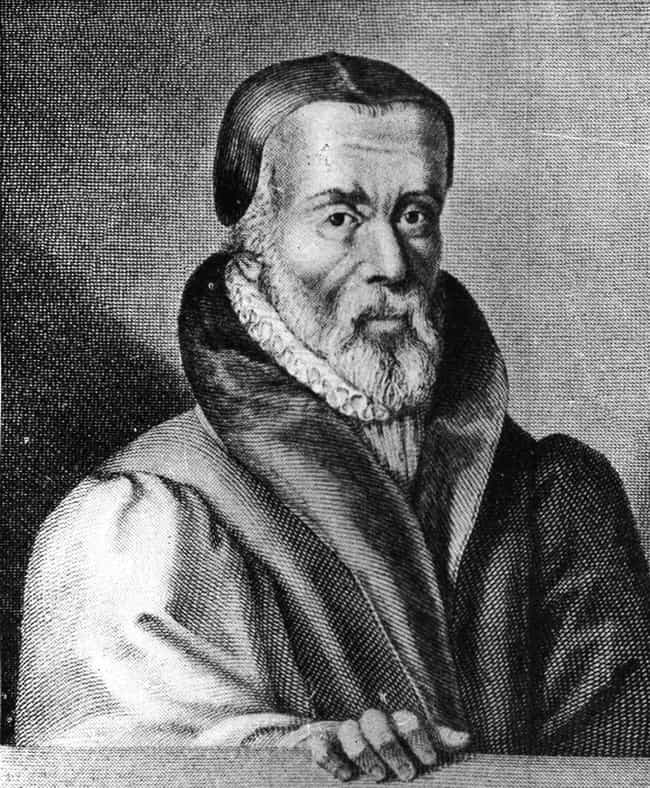 William Tyndale was an English scholar who was most famous for translating the Bible into English. He was captured, strangled to death and then burned at the stake for crimes against the church in 1536.

Birthplace: North Nibley, United Kingdom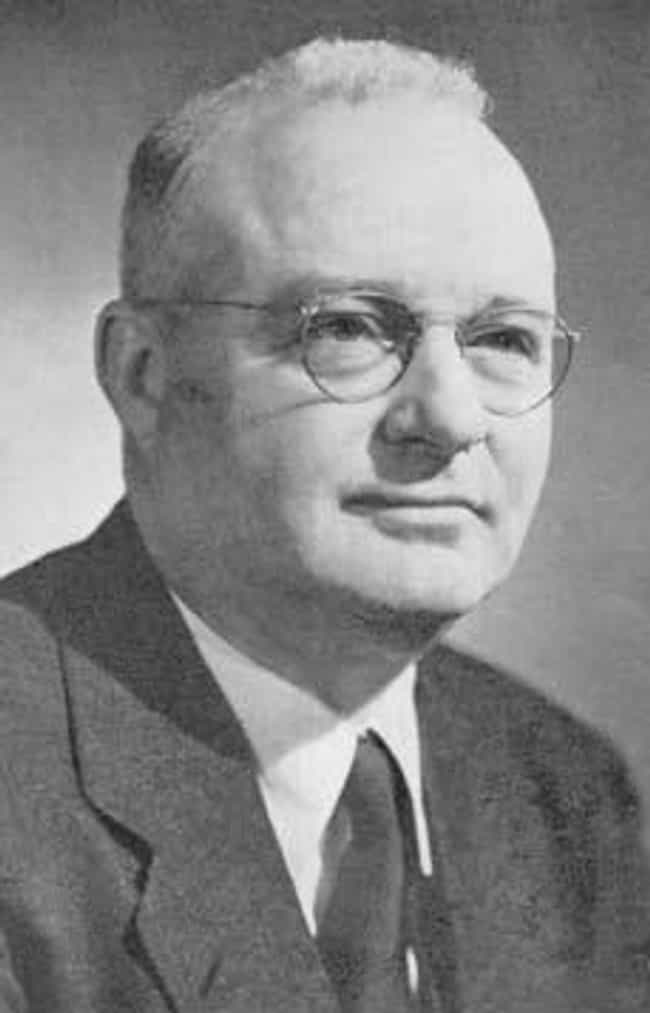 Thomas Midgley, Jr. was a scientist who was responsible for creating leaded gasoline. Later in his life at age 51 he contracted polio and invented an elaborate pulley machine to help him get out of bed.
At age 55 he became tangled in his own device and died of strangulation.
Age: Dec. at 55 (1889-1944)
Birthplace: Beaver Falls, Pennsylvania