Death
Famous People Who Died of Suicide By Hanging

Updated May 31, 2019
47.9k views
5 items
List Rules Famous People Who Died of Suicide By Hanging
List of famous people who died of suicide by hanging, listed alphabetically with photos when available. This list of celebrities who died from suicide by hanging includes information like the victim's hometown and other biographical information when available. Unfortunately many famous people's lives have been cut short because of suicide by hanging, including actors, musicians and athletes.
The list you're viewing is made up of many different people, like Ray Combs and Sergei Yesenin.
This list answers the questions, "Which celebrities have died from suicide by hanging?" and "Which famous people died due to suicide by hanging?"
These notable suicide by hanging deaths include modern and past famous men and women, from politicians to religious leaders to writers. Everyone on this list has has suicide by hanging as a cause of death somewhere in their public records, even if it was just one contributing factor for their death.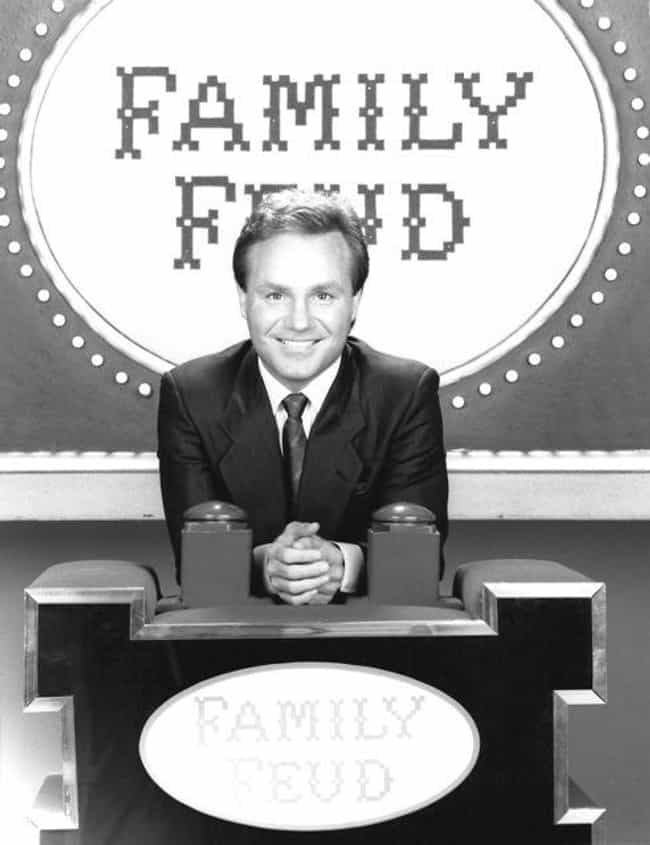 Ray Combs was a comedian and host of Family Feud from 1988 to 1994. In 1996 he was found in his house smashing things and harming himself and was taken to a psychiatric ward.
During the night of June 2, 1996, he fashioned a noose from his bedsheets and hanged himself in a closet.
Age: Dec. at 40 (1956-1996)
Birthplace: Hamilton, Ohio, United States of America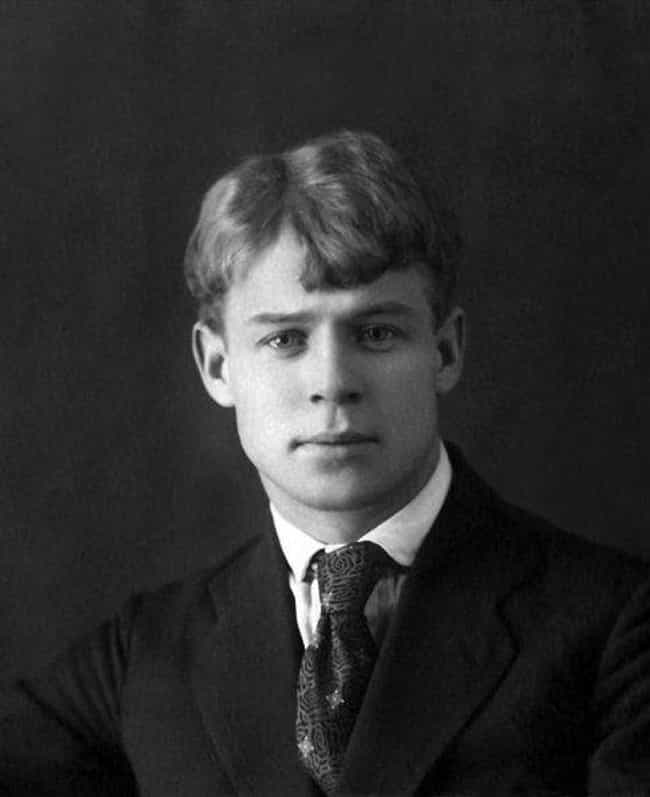 Sergei Yesenin was a Russian lyrical poet who was considered one of the most influential poets of his generation. On September 28, 1925, he committed suicide in his hotel room, writing his final poem "Goodbye, my friend, goodbye" in his own blood. Some believe that his death was actually a murder committed by the government to silence him.

Age: Dec. at 30 (1895-1925)
Birthplace: Konstantinovo, Rybnov region, Russia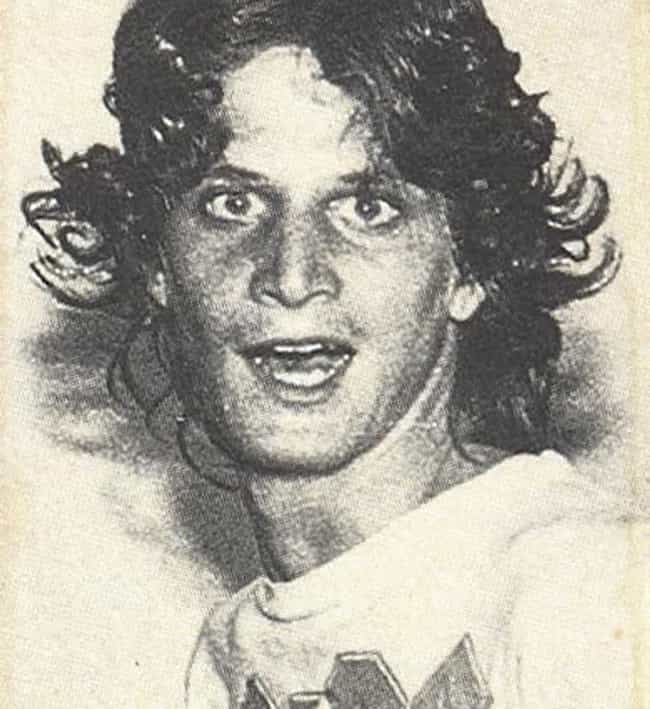 Ricky Kasso was a drug dealer who tortured and murdered his friend as part of what he called a "human sacrifice" on June 16, 1984. After the murder he bragged about it to friends and even showed people the body. After he was put in jail, he hanged himself in his jail cell.
Age: Dec. at 17 (1967-1984)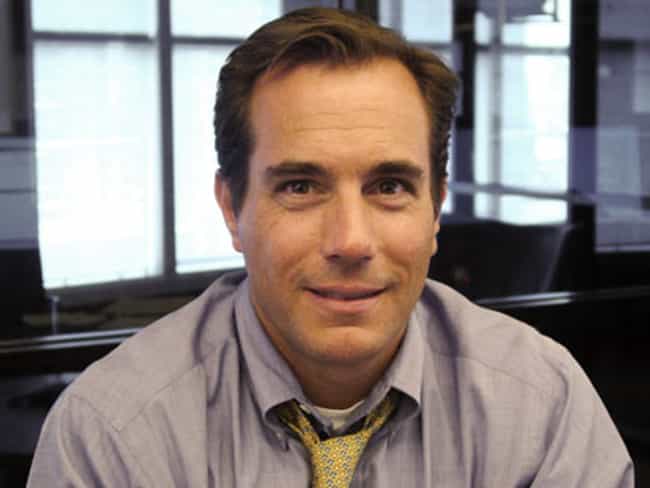 Mark Madoff was the son of Bernie Madoff, who was convicted of running the biggest Ponzi scheme in history and imprisoned for life in 2008. Mark hung himself two years to the day after his father's arrest. His widow believes that the guilt of being related to his father was what caused his depression and eventual death.
Age: Dec. at 46 (1964-2010)