READ

Famous People Who Died of Suicide By Hanging

List Rules Famous People Who Died of Suicide By Hanging
List of famous people who died of suicide by hanging, listed alphabetically with photos when available. This list of celebrities who died from suicide by hanging includes information like the victim's hometown and other biographical information when available. Unfortunately many famous people's lives have been cut short because of suicide by hanging, including actors, musicians and athletes.
The list you're viewing is made up of many different people, like Ray Combs and Sergei Yesenin.
This list answers the questions, "Which celebrities have died from suicide by hanging?" and "Which famous people died due to suicide by hanging?"
These notable suicide by hanging deaths include modern and past famous men and women, from politicians to religious leaders to writers. Everyone on this list has has suicide by hanging as a cause of death somewhere in their public records, even if it was just one contributing factor for their death.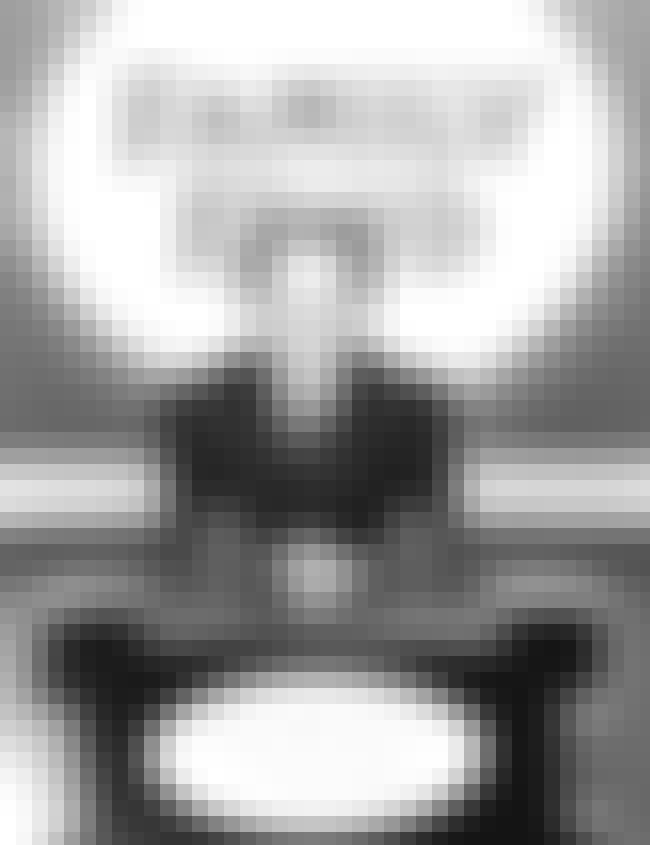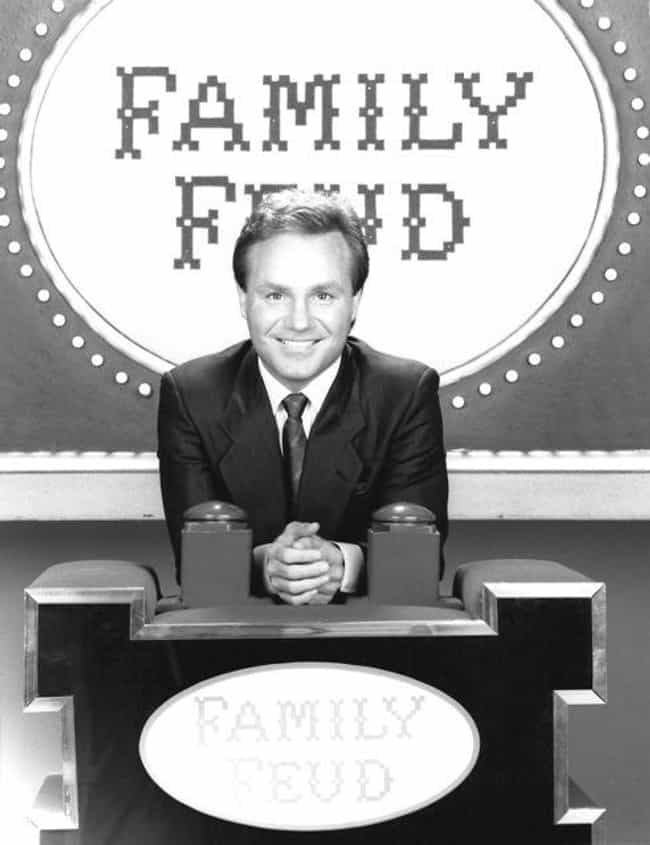 Ray Combs was a comedian and host of Family Feud from 1988 to 1994. In 1996 he was found in his house smashing things and harming himself and was taken to a psychiatric ward.
During the night of June 2, 1996, he fashioned a noose from his bedsheets and hanged himself in a closet.
Raymond Neil "Ray" Combs, Jr. was an American comedian, actor, and game show host. Combs began his professional career as a stand-up comedian in the 1980s. His popularity on the stand-up circuit led to him being signed as the host of the revival of the game show Family Feud. The show aired on CBS and was in syndication until 1994. From 1995 to 1996, Combs hosted another game show Family Challenge. Beset with marital and financial problems, Combs hanged himself in the closet of the psychiatric ward of Glendale Adventist Medical Center where he was being held for observation in June 1996. ...more on Wikipedia
Age: Dec. at 40 (1956-1996)
Birthplace: Hamilton, Ohio, United States of America
Also Ranked
#3 on The Game Show Hosts With The Most
see more on Ray Combs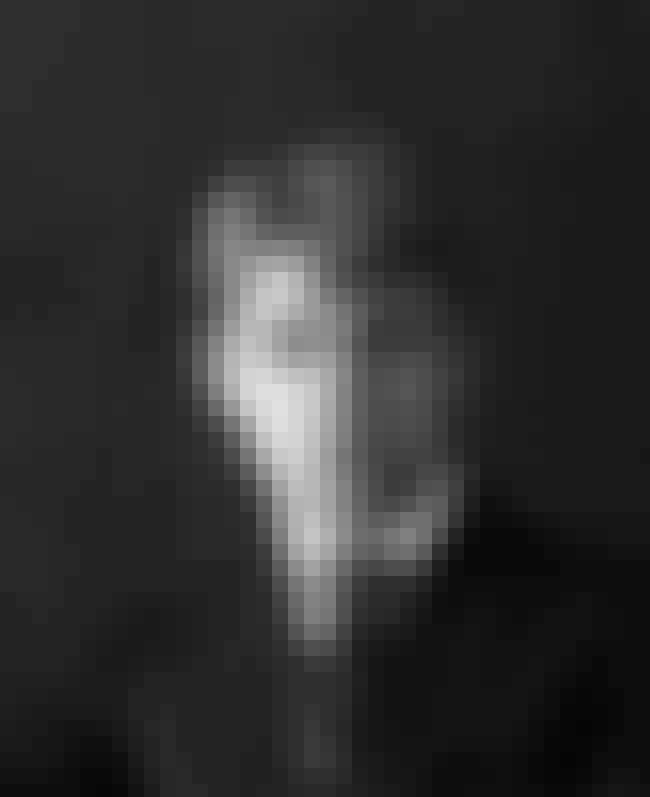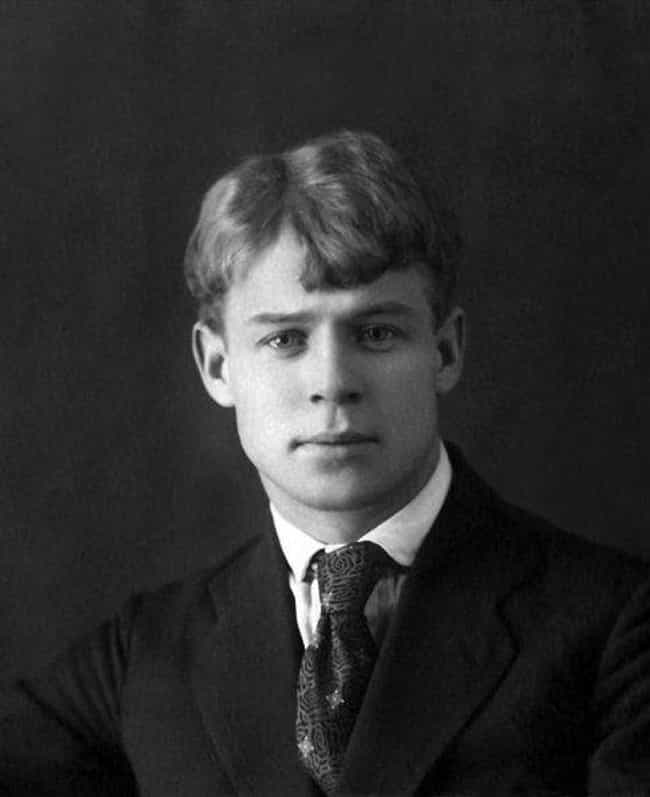 Sergei Yesenin was a Russian lyrical poet who was considered one of the most influential poets of his generation. On September 28, 1925, he committed suicide in his hotel room, writing his final poem "Goodbye, my friend, goodbye" in his own blood. Some believe that his death was actually a murder committed by the government to silence him.

Sergei Alexandrovich Yesenin was a Russian lyrical poet. He was one of the most popular and well-known Russian poets of the 20th century. ...more on Wikipedia
Age: Dec. at 30 (1895-1925)
Birthplace: Konstantinovo, Rybnov region, Russia
Also Ranked
#65 on The Best Poets of the 20th Century
#11 on The Best Russian Authors
see more on Sergei Yesenin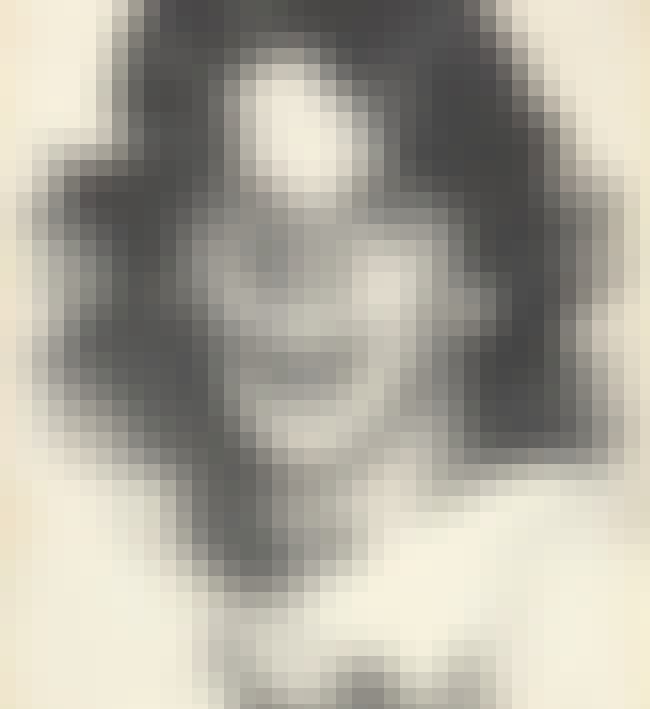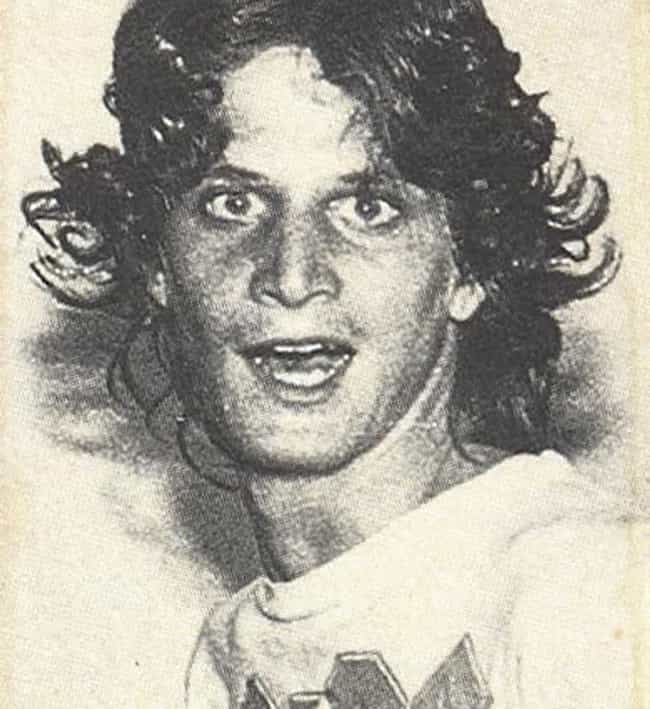 Ricky Kasso was a drug dealer who
tortured and murdered
his friend as part of what he called a "
human sacrifice
" on June 16, 1984. After the murder he bragged about it to friends and even showed people the body. After he was put in jail, he hanged himself in his jail cell.
Richard "Ricky" Kasso, also known as The Acid King, murdered 17-year-old acquaintance Gary Lauwers in Northport, Long Island, New York on June 16, 1984. Two other teens, Jimmy Troiano and Albert Quinones, were present at the murder, which took place in the Aztakea Woods of Northport while all four were high on what they believed to be mescaline but was most likely either PCP or LSD. The murder became sensational news in New York City and across the nation due to the torture of Lauwers and alleged Satanic ritualistic aspects of the murder. The murder took place during a period when there was much public concern over the effects of Satanic and occult content in heavy metal music and in role ...more on Wikipedia
Age: Dec. at 17 (1967-1984)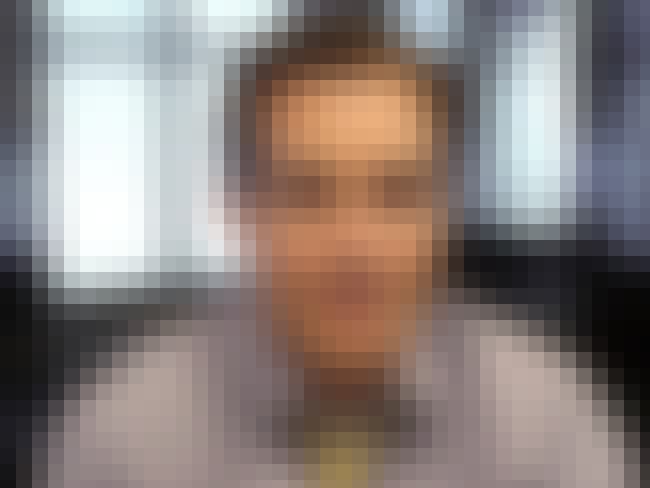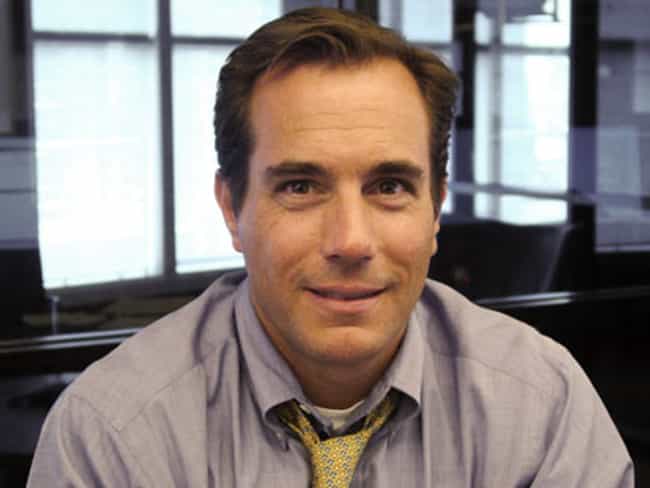 Mark Madoff was the son of Bernie Madoff, who was convicted of running the biggest Ponzi scheme in history and imprisoned for life in 2008. Mark hung himself two years to the day after his father's arrest. His widow believes that the guilt of being related to his father was what caused his depression and eventual death.
Mark Madoff was the son of Bernard Madoff. ...more on Wikipedia
Age: Dec. at 46 (1964-2010)