READ
Famous People Who Died in Surgery

List Rules Famous People Who Died in Surgery
List of famous people who died in surgery, including photos, birthdates, professions, and other information. These celebrities who died during surgery are listed alphabetically and include the famous surgery victims' hometown and biographical info about them when available. These people, like John F. Goodrich and Kathryn Kuhlman include images when available. These notable surgery deaths include modern and long-gone famous men and women, from politicians to religious leaders to writers. Everyone on this list has surgery as a cause of death somewhere in their public records, even if it was just one contributing factor for their death. (7 People)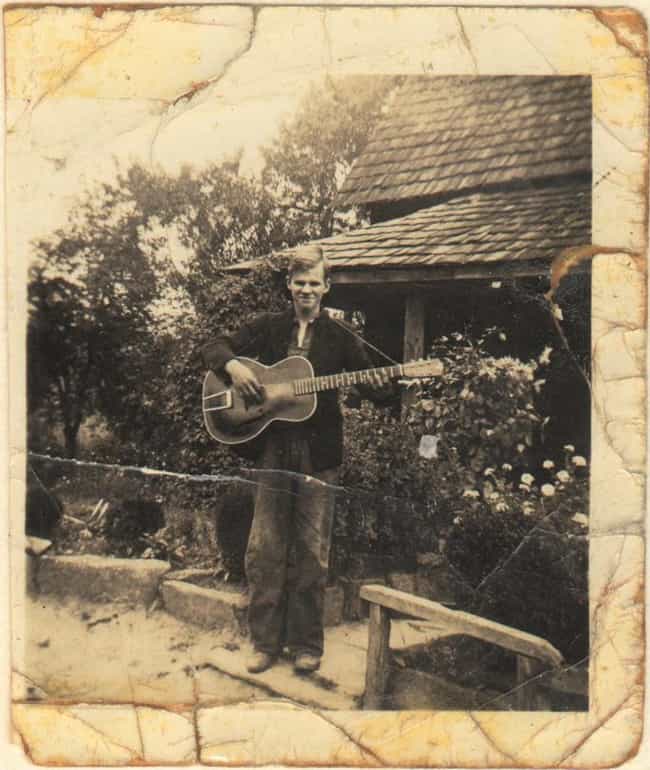 Doc Watson was an American musician who won several Grammy awards and the Lifetime Achievement Award. In 2012 he fell in his home, causing him to go to the hospital and undergo colon surgery. He was 89 years old when he died.
Age: Dec. at 89 (1923-2012)
Birthplace: USA, North Carolina, Deep Gap, North Carolina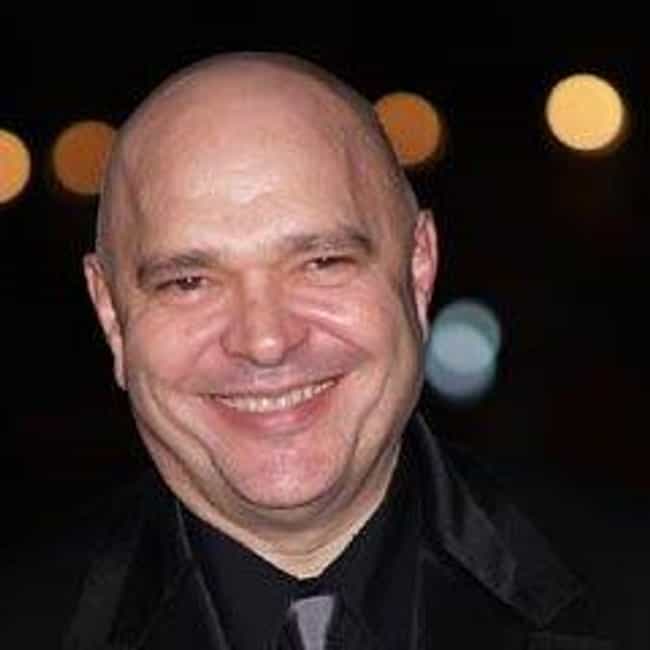 Anthony Minghella was a British director and screenwriter. He died of a hemorrhage in 2008 after undergoing a surgery to remove cancer in his tonsils and neck.
Anthony Minghella, (6 January 1954 – 18 March 2008) was a British film director, playwright and screenwriter. He was chairman of the board of Governors at the British Film Institute between 2003 and 2007. He won the Academy Award for Best Director for The English Patient (1996). In addition, he received three more Academy Award nominations; he was nominated for Best Adapted Screenplay for both The English Patient (1996) and The Talented Mr. Ripley (1999), and was posthumously nominated for Best Picture for The Reader (2008), as a co-producer. ...more on Wikipedia
Age: Dec. at 54 (1954-2008)
Birthplace: Ryde, United Kingdom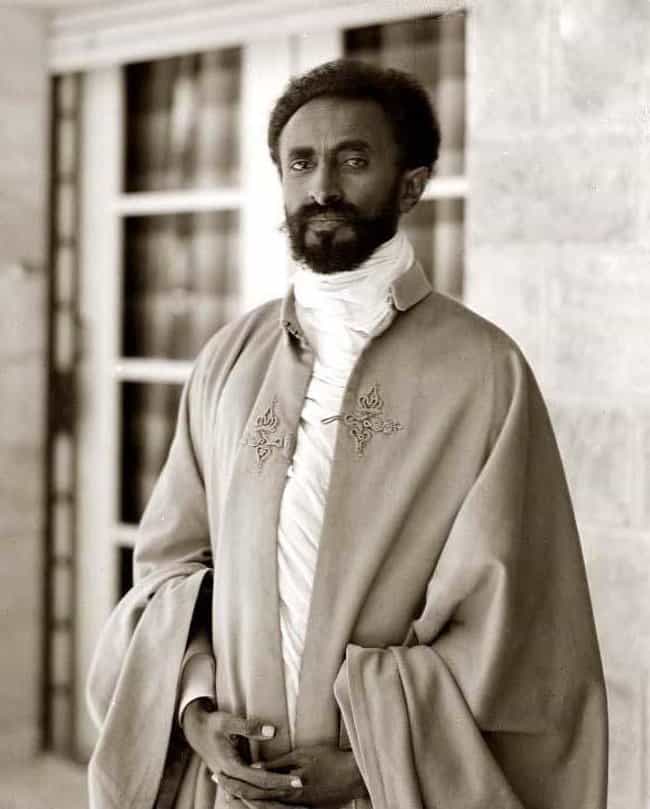 Haile Selassie died from respiratory failure after a prostate surgery. However, many believe that he was assassinated.
Age: Dec. at 83 (1892-1975)
Birthplace: Ejersa Goro, Ethiopia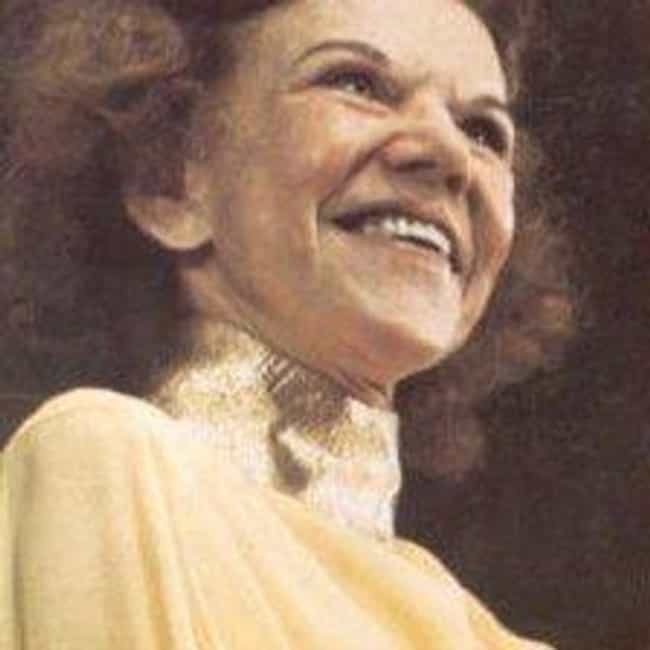 Kathryn Kuhlman died of open heart surgery in 1974.
Kathryn Kuhlman (May 9, 1907 – February 20, 1976) was an American evangelist known for hosting healing services. ...more on Wikipedia
Age: Dec. at 69 (1907-1976)
Birthplace: Concordia, Missouri