READ
Famous People Who Died of Tetanus

List Rules Famous People Who Died of Tetanus
List of famous people who died of tetanus, listed alphabetically with photos when available. This list of celebrities who died from tetanus includes information like the victim's hometown and other biographical information when available. Unfortunately many famous people's lives have been cut short because of tetanus, including actors, musicians and athletes.
Everything from Fred Thomson to George Hogg is included on this list. This list answers the questions, "Which celebrities have died from tetanus?" and "Which famous people died due to tetanus?" These notable tetanus deaths include modern and past famous men and women, from politicians to religious leaders to writers. Everyone on this list has has tetanus as a cause of death somewhere in their public records, even if it was just one contributing factor for their death. (10 items)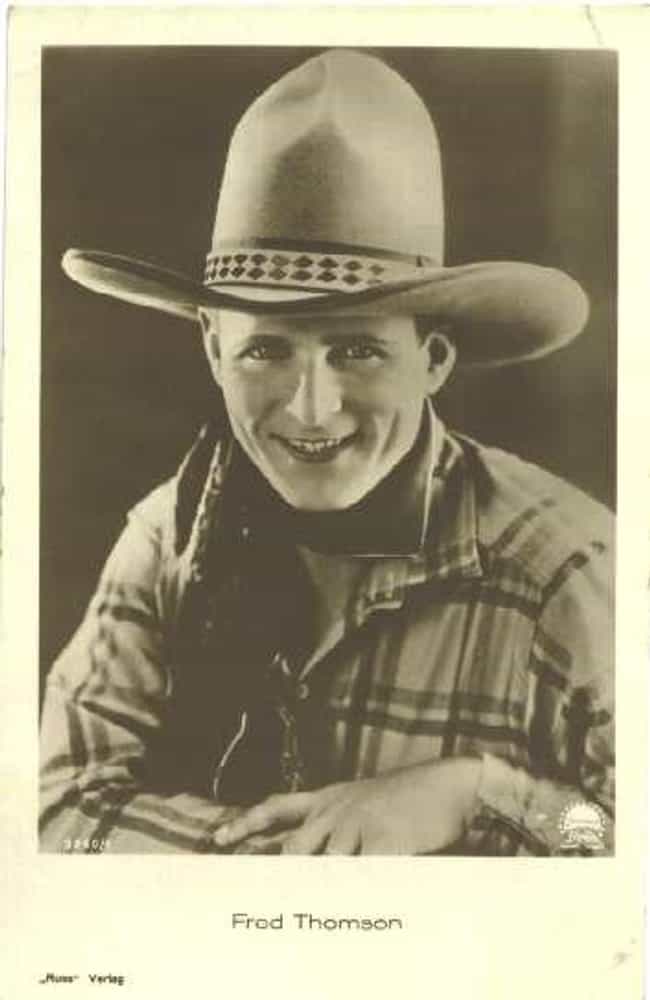 Frederick Clifton Thomson was an American silent film cowboy who rivaled Tom Mix in popularity before dying at age 38 of tetanus. ...more on Wikipedia
Age: Dec. at 38 (1890-1928)
Birthplace: Pasadena, California, United States of America
see more on Fred Thomson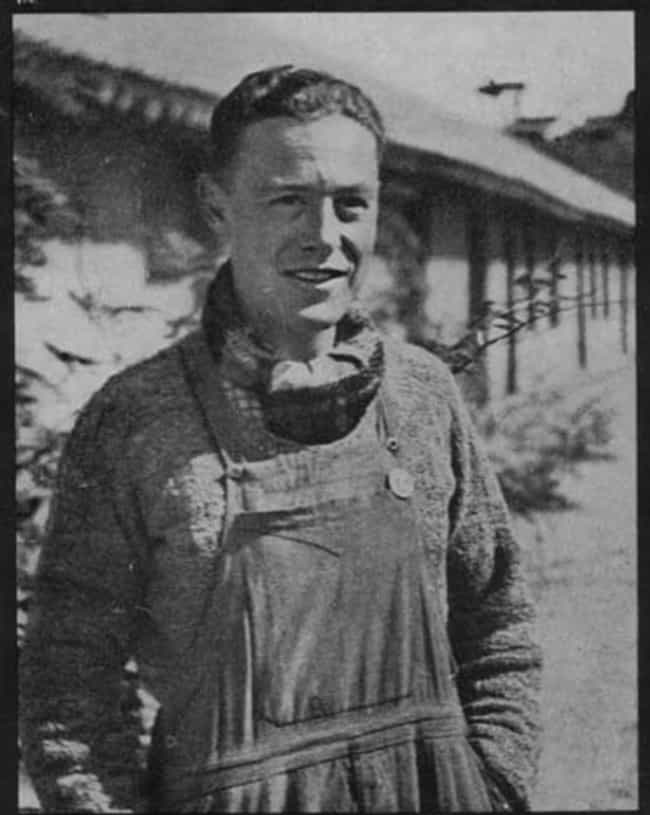 George Aylwin Hogg was a British adventurer. He was a graduate of Oxford University in economics. He is known as a hero in China for saving 60 orphaned boys during the Second Sino-Japanese War, including leading them 700 miles through dangerous mountain passes, escaping the approaching Japanese secret police in the Shaanxi area. ...more on Wikipedia
Age: Dec. at 30 (1915-1945)
Birthplace: Harpenden, England
see more on George Hogg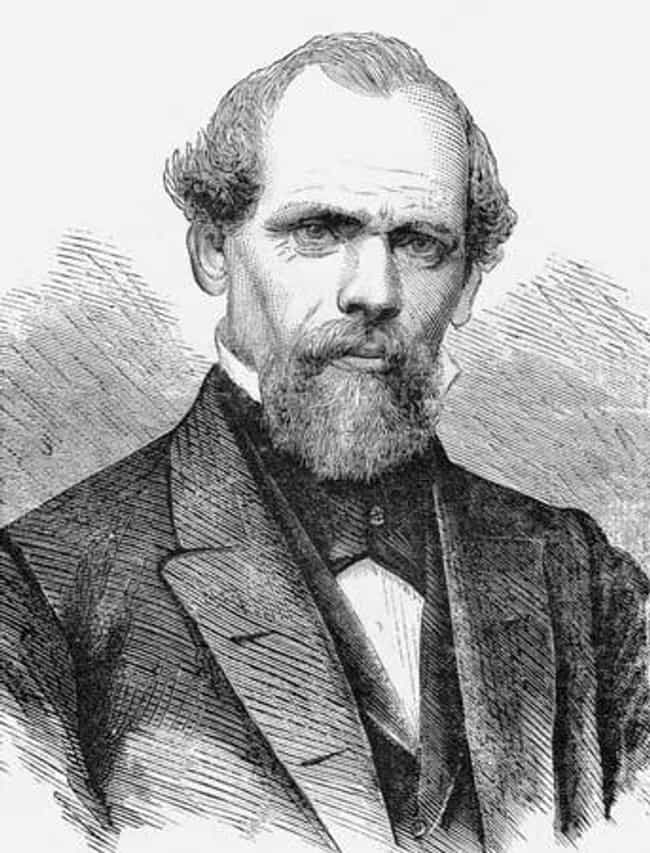 John A. Roebling was an American civil engineer who immigrated from Germany. He is famous for his designs of rope-suspension bridges, most notably the Brooklyn Bridge. While he was surveying the site of the Brookyn Bridge tower, a boat came by and smashed his toes so badly he needed them amputated. The amputation was not enough to keep him from developing tetanus, which killed him on July 22, 1869.

John Augustus Roebling was a German-born American civil engineer. He is famous for his wire rope suspension bridge designs, in particular, the design of the Brooklyn Bridge. ...more on Wikipedia
Age: Dec. at 63 (1806-1869)
Birthplace: Mühlhausen, Germany
see more on John A. Roebling
George Crockett Strong was a Union brigadier general in the American Civil War. On July 18, 1863, he was wounded in battle and contracted tetanus which eventually killed him. He was portrayed by actor Jay O. Sanders in the film "Glory."

George Crockett Strong was a Union brigadier general in the American Civil War. ...more on Wikipedia
Age: Dec. at 31 (1832-1863)
Birthplace: Stockbridge, Vermont
see more on George Crockett Strong