READ
Famous People Who Died of Traumatic Brain Injury

List Rules Famous People Who Died of Traumatic Brain Injury
List of famous people who died of traumatic brain injury, listed alphabetically with photos when available. This list of celebrities who died from traumatic brain injury includes information like the victim's hometown and other biographical information when available. Unfortunately many famous people's lives have been cut short because of traumatic brain injury, including actors, musicians and athletes.
Examples include Kurt Vonnegut and Robert Culp.
This list answers the questions, "Which celebrities have died from traumatic brain injury?" and "Which famous people died due to traumatic brain injury?"
These notable traumatic brain injury deaths include modern and past famous men and women, from politicians to religious leaders to writers. Everyone on this list has has traumatic brain injury as a cause of death somewhere in their public records, even if it was just one contributing factor for their death. (6 items)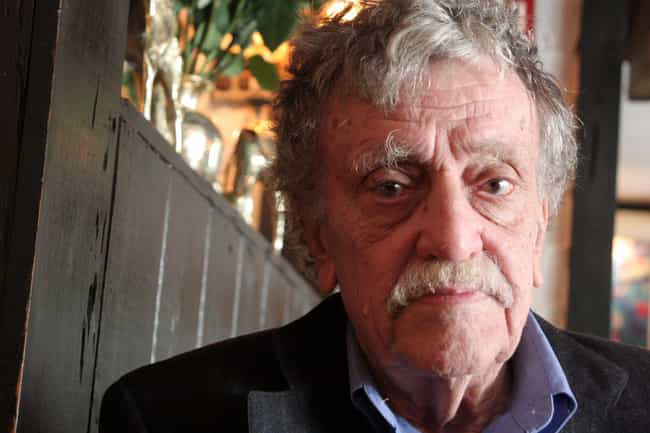 Cat's Cradle
,
Slaughterhouse-Five
and
Breakfast of Champions
are considered American classics. He taught classes at Harvard later in life until 2007 when he fell down a flight of stairs and died at age 87.
Kurt Vonnegut, Jr. was an American writer. His works, such as Cat's Cradle, Slaughterhouse-Five, and Breakfast of Champions, blend satire, gallows humor, and science fiction. As a citizen, he was a lifelong supporter of the American Civil Liberties Union and a pacifist intellectual, who often was critical of the society that he lived in. He was known for his humanist beliefs and was honorary president of the American Humanist Association. ...more on Wikipedia
Age: Died at 85 (1922-2007)
Birthplace: Indianapolis, Indiana, United States of America
see more on Kurt Vonnegut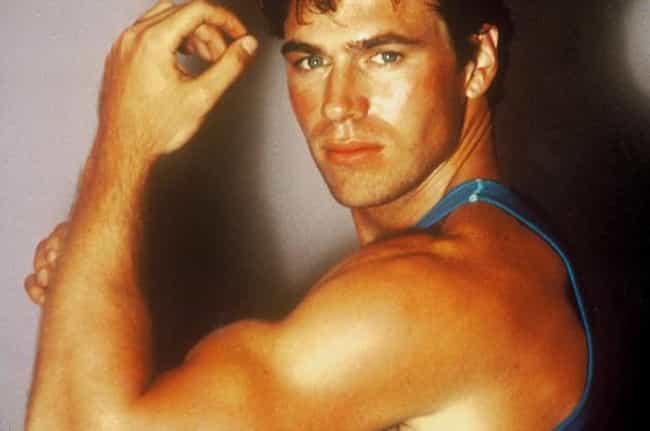 Jon-Erik Hexum was an actor and model who played the lead in the TV series "Cover-Up" in 1984. While on set, he pretended to shoot himself with a prop gun as a joke, and the blank round in the gun blew a hole in his skull, killing him. His character was replaced for the remaining episodes of the first season, but was then cancelled.

Jon-Erik Hexum was an American model and actor. He died as a result of an accidental self-inflicted blank cartridge gunshot wound to the head on the set of the CBS television series Cover Up in which he played the male lead. ...more on Wikipedia
Age: Dec. at 27 (1957-1984)
Birthplace: Englewood, New Jersey, USA
see more on Jon-Erik Hexum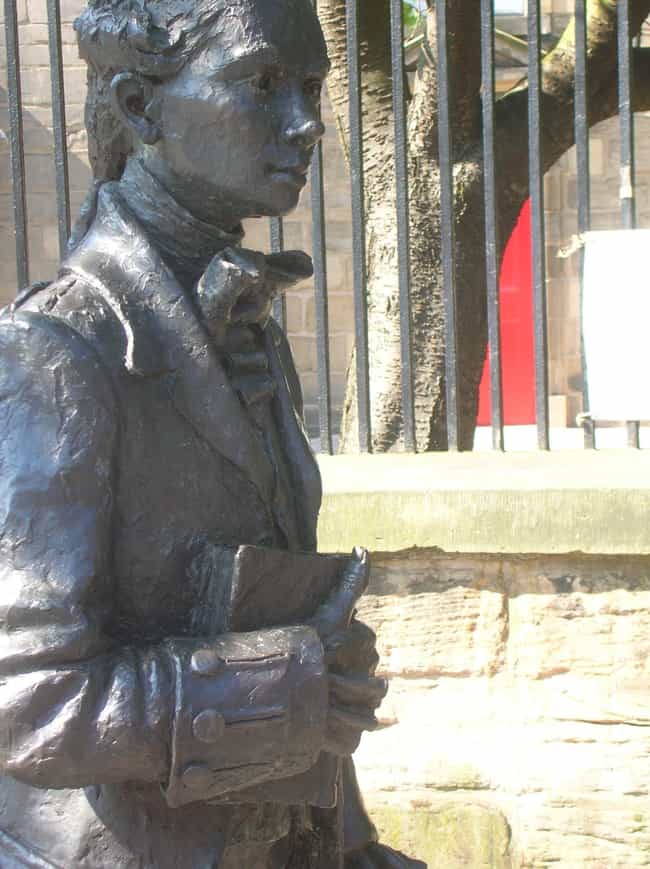 Robert Fergusson was a Scottish poet. After formal education at the University of St Andrews, Fergusson followed an essentially bohemian life course in Edinburgh, the city of his birth, then at the height of intellectual and cultural ferment as part of the Scottish enlightenment. Many of his extant poems were printed from 1771 onwards in Walter Ruddiman's Weekly Magazine, and a collected works was first published early in 1773. Despite a short life, his career was highly influential, especially through its impact on Robert Burns. He wrote both Scottish English and the Scots language, and it is his vivid and masterly writing in the latter leid for which he is principally acclaimed. ...more on Wikipedia
Age: Dec. at 24 (1750-1774)
Birthplace: Edinburgh, United Kingdom
see more on Robert Fergusson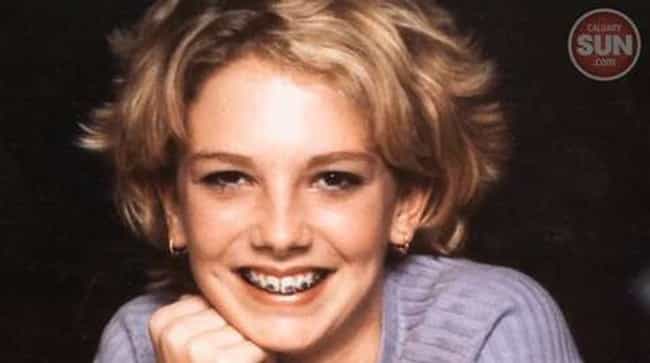 Brittanie Cecil is to this day the only fan to be killed during an NHL game by a deflected puck. During a hockey game on March 16, 2002, Cecil was struck in the temple by a puck that went over the glass. Her injury seemed minor at the time but caused swelling in her brain, killing her a few days later.

Brittanie Nichole Cecil was a hockey fan who died from injuries suffered when a puck was deflected into the stands and struck her in the left temple at Nationwide Arena in Columbus, Ohio, on March 16, 2002. It was the first and currently only fan fatality in the NHL's 85-year history. Because of Brittanie's death, the league implemented mandatory netting at either end of the rink in every stadium at the beginning of the next NHL season in 2002–03 to protect spectators from errant pucks. In April 2004, a little over two years after Brittanie's death, her parents received $1.2 million in a settlement with the NHL and other groups. ...more on Wikipedia