READ

Famous People Who Died of Uxoricide

3.1k views
8 items
Follow
List Rules Famous People Who Died of Uxoricide
List of famous people who died of uxoricide, listed alphabetically with photos when available. This list of celebrities who died from uxoricide includes information like the victim's hometown and other biographical information when available. Unfortunately many famous people's lives have been cut short because of uxoricide, including actors, musicians and athletes.
This list includes Anne Boleyn, Bonnie Lee Bakley and more.
This list answers the questions, "Which celebrities have died from uxoricide?" and "Which famous people died due to uxoricide?"
These notable uxoricide deaths include modern and past famous men and women, from politicians to religious leaders to writers. Everyone on this list has has uxoricide as a cause of death somewhere in their public records, even if it was just one contributing factor for their death. (8 items)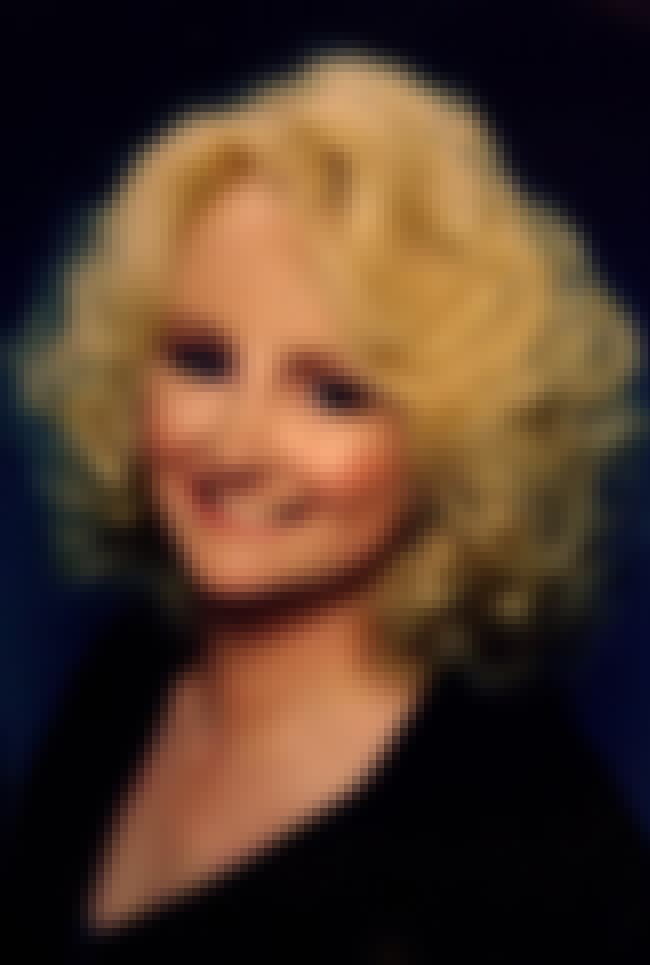 Bonnie Lee Blake was the wife of actor Robert Blake. Bakley was fatally shot while sitting in Blake's parked car outside a Los Angeles-area restaurant in May 2001. In 2002, Robert Blake was charged with Bakley's murder, solicitation of murder, conspiracy and special circumstance of lying in wait. In March 2005, a jury found Blake not guilty of the crimes. Seven months later, Blake was found guilty in a wrongful death civil suit brought against him by Bakley's children. Bakley's murder remains officially unsolved. ...more
Age: Died at 45 (1956-2001)
see more on Bonnie Lee Bakley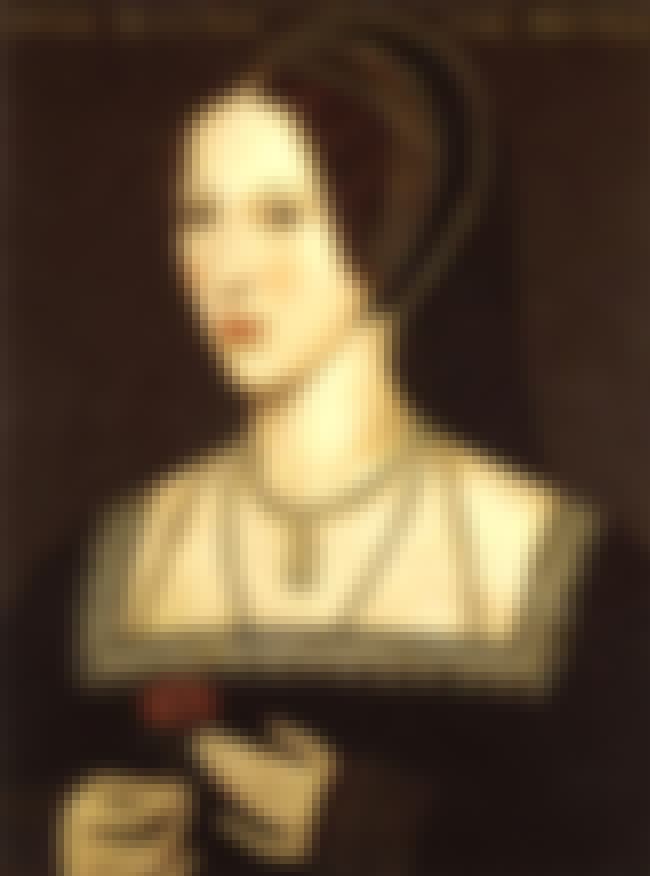 Anne Boleyn was Queen of England from 1533 to 1536 as the second wife of King Henry VIII and Marquess of Pembroke in her own right. Henry's marriage to Anne, and her subsequent execution, made her a key figure in the political and religious upheaval that was the start of the English Reformation. Anne was the daughter of Thomas Boleyn, 1st Earl of Wiltshire, and his wife, Lady Elizabeth Howard, and was educated in the Netherlands and France, largely as a maid of honour to Claude of France. She returned to England in early 1522, to marry her Irish cousin James Butler, 9th Earl of Ormond; the marriage plans were broken up by Cardinal Wolsey, in whose household Ormond was then a beloved page, ...more
Age: Died at 35 (1501-1536)
Birthplace: Hever, United Kingdom
Also Ranked
#51 on The Best Female Characters on TV Right Now
#9 on The Greatest Fictional Queens
#64 on Historical Figures You Most Want to Bring Back from the Dead
see more on Anne Boleyn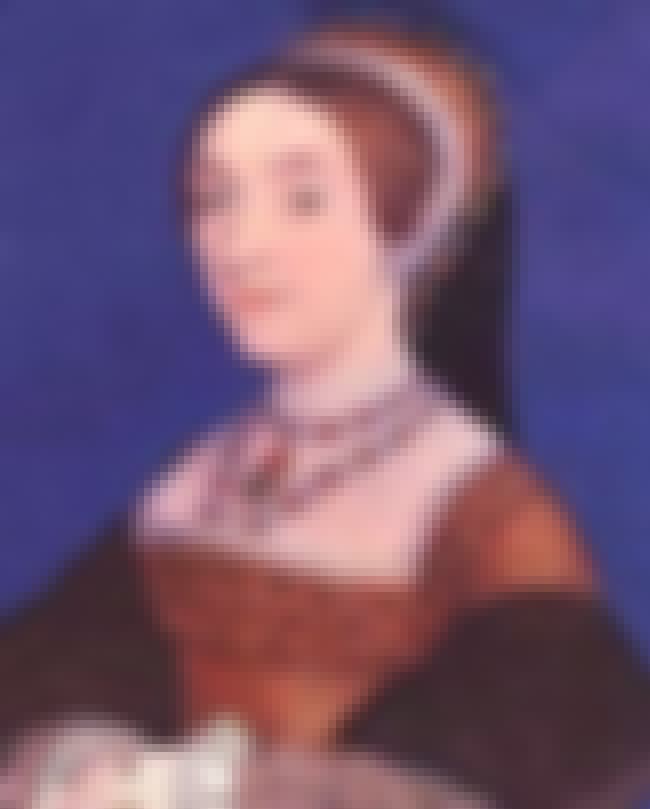 Catherine Howard was Queen of England from 1540 until 1541, as the fifth wife of Henry VIII who referred to her as his "rose without a thorn". Catherine married Henry VIII on 28 July 1540, at Oatlands Palace, in Surrey, almost immediately after the annulment of his marriage to Anne of Cleves was arranged. Catherine was beheaded after less than two years of marriage to Henry on the grounds of treason for committing adultery while married to the King. ...more
Age: Died at 21 (1521-1542)
Birthplace: London, United Kingdom
see more on Catherine Howard
Claudia Octavia was an Empress of Rome. She was a great-niece of the Emperor Tiberius, paternal first cousin of the Emperor Caligula, daughter of the Emperor Claudius, and stepsister and first wife of the Emperor Nero. Asteroid 598 Octavia is named after her. ...more
Birthplace: Rome, Italy