All People
Famous People Who Died of Yellow Fever

Updated June 14, 2019
24.8k views
77 items
List Rules Famous People Who Died of Yellow Fever
List of famous people who died of yellow fever, listed alphabetically with photos when available. This list of celebrities who died from yellow fever includes information like the victim's hometown and other biographical information when available. Unfortunately many famous people's lives have been cut short because of yellow fever, including actors, musicians and athletes.
Examples include Louis Moreau Gottschalk and Benjamin Latrobe.
This list answers the questions, "Which celebrities have died from yellow fever?" and "Which famous people died due to yellow fever?"
These notable yellow fever deaths include modern and past famous men and women, from politicians to religious leaders to writers. Everyone on this list has has yellow fever as a cause of death somewhere in their public records, even if it was just one contributing factor for their death. (77 items)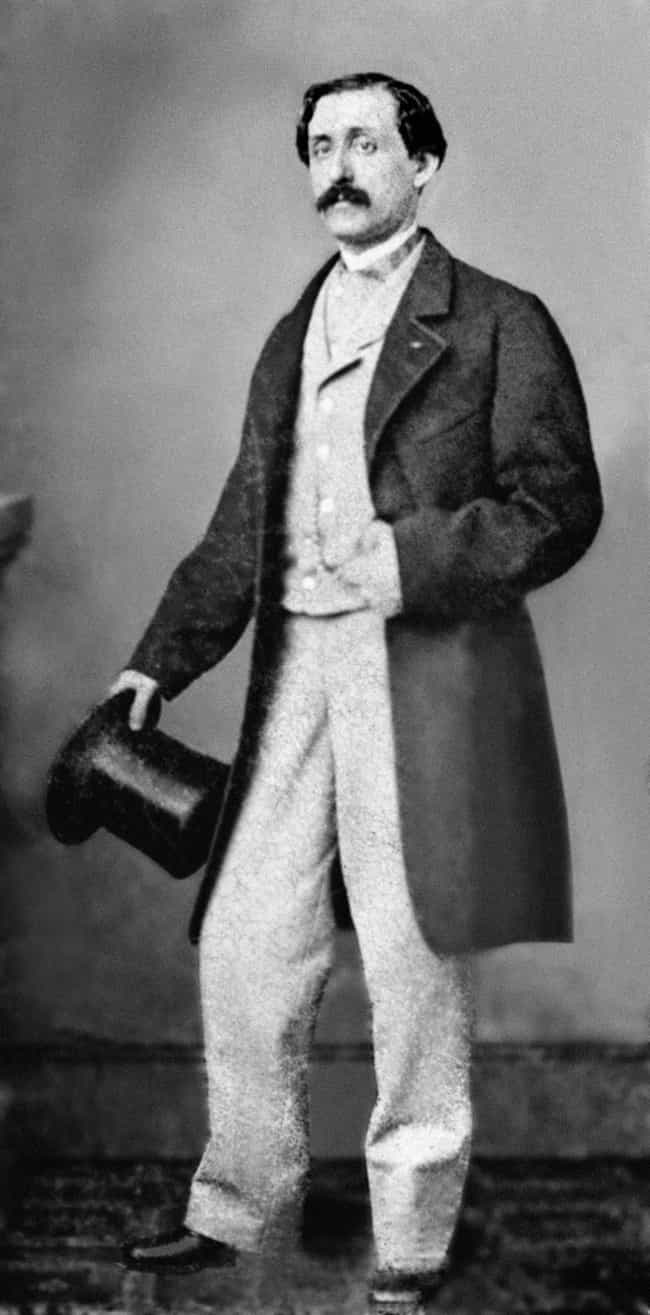 Louis Moreau Gottschalk (May 8, 1829 – December 18, 1869) was an American composer and pianist, best known as a virtuoso performer of his own romantic piano works. He spent most of his working career outside of the United States. ...more on Wikipedia
Age: Dec. at 40 (1829-1869)
Birthplace: New Orleans, Louisiana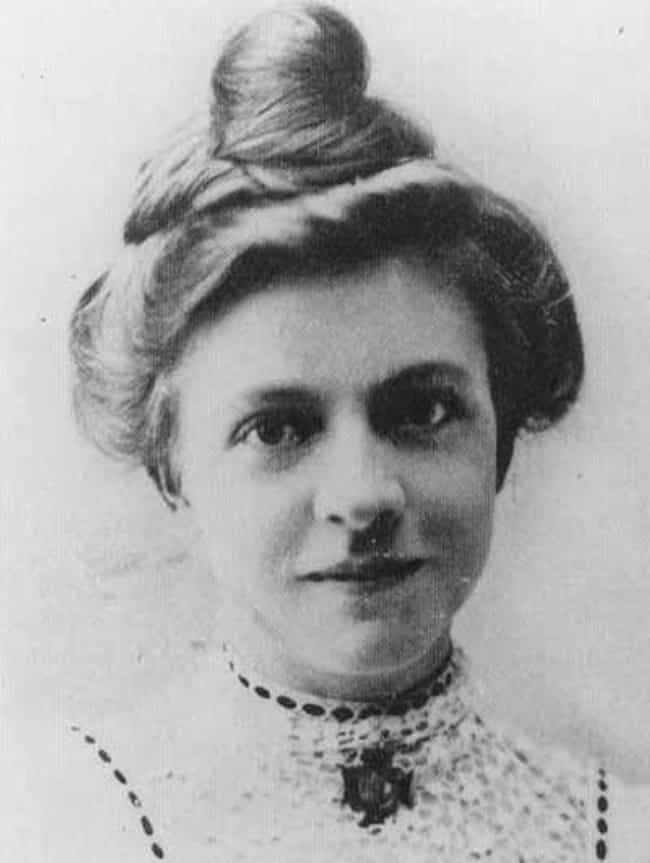 Clara Louise Maass (June 28, 1876 – August 24, 1901) was an American nurse who died as a result of volunteering for medical experiments to study yellow fever. ...more on Wikipedia
Age: Dec. at 25 (1876-1901)
Birthplace: New Jersey
Edward Otho Cresap Ord (October 18, 1818 – July 22, 1883) was an American engineer and United States Army officer who saw action in the Seminole War, the Indian Wars, and the American Civil War. He commanded an army during the final days of the Civil War, and was instrumental in forcing the surrender of Confederate General Robert E. Lee. He also designed Fort Sam Houston. He died in Havana, Cuba of yellow fever. ...more on Wikipedia
Age: Dec. at 65 (1818-1883)
Birthplace: Cumberland, Maryland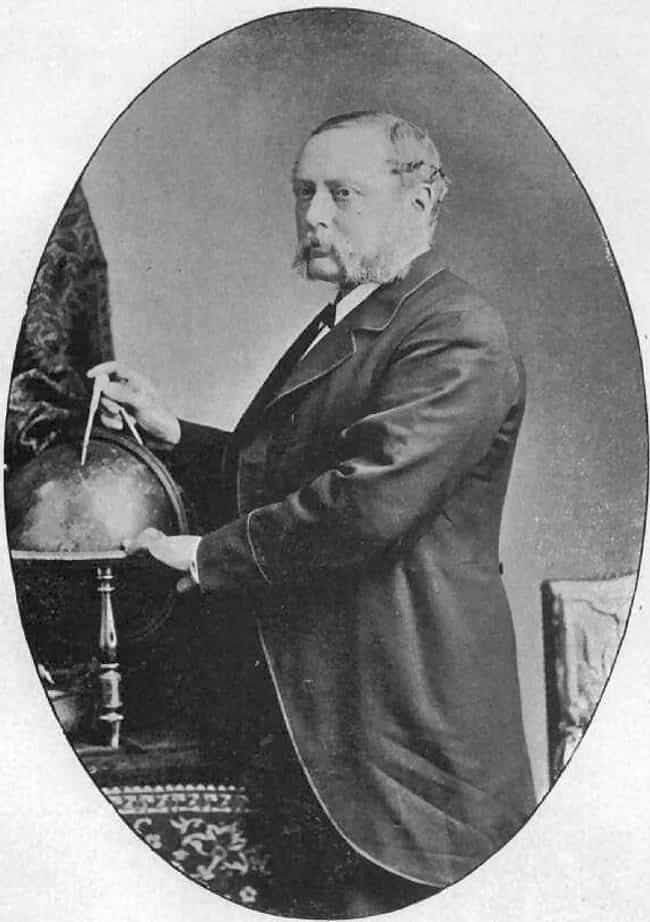 Richard Anthony Proctor (23 March 1837 – 12 September 1888) was an English astronomer. He is best remembered for having produced one of the earliest maps of Mars in 1867 from 27 drawings by the English observer William Rutter Dawes. His map was later superseded by those of Giovanni Schiaparelli and Eugène Antoniadi and his nomenclature was dropped (for instance, his "Kaiser Sea" became Syrtis Major Planum). He used old drawings of Mars dating back to 1666 to try to determine the sidereal day of Mars. His final estimate, in 1873, was 24h 37m 22.713s, very close to the modern value of 24h 37m 22.663s. Nevertheless, Frederik Kaiser's value of 24h 37m 22.622s is closer, by 0.012 seconds in ...more on Wikipedia
Age: Dec. at 51 (1837-1888)
Birthplace: Chelsea, London, United Kingdom