Weird History
Famous People Who Died On The Toilet

Updated January 3, 2020
577.8k views
12 items
People die in an array of places and ways, some of them unusual. Celebrities and historical figures are no exception. Some have died in weird places, including on toilets. From medieval monarchs to early Christian theologians, legendary architects to ground-breaking comedians, a surprising number of tragic historical deaths happened on the commode.
While many of these people either suffered with addiction or had health problems unrelated to their bowel movements, they all died in the same place - the toilet.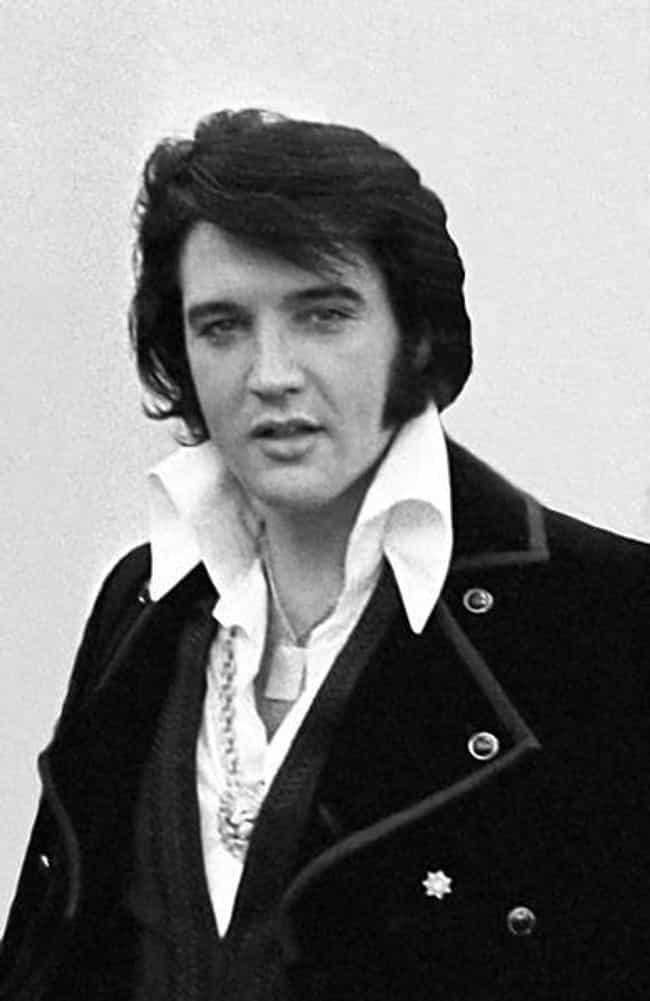 One of the most famous singers to ever grace an American stage, Elvis Presley shot to fame in the 1940s and 1950s when he sang, danced, and acted his way into the country's hearts. Best known for songs like "Heartbreak Hotel" and "Jailhouse Rock," the hip-gyrating star made women swoon. But during the latter part of his career, he became addicted to drugs, leading to him to an untimely demise while on the commode.
Elvis was going to the bathroom in his Graceland mansion on August 16, 1977, when the years of drugs he'd taken finally began to catch up with him. The King fell off the toilet next to a pool of his own vomit. Later, it was revealed that an extreme cocktail of drugs caused his passing.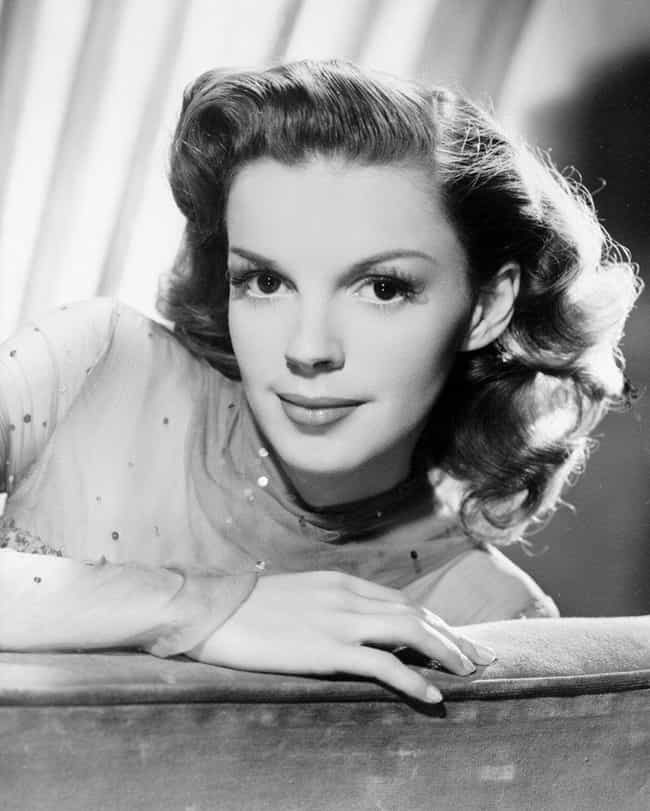 Following a difficult childhood, the actor who would become known as Judy Garland took the stage and screen by storm. Like Elvis, she suffered from an addiction to drugs, but that didn't put a damper on the luster of her great career early on, which included a starring role in The Wizard of Oz as Dorothy.
Personal problems, ranging from nervous breakdowns and suicide attempts to bizarre behavior on set, led to the downfall of her Hollywood career. This was attributed to the cocktail of pills Garland regularly took, including barbiturates and amphetamines. At the age of 47 in 1969, Garland died on the toilet; her fifth husband found her body. Reports say Garland died sometime between 3 and 4 AM, her body slumped over the toilet with the bathroom door locked.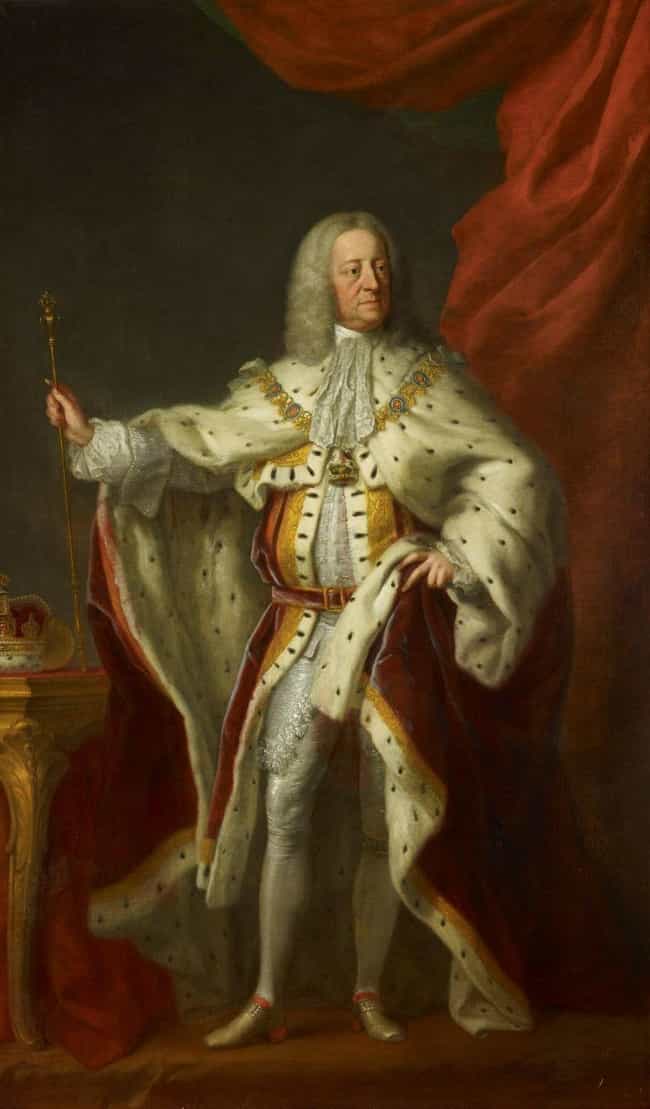 This monarch was German by birth - his dad, George I, was a distant cousin of the last ruler, Queen Anne, and inherited the throne because he was a Protestant. George II didn't get along with his dad at all; they fought by allying with different political factions in England (the pattern repeated itself with George II's son, Frederick Louis). It was during George I's reign that the Jacobite Rebellion of 1745 took place.
George died in a manner not befitting his royal status. In 1760, he was straining to get things moving in his intestinal tract when he felt so ill that he tried to ring for assistance and fell off the toilet. Hearing a loud noise and a thud coming from the bathroom, his servant ran in to help him. But it was too late - George wound up dying soon after. Doctors found that a ventricle in his heart had burst.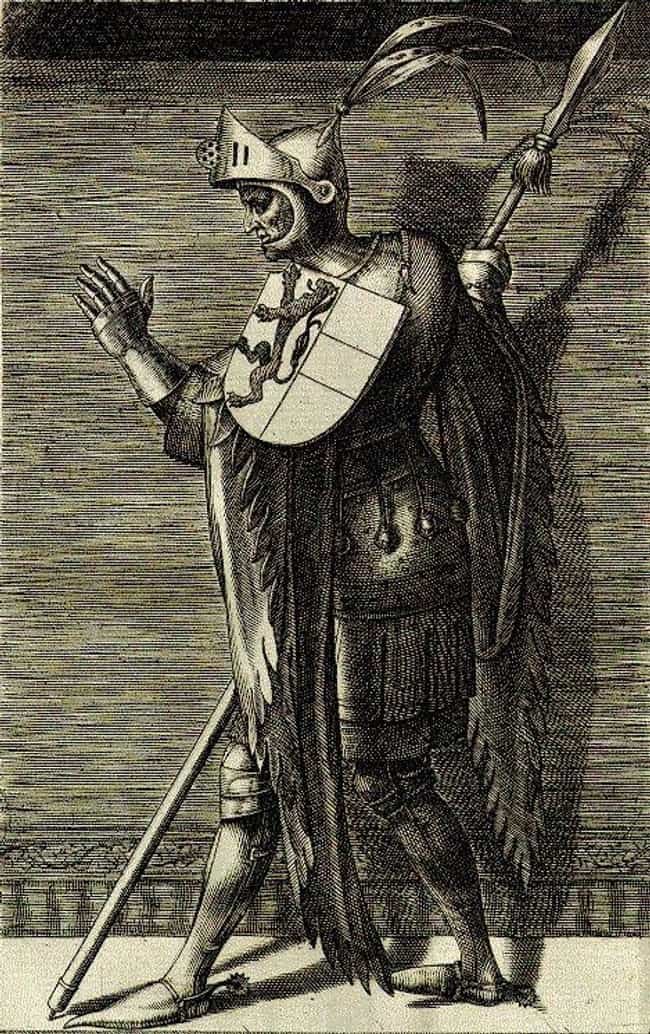 Godfrey IV, Duke Of Lower Lorraine Was Killed While He Answered The Call Of Nature
This 11th century monarch was known as the "Hunchback" for his stature. Despite his nickname, Godfrey was a well-thought-of leader in his own time, dubbed "a young man indeed with an excellent mind, but with a hump." His wife was his step-sister, Matilda of Canossa, an occasional military leader who ruled a large area of Italy and supported papal forces against imperial factions.
In 1096, Godfrey was in Flanders when he was attacked by an assassin as he "answered the call of nature." He survived for nearly a week after the attack, but eventually died. It's believed he was killed in retaliation for a military victory.