Entertainment

Famous People Who Got Swindled

Celebrities who got scammed include a number of victims of Bernie Madoff, but also famous people who've fallen for everything from tax-shelter fraud to ludicrous investment schemes. Famous people usually attract hangers-on looking for money, and sometimes they ensnare the celebrity in a scam. Since it's often impossible for celebrities to track their money closely, large sums of it can go missing without anyone knowing.
How is this possible? Ask Sting, who got taken for millions by a manager and didn't even realize it. Or Billy Joel, who had to sue his former manager for $90 million. Or Gary Coleman, whose parents robbed him of his earnings while he was still a child. Or even Kiefer Sutherland, who lost close to a million dollars in a cattle purchasing scheme. Sometimes the money can be recovered - but often, it's gone for good.
Here are some celebrities that got scammed, famous people who got swindled, and notable stars who were robbed. Some were innocent victims, but others really should have known better.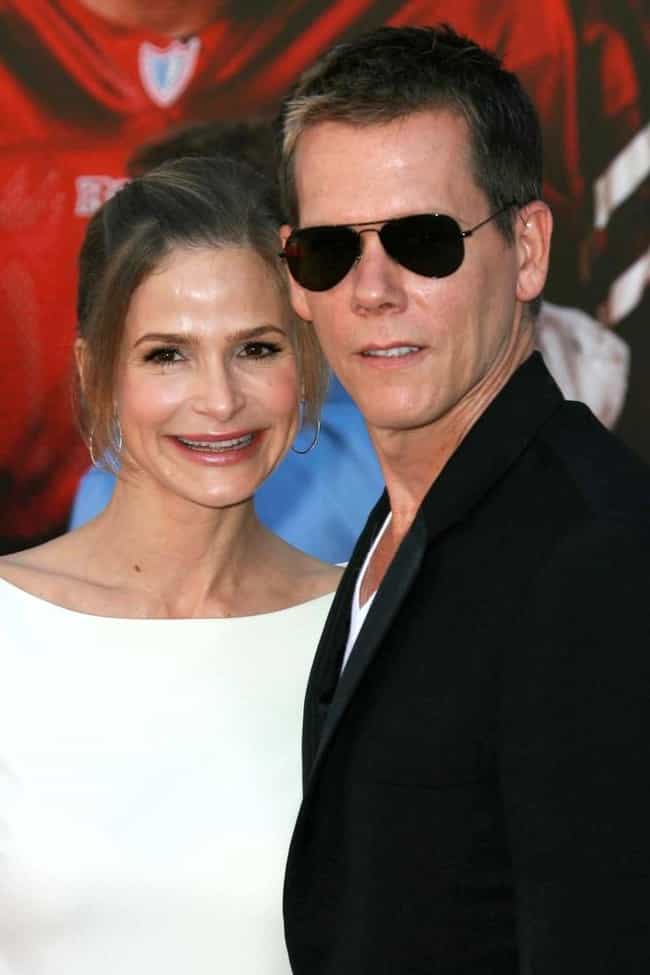 Husband and wife actors Bacon and Sedgwick were heavily invested in the Ponzi scheme of Bernie Madoff, and lost an amount Bacon described as "

a lot of f*cking money." The two appeared to take the loss in stride, reflecting on what they still had - including their family and the ability to work.



Age: 57
Birthplace: Philadelphia, Pennsylvania, United States of America
Also Ranked
#46 on The Best TV Actors of All Time
#75 on The Best Marvel Movie Actors Ever
#42 on The Greatest Actors Who Have Never Won an Oscar (for Acting)
#27 on The Best Living American Actors
see more on Kevin Bacon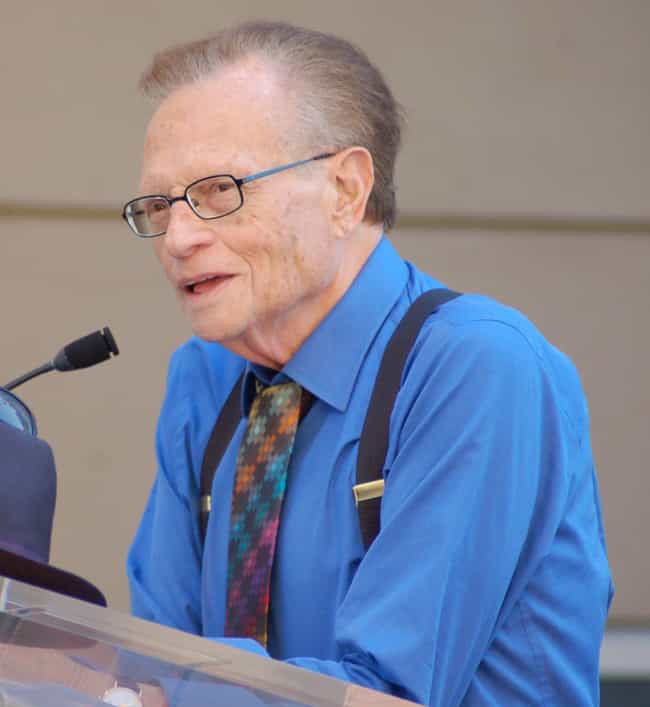 The broadcaster invested over $700,000 with Bernie Madoff and lost all of it when the scammer was arrested. King was fortunate and recovered all of it thanks to court-mandated repayments.
Age: 85
Birthplace: New York City, New York, United States of America
Also Ranked
#27 on The All-Time Greatest Late Night Talk Show Hosts
see more on Larry King
In 1995, Keith Moore, Sting's financial adviser for 15 years, was accused of using a complex financial system involving more than over 100 separate accounts to take more than 6 million British pounds ($9.8 million) from Sting without the rock star's knowledge. He then lost the money in a series of bad investments, including a restaurant chain, and a scheme to convert Russian military aircraft into passenger planes.
The scam was allowed to go on for so long because Sting simply didn't notice that such a large amount of his money was gone. Moore claimed that the singer had given him money to settle Moore's tax debt. But nobody believed him, and Moore was sentenced to six years in prison.
Age: 67
Birthplace: Wallsend, United Kingdom
Also Ranked
#97 on The Greatest Musical Artists of All Time
#36 on The Best Singers of All Time
#98 on The Greatest Musical Artists of the '90s
#70 on The Greatest Musical Artists of the '80s
see more on Sting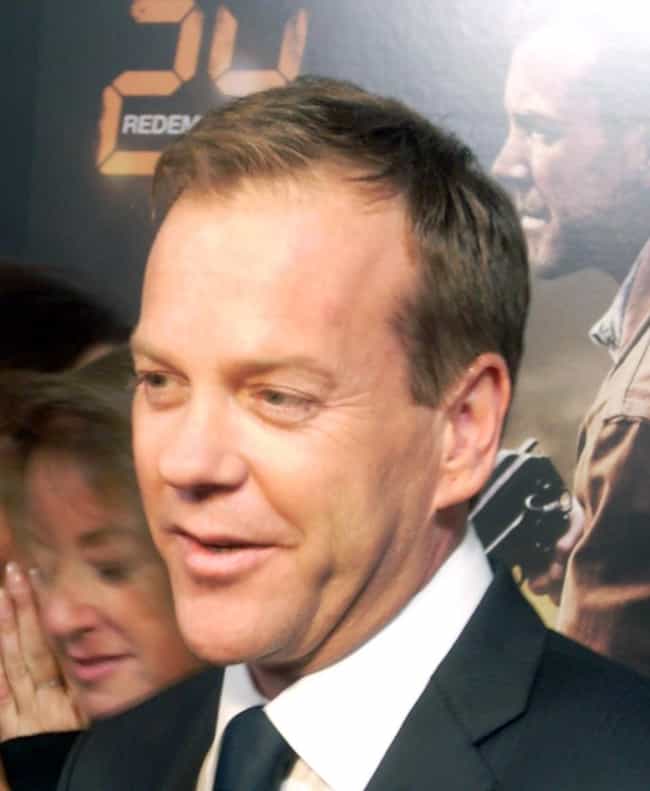 In 2010 the actor made $100,000 in a cattle-buying scheme run by a man named Michael Wayne Carr. The scheme involved using Sutherland's money to buy livestock in Mexico and sell it in the US at a higher price. So when Carr asked Sutherland for an additional $869,000 to buy more cows, and therefore make more easy money, Sutherland jumped on it.


Instead, he fell for a clever form of advance fee fraud. The cow-transporting con man used Sutherland's money to pay off personal bank loans instead. Carr was quickly arrested, pleaded guilty to forgery and fraud, and was ordered to pay Sutherland back as a way of reducing his prison sentence.

Age: 52
Birthplace: Paddington, London, United Kingdom
Also Ranked
#53 on The Best TV Actors of All Time
#21 on The Greatest '80s Teen Stars
#81 on The All-Time Greatest Action Stars
#4 on Celebrities with the Weirdest Middle Names
see more on Kiefer Sutherland