Diseases / Medical Conditions
Famous People Who Had Kidney Stones

Updated July 17, 2018
5.2k views
26 items
While rarely serious, kidney stones can be incredibly painful, and famous people with kidney stones can attest to that. Kidney stones are hard deposits of various materials, such as minerals and salts, that form in the kidneys and can usually be passed without any permanent damage. Most of the below celebs passed their kidney stones without too much trouble, but endured an excruciating experience nevertheless. The men and women below opened up about this particular medical issue in often honest interviews where they made it very clear just how uncomfortable a kidney stone can be.
Celebrities with kidney stones often find the experience vastly more painful than other medical ailments. While many people can successfully pass kidney stones with some medication and plenty of water, hospitalization or even surgery is sometimes required. Lyndon Johnson, for example, went under the knife both over issues with kidney stones and his gall bladder. Complications like this can be inconvenient, as stars often have lots of obligations and busy schedules, but there are plenty of treatments for kidney stones that can minimize pain. To learn more about celebs who have kidney stones, browse this list!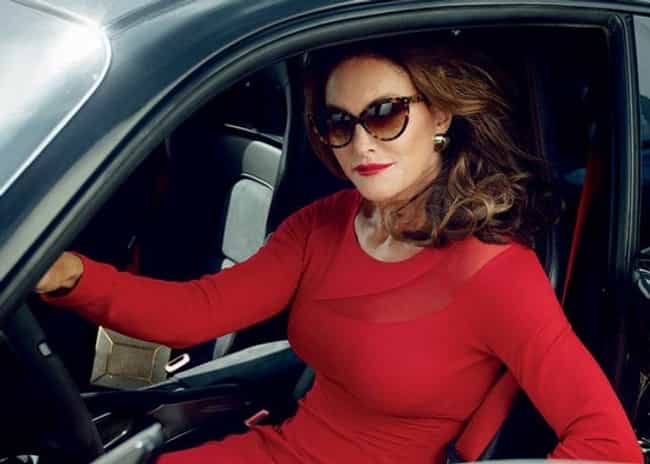 Caitlyn Jenner discovered she had kidney stones during a full-body scan at HealthView Center for Preventive Medicine in 2000.
Age: 69
Birthplace: USA, New York, Mount Kisco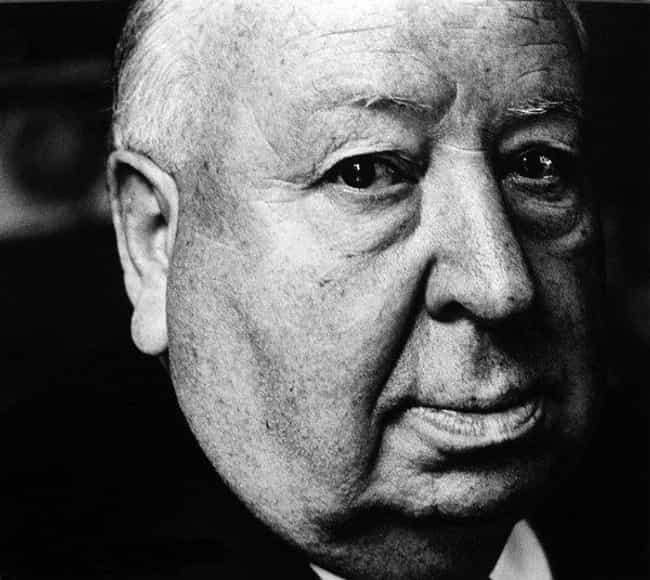 Alfred Hitchcock reportedly developed kidney stones following a pacemaker procedure in 1974. He also suffered from colitis at that time.
Age: Dec. at 81 (1899-1980)
Birthplace: Leytonstone, London, United Kingdom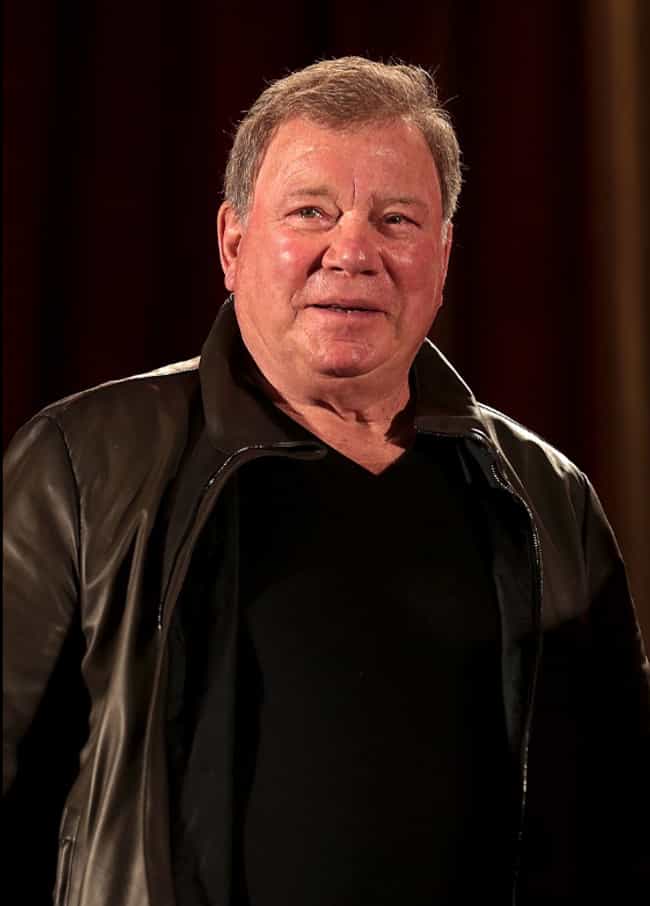 In 2005, William Shatner was rushed to the hospital due to a backache that turned out to be caused by kidney stones. The following year, he sold his kidney stone to an online casino to raise money for Habitat for Humanity.
Speaking of his decision, the actor said, "This takes organ donors to a new height, to a new low, maybe. How much is a piece of me worth?"
Age: 87
Birthplace: Canada, Québec, Americas, Côte Saint-Luc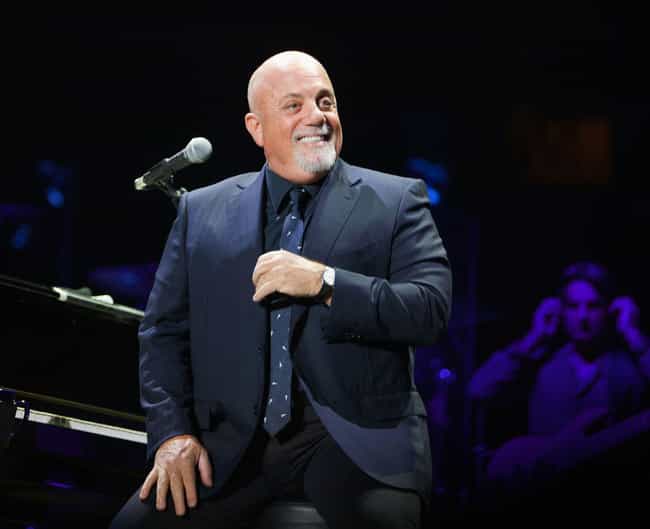 Billy Joel discussed a recent bout with kidney stones in a 1990 interview with Rolling Stone Magazine, noting how the event was somewhat exaggerated by the press.
"And of course the papers had me collapsing at JFK Airport," he said, "I didn't collapse at JFK. I've had kidney stones before this. I just called the doctor, and I said, 'Should I go to Europe?' He said, 'No, come in. Let's take care of it.' So I went into the hospital."
Age: 69
Birthplace: New York City, New York, United States of America