Weird History
Famous People Who Hate Their Biopics

Updated May 8, 2020
292.3k views
10 items
There is no shortage of famous people who hated their biopics. In many cases, it's hard to blame people for not liking the way their lives were portrayed, especially in inaccurate biopics that changed up the story so it would translate better to screen. Then, of course, there are controversial historical figures who don't like the way they were portrayed because they looked like too much of a bad guy. Whatever the reasons, biopics often fail to assuage their subjects. Let's take a look at some people who hated movies about themselves.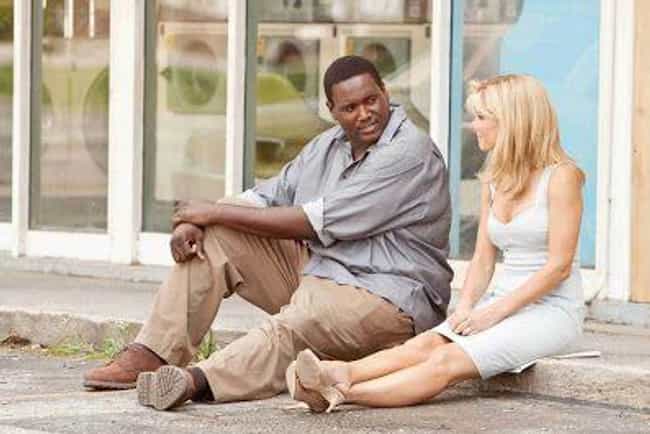 Professional football player Michael Oher appreciated The Blind Side for the inspiration it offered people, but took umbrage with how he was portrayed. "Sports is all I had growing up, and the movie made me look like I didn't know anything."
Oher also believes the movie had a negative affect on his career. Speaking with ESPN, he said:
"I'm not trying to prove anything. "People look at me, and they take things away from me because of a movie. They don't really see the skills and the kind of player I am. That's why I get downgraded so much, because of something off the field.

This stuff, calling me a bust, people saying if I can play or not ... that has nothing to do with football. It's something else off the field. That's why I don't like that movie.''
Australian "whistleblower" Julian Assange was opposed to The Fifth Estate before the first scene was filmed. He wrote star Benedict Cumberbatch a long letter to try to dissuade the actor form taking the role. Among other things, he called the project "a work of political opportunism, influence, revenge and, above all, cowardice."
The letter went on to say:
"[Cumberbatch] will be used, as a hired gun, to assume the appearance of the truth in order to assassinate it. To present me as someone morally compromised and to place me in a falsified history. To create a work, not of fiction, but of debased truth. It seeks to cut our strength with weakness. To cut affection with exploitation. To cut diligence with paranoia … And above all, to cut the truth with lies."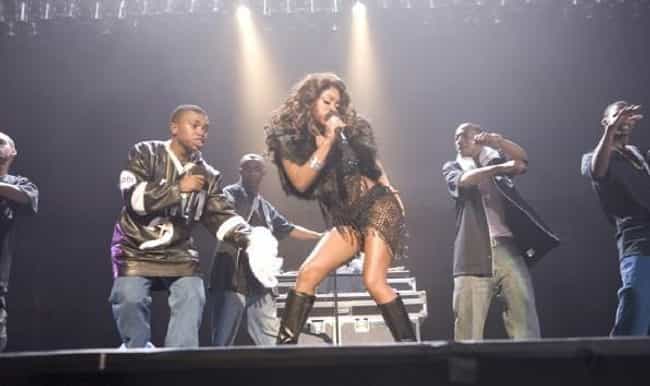 Lil' Kim not only thought Notorious got the facts wrong, saying, "most of the story is bullsh*t," she was also none-too-pleased with Naturi Naughton's portrayal of her. After seeing audition tapes of various actresses who tried out for the role, Kim said Naughton was the worst possible choice. Nice work, guys.
Kim also spoke at length on problems she had with the film's portrayal of her relationship with and importance to Biggie.
"The film studio and producers involved were more concerned about painting me as a 'character' to create a more interesting story line instead of a person with talent, self-respect and who was able to achieve her own career success through hard work. Even though my relationship with Big was at times very difficult and complicated... it was also genuine and built on great admiration and love for each other. Regardless of the many lies in the movie and false portrayal of me to help carry a story line through, I will still continue to carry his legacy through my hard work and music."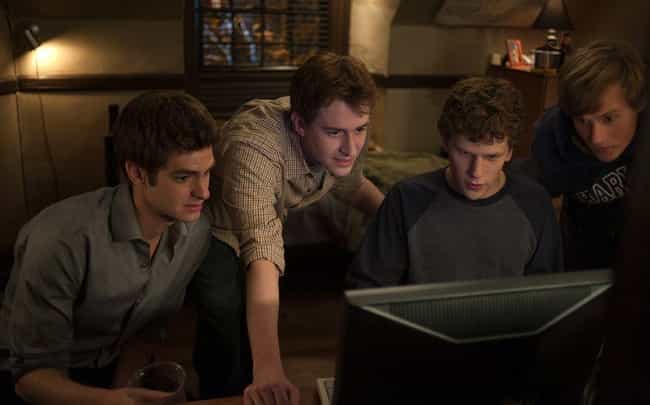 Mark Zuckerberg isn't overly concerned with The Social Network, but he pointed out that the most accurate element in the film was his wardrobe, joking that director David Fincher got it right down to the exact t-shirt and flip-flops. However, he also noted the film makes his motivation for creating Facebook look less-than substantive, telling 60 Minutes in 2015, "[They] made it seem like my whole motivation for building Facebook was so I could get girls, right? And they completely left out the fact that my girlfriend, I've been dating since before I started Facebook."