Celebrities

Famous People Who Have Been Knighted
List Rules Celebrities who are official or honorary knights
A list of famous people who have been knighted, ranked by fame and popularity by fans of British chivalry like you. Being knighted is one of the highest honors that an individual can hope to receive. Famous people have been knighted for their contributions to music, film, theater and charity work. In special cases, honorary knighthoods can be bestowed upon worthy candidates from foreign countries.
Who is the most famous person who has been knighted? Ronald Reagan tops our list. Reagan received an honorary knighthood in 1989 from Queen Elizabeth II. After the ceremony Reagan made a statement saying, "I feel greatly honored. I can't say how proud I am." Four years after Reagan received the honor, his vice president and President at the time George H.W. Bush, also received the honorary knighthood. Other "Sirs" knighted in England include Sean Connery, Bono, and Michael Caine.
Several famous musicians have been knighted. English super star Paul McCartney was given the honor in 1997 and Elton John was knighted the following year. Actors, Ben Kingsley and Patrick Stewart have also received the great honor of knighthood, as has the master of suspense Alfred Hitchcock. The French also bestow honorary knighthoods with recipients including American actors of classic and modern cinema, Clint Eastwood and Robert De Niro.
What do you think of the famous people who have been knighted?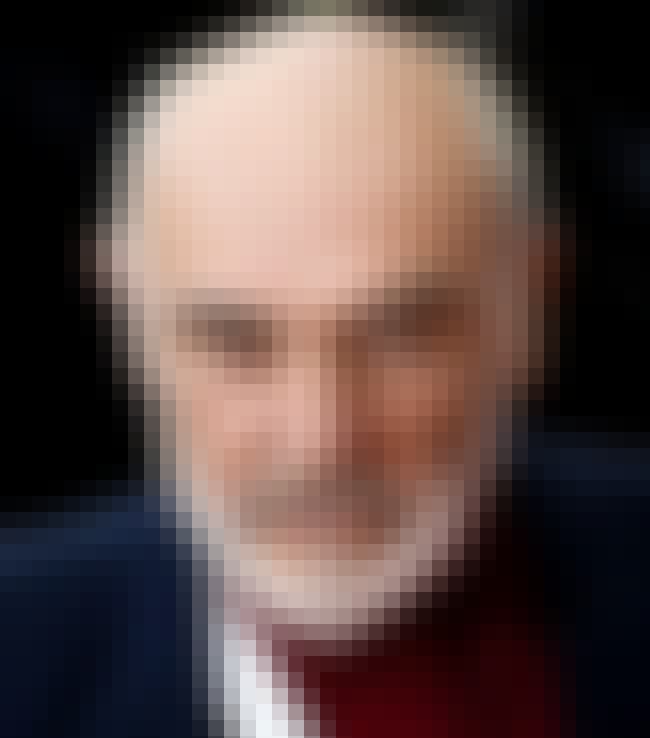 In 2000, Sean Connery was knighted by the Queen. Connery is a firm supporter of Scotland's Independence and it is believed that this stance caused a delay in his knighthood.
Age: 87
Birthplace: Fountainbridge, United Kingdom
Also Ranked
#10 on The Greatest British Actors of All Time
#27 on The Best Actors in Film History
#8 on The Coolest Actors Ever
#2 on The Best Scottish Actors of All Time
More Sean Connery
The Very Best Sean Connery Movies
Sean Connery Nearly Played All Of Your Favorite Movie Characters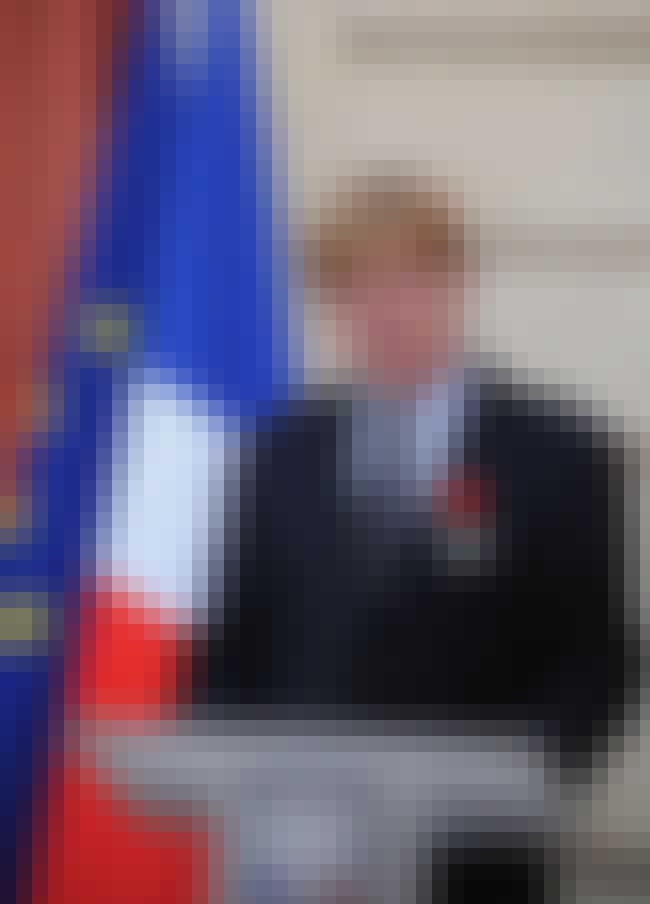 In 2010, Robert Redford was
inducted into France's elite Legion of Honor
by French President
Nicolas Sarkozy
.
Age: 80
Birthplace: Santa Monica, California, United States of America
Also Ranked
#50 on The Best Actors in Film History
#22 on The Coolest Actors Ever
#41 on The Best Living American Actors
#25 on The Greatest Actors Who Have Never Won an Oscar (for Acting)
More Robert Redford
The Very Best Robert Redford Movies
The Best Movies Directed by Robert Redford
In 2005, Queen Elizabeth II bestowed an honorary knighthood on Microsoft founder Bill Gates.
Age: 62
Birthplace: USA, Washington, Seattle
Also Ranked
#39 on The Most Influential People of All Time
#79 on Famous Men You'd Want to Have a Beer With
#91 on Famous Role Models We'd Like to Meet In Person
#66 on The Most Important Leaders in U.S. History
More Bill Gates
How Steve Jobs And Bill Gates Went From Friends To Bitter Enemies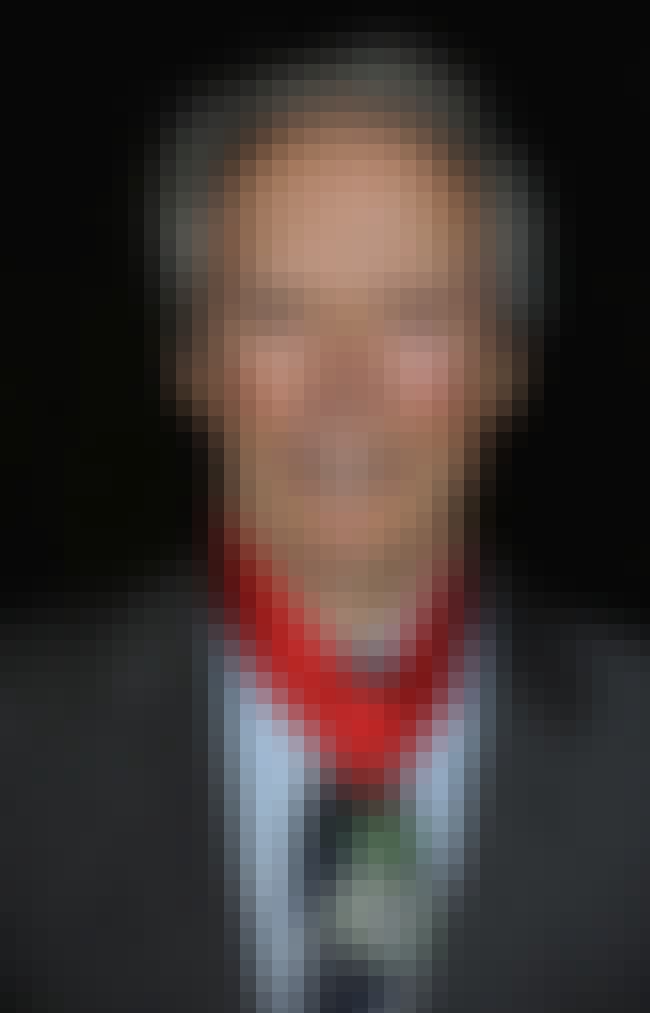 Clint Eastwood was made
a commander in the prestigious French Legion of Honor
in 2009 by
French President Nicolas Sarkozy
.
Age: 87
Birthplace: California, United States of America
Also Ranked
#13 on The Best Actors in Film History
#1 on The Coolest Actors Ever
#9 on The Best Living American Actors
#27 on The Best (Male) Actors Working Today
More Clint Eastwood
The Best Clint Eastwood Movies
22 Interesting Facts You May Not Know About Clint Eastwood