Entertainment

27 Famous People Who Have One Latino Parent

List of Famous People Who Are Part-Latino, loosely ranked by fame and popularity. Every year, more and more people are born to parents of different races. Some very famous people have one Latino parent and one parent of a different race and ethnicity. Many of these celebs identify with both of their unique cultures. Several half-Latino celebrities have went on to have successful careers in film, music and sports.
Who is the most famous person who has one Latino parent? Jordana Brewster tops our list. The "Fast Five" actress's mother is from Brazil, and her father is Caucasian. "Parks and Recreation" actress Aubrey Plaza is also half-Latino. Her mother is Caucasian of Irish and English descent, and her father is Puerto Rican. Other actresses with Latin backgrounds include Raquel Welch, Lynda Carter, and Vanessa Marcil.
Several musicians are also part-Latino. Kid Cudi's mother is African American, and his father is Mexican-Native American. Backstreet Boy Howie Dorough's mother is Puerto Rican, and his father is Caucasian of Irish descent. Some half-Latino celebs might be surprising to you, like Louis C.K. and Ryan Lochte.
Do you think that being biracial is an advantage or a disadvantage in today's society? Share your thoughts in the comments section.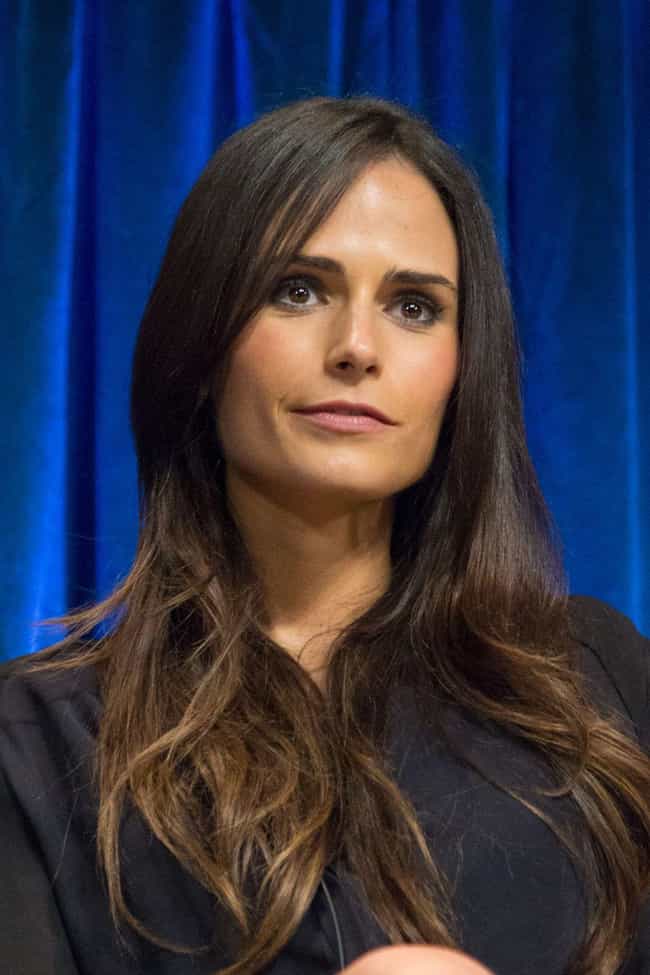 Jordana Brewster's mother Maria João is from Brazil, and her father Alden is Caucasian.
Age: 38
Birthplace: Panama City, Panama
Also Ranked
#17 on The Best Latinx Actors and Actresses Under 40
#41 on Celebrities You Want On Your Trivia Team
see more on Jordana Brewster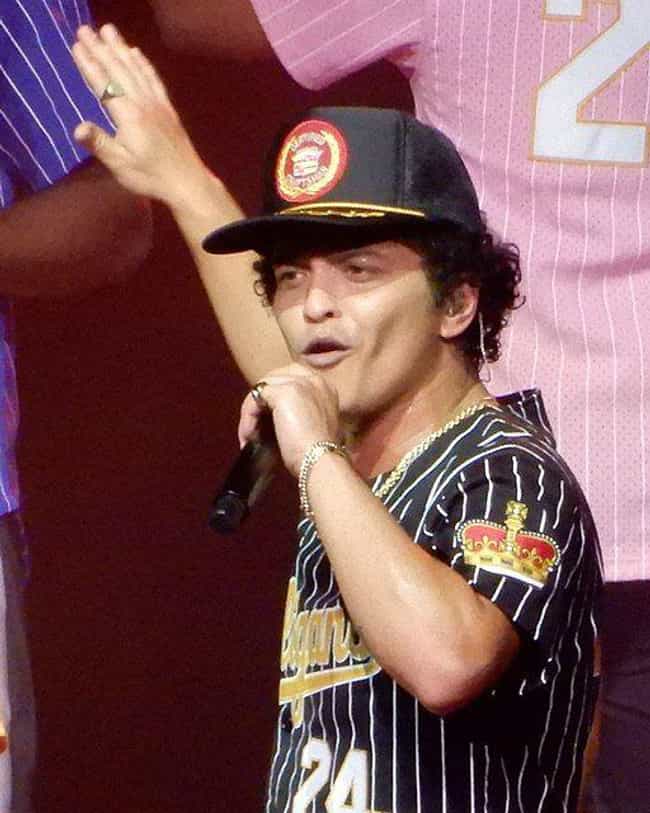 Bruno Mars's mother Bernie Bayot was Filipino, and his father Peter Hernandez is half Puerto-Rican and half-Jewish.
Age: 33
Birthplace: Honolulu, Hawaii, United States of America
Also Ranked
#4 on The Best Current Pop Groups/Singers
#41 on The Best Singers of All Time
#87 on The Hottest Men Of 2019, Ranked
#33 on The Greatest Singers of the Past 30 Years
see more on Bruno Mars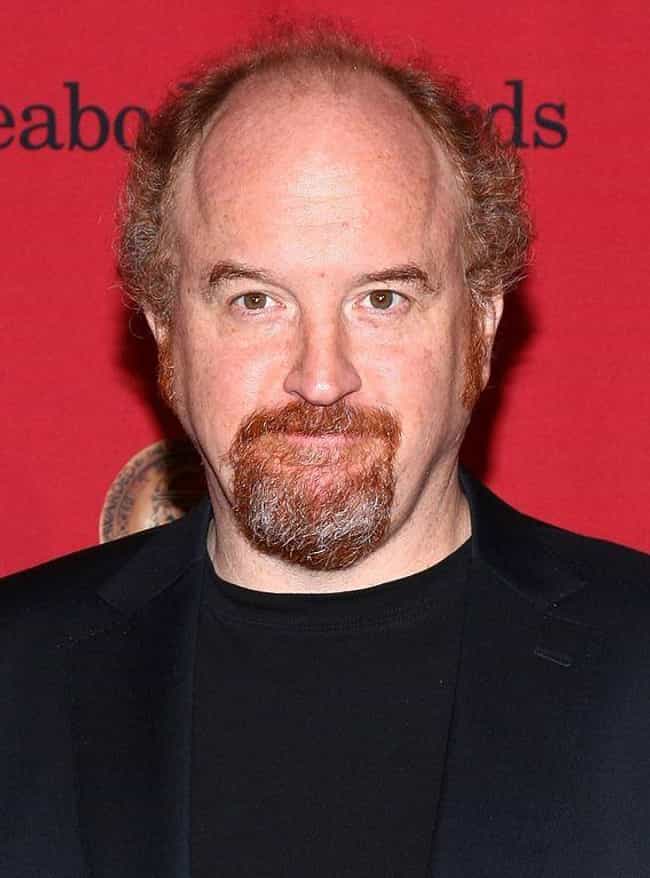 Louis C.K.'s mother Mary Louise Davis is Caucasian, of Irish Catholic ancestry, and his father Luis Székely is part-Hungarian and part-Mexican. Louis grew up in Mexico until he was seven years old, and he is a Mexican citizen.
Age: 51
Birthplace: Washington, D.C., United States of America
Also Ranked
#35 on The Funniest People of All Time
#7 on The Funniest Stand Up Comedians of All Time
#62 on The Most Successful Saturday Night Live Alumni
#33 on Celebrities Who Deserve Their Own Postage Stamp
see more on Louie
Aubrey Plaza's mother Bernadette is Caucasian, of Irish and English descent, and her father David is Puerto Rican.
Age: 34
Birthplace: Wilmington, Delaware, United States of America
Also Ranked
#84 on Famous Women You'd Want to Have a Beer With
#32 on The Best Celebrity Cameos In 'SpongeBob SquarePants'
#18 on The Best Hispanic & Latina Actresses
#5 on The Best Latinx Actors and Actresses Under 40
see more on Aubrey Plaza