Celebrities

17 Famous People Who Lost Babies at Birth
List of famous people who lost babies at birth, loosely ranked by fame and popularity. Losing a child is a tragedy that no parent should have to endure, especially without getting to spend any time with the newborn. Unfortunately, several celebrities have lost children at birth or shortly thereafter. Some of these famous people's babies were stillborn, while others got to spend at least a few days with their children.
Who is the most famous person who lost a baby at birth? Keanu Reeves tops this list. Keanu Reeves's girlfriend, Jennifer Syme, gave birth to a stillborn daughter, Ava Archer Syme-Reeves, in 1999. Syme also died in a car accident 18 months later.
Joseph Simmons (AKA Rev Run) had daughter, Victoria Anne Simmons, who died at birth in 2006. He and his wife, Justine, released a statement shortly after the death of their daughter, which read, "On September 26, 2006, Victoria Anne Simmons for some unknown reason chose to come early and unfortunately did not survive. We must accept whatever is there and once you accept unconditionally, then everything is beautiful. Every pain has a purifying effect."
Do you think that you can ever recover from the loss of a child? Share your thoughts in the comments section.
Keanu Reeves's girlfriend, Jennifer Syme, gave birth to a stillborn daughter, Ava Archer Syme-Reeves, in 1999. Syme died in a car accident 18 months later.
Age: 53
Birthplace: Beirut, Lebanon
Also Ranked
#48 on The Coolest Actors Ever
#18 on The Hottest Men Over 40
#23 on The Hottest Men Of 2018, Ranked
#39 on The Top Casting Choices for the Next James Bond Actor
see more on Keanu Reeves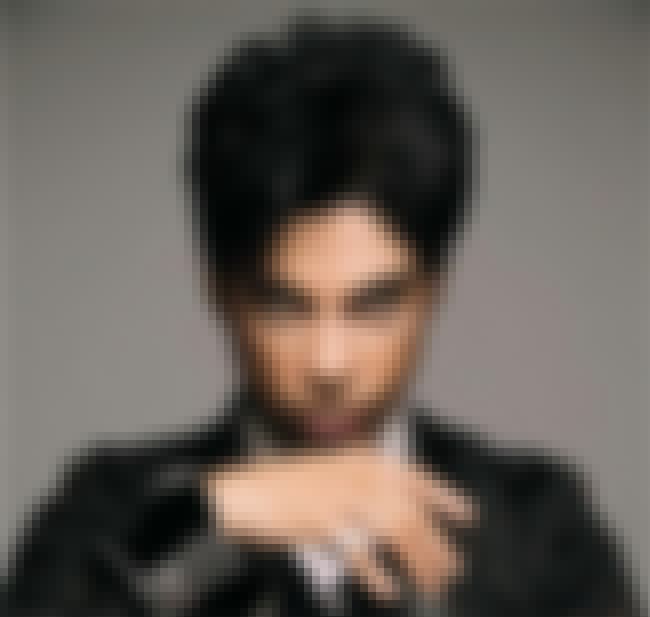 Prince and backup singer Mayte Garcia's son, Gregory, was born with Pfeiffer Syndrome, a genetic disorder characterized by premature fusion of the skull bones. He died one week after his birth on October 23, 1996.
Age: Died at 57 (1958-2016)
Birthplace: Minneapolis, Minnesota, United States of America
Also Ranked
#23 on The Best Rock Vocalists
#16 on The Greatest Musical Artists of All Time
#20 on The Best Singers of All Time
#80 on The Best Rock Bands of All Time
see more on Prince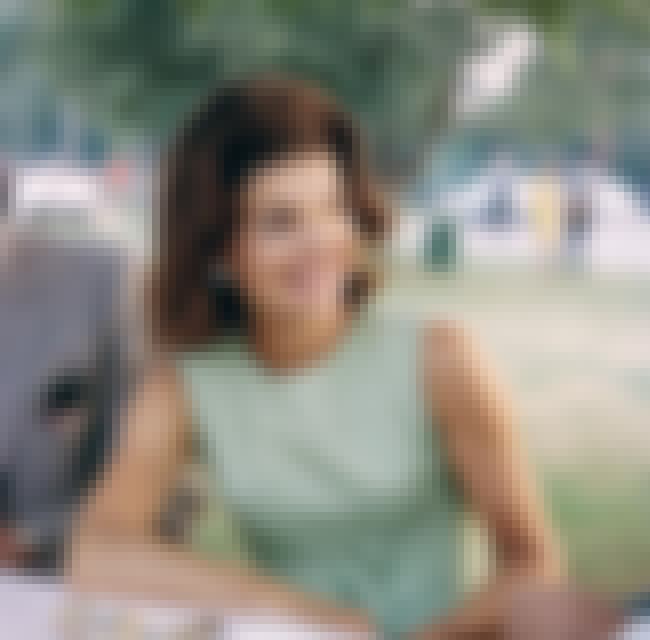 Jacqueline and John F. Kennedy had a stillborn baby daughter, Arabella, in 1956. Their children, Caroline and John Jr., were born in 1957 and 1960. A second son, Patrick, died at two days old in August 1963, just three months before the assassination of President Kennedy.
Age: Died at 65 (1929-1994)
Birthplace: Southampton, Contiguous United States, New York, Suffolk County, United States of America, + more
Also Ranked
#99 on The Most Inspiring (Non-Hollywood) Female Role Models
#24 on The Most Important Leaders in U.S. History
#1 on The Most Loved American First Ladies
#3 on U.S. First Ladies That Are Probably Smarter Than Their Husbands
see more on Jacqueline Kennedy Onassis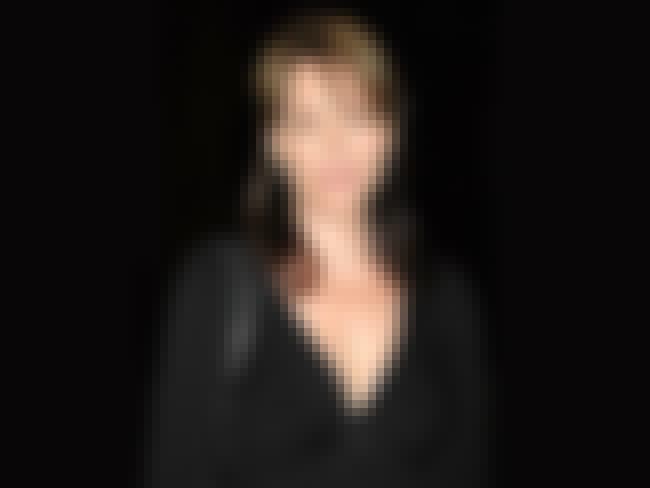 In 1991, Katey Sagal had to have an emergency Caesarean section in the seventh month of her pregnancy. Sadly, the baby girl was stillborn. Segal gave birth to daughter Sarah in 1994, and son Jackson in 1996. Her daughter, Esmé, was born to a surrogate mother in 2007.
Age: 64
Birthplace: Hollywood, Los Angeles, California, United States of America
Also Ranked
#44 on The Funniest Female Comedians of All Time
#42 on The Best TV Actors of All Time
#17 on Celebrities You'd Let Babysit Your Kid
#2 on The Best Actresses Who've Never Won an Emmy (for Acting)
see more on Katey Sagal