READ

Famous People who Majored in American History

List of famous people who majored in american history, including photos when available. This list of famous american history majors is ordered loosely by relevance, meaning the most well-known people are at the top. This list includes popular actors, musicians, athletes and more that majored or minored in american history. You can find various bits of information below, such as what year the person was born and what their profession is. If you're looking for a particular celebrity who majored in american history you can use the "search" bar to find a specific name.
List features people like Eric Holder, Harold Ford, Jr., and many more
This list answers the questions, "Which celebrities were american history majors?" and "Which famous people studied american history?"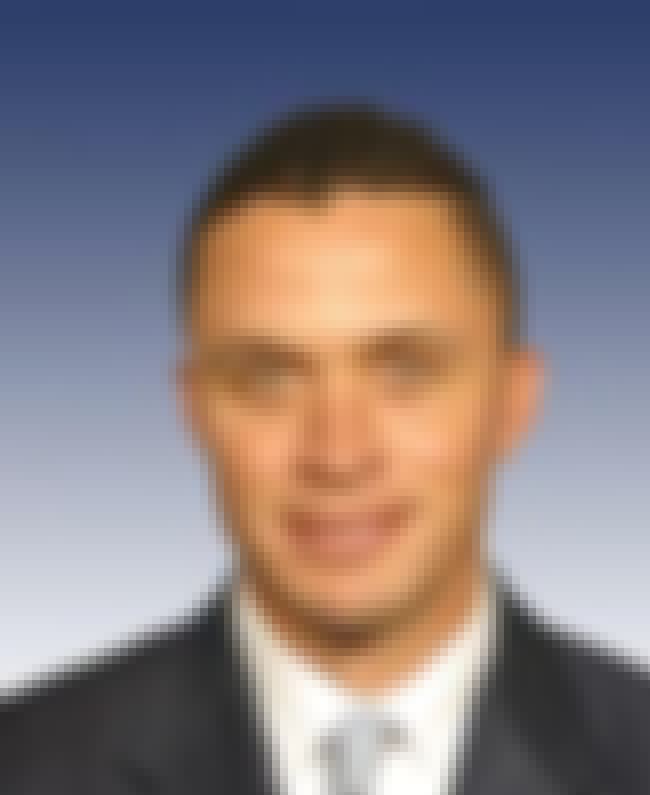 Harold Eugene Ford, Jr. is an American politician and was the last chairman of the now-defunct Democratic Leadership Council. He was a Democratic Party member of the United States House of Representatives from Tennessee's 9th congressional district, centered in Memphis, from 1997 to 2007. Ford did not seek re-election to his House seat in 2006 when he unsuccessfully sought the Senate seat vacated by retiring Bill Frist. ...more on Wikipedia
Age: 47
Birthplace: Memphis, Tennessee, United States of America
see more on Harold Ford, Jr.
Eric Himpton Holder, Jr. is the 82nd Attorney General of the United States, in office since 2009. Holder, serving in the administration of President Barack Obama, is the first African American to hold the position of U.S. Attorney General. As of 2015, Holder is one of three members of the original Obama cabinet that are still serving in their posts, the others being Agriculture Secretary Tom Vilsack and Education Secretary Arne Duncan. Holder previously served as a judge of the Superior Court of the District of Columbia and a United States Attorney. While a U.S. Attorney, he prosecuted Congressman Dan Rostenkowski for corruption charges related to his role in the Congressional Post Office ...more on Wikipedia
Age: 67
Birthplace: New York City, Area code 917, Contiguous United States, New York, United States of America, + more
see more on Eric Holder
Daniel H. Mudd is the former President and CEO of Fannie Mae, a post he held from 2005-2008, and, more recently for 2-1/2 years, the CEO of Fortress Investment Group. ...more on Wikipedia
Age: 62
see more on Daniel Mudd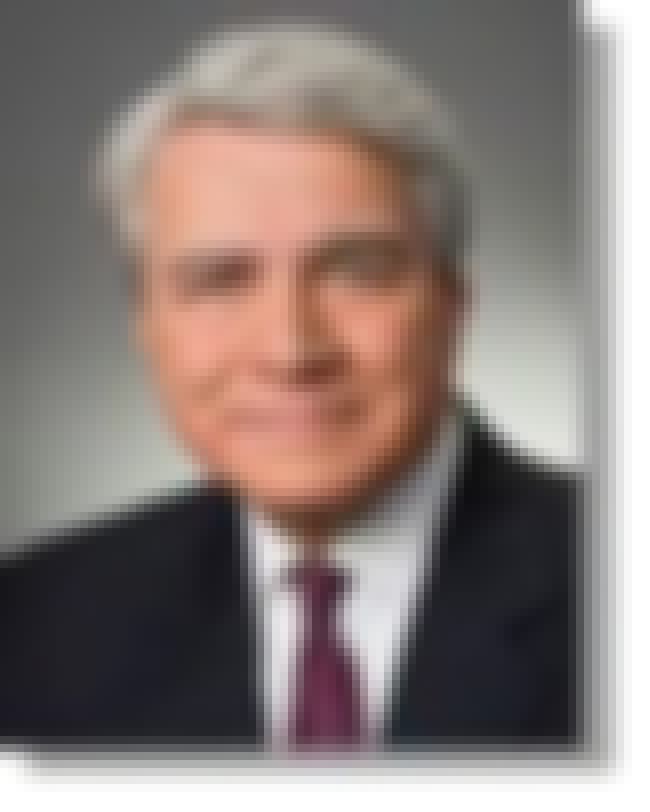 Philip Lader was the United States Ambassador to the Court of St. James's and since 2001 has been chairman of WPP plc, the global media and communications firm that includes Ogilvy & Mather, J. Walter Thompson, Young & Rubicam, Grey, Hill & Knowlton, Burson-Marsteller, Kantar & Group M As a Senior Adviser to Morgan Stanley, he has served on several of its investment committees and boards of its private equity portfolio, in addition to investment banking responsibilities. He is also a Senior Adviser to Palantir Technologies, the Silicon Valley "big data" software firm and a partner in the Nelson, Mullins, Riley & Scarborough law firm with 600 lawyers across the U.S. East Coast. He is a ...more on Wikipedia
Age: 72
Birthplace: New York City, Area code 917, Contiguous United States, New York, United States of America, + more
see more on Philip Lader