READ

Famous People who Majored in Applied Mathematics

List of famous people who majored in applied mathematics, including photos when available. This list of famous applied mathematics majors is ordered loosely by relevance, meaning the most well-known people are at the top. This list includes popular actors, musicians, athletes and more that majored or minored in applied mathematics. You can find various bits of information below, such as what year the person was born and what their profession is. If you're looking for a particular celebrity who majored in applied mathematics you can use the "search" bar to find a specific name.
Jeffrey R. Immelt and Dennis Ritchie are included on this list.
This list answers the questions, "Which celebrities were applied mathematics majors?" and "Which famous people studied applied mathematics?"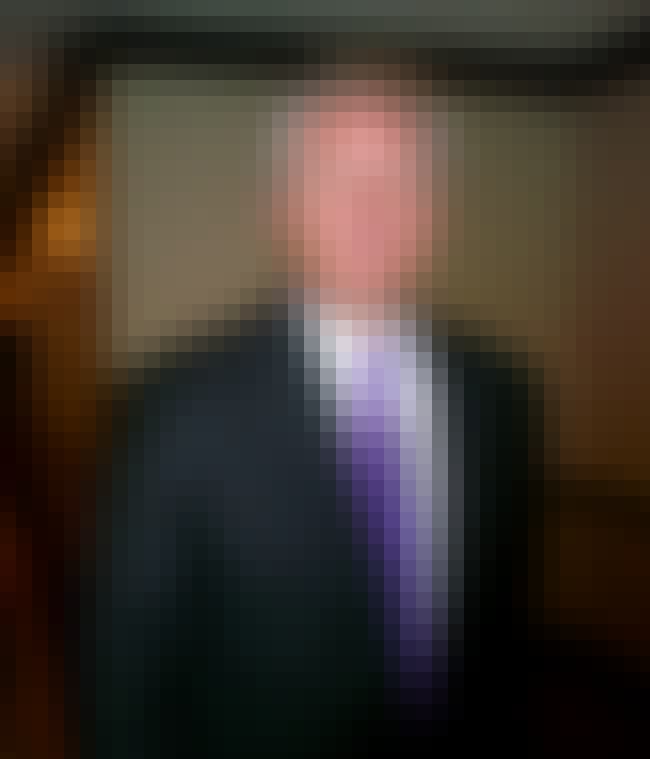 Jeffrey R. Immelt is the ninth chairman of GE, a post he has held since September 7, 2001. Mr. Immelt has held several global leadership positions since coming to GE in 1982, including roles in GE's Plastics, Appliance, and Medical businesses. In 1989 he became an officer of GE and joined the GE Capital Board in 1997. A couple years later, in 2000, Mr. Immelt was appointed president and chief executive officer. Mr. Immelt has been named one of the World's Best CEOs three times by Barron's, and since he began serving as chief executive officer, GE has been named America's Most Admired Company in a poll conducted by Fortune magazine and one of The World's Most Respected Companies in polls ...more on Wikipedia
Age: 62
Birthplace: Cincinnati, Ohio, United States of America
Also Ranked
#28 on The Most Irreplaceable CEOs in the World
see more on Jeffrey R. Immelt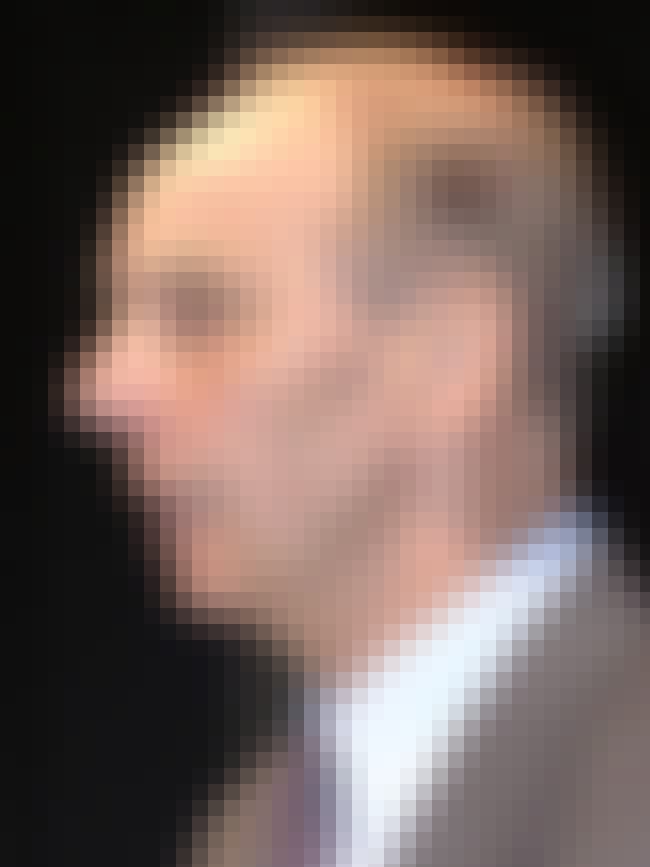 Juris Hartmanis is a prominent computer scientist and computational theorist who, with Richard E. Stearns, received the 1993 ACM Turing Award "in recognition of their seminal paper which established the foundations for the field of computational complexity theory". Hartmanis was born in Latvia. He was a son of Mārtiņš Hartmanis, a general in the Latvian Army. After the Soviet Union occupied Latvia in 1940, Mārtiņš Hartmanis was arrested by Soviets and died in a prison. At the end of World War II, the wife and children of Mārtiņš Hartmanis left Latvia as refugees, fearing for their safety if the Soviet Union took over Latvia again. They first moved to Germany, where Juris Hartmanis received ...more on Wikipedia
Age: 89
Birthplace: Riga, Latvia
see more on Juris Hartmanis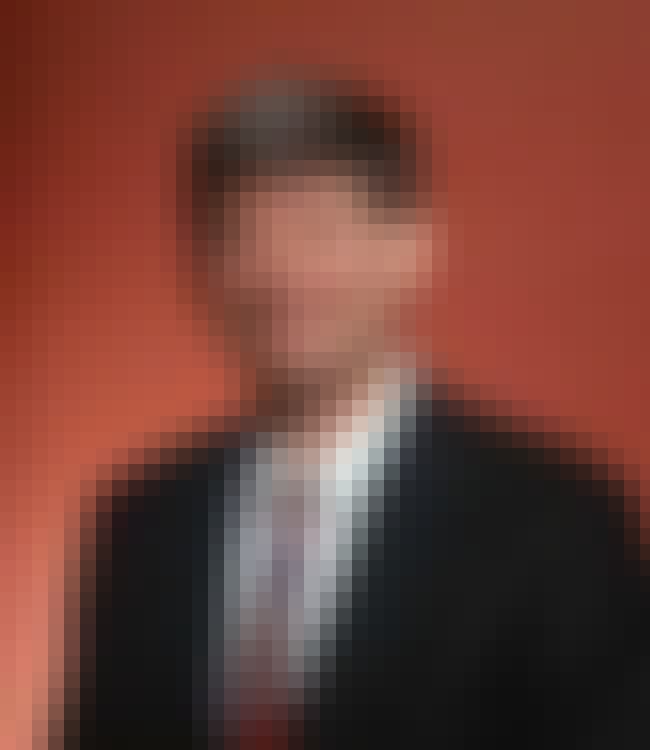 Guy Lewis Steele Jr, also known as "The Great Quux", and GLS, is an American computer scientist who has played an important role in designing and documenting several computer programming languages. ...more on Wikipedia
Age: 63
Birthplace: Missouri, United States of America
see more on Guy Steele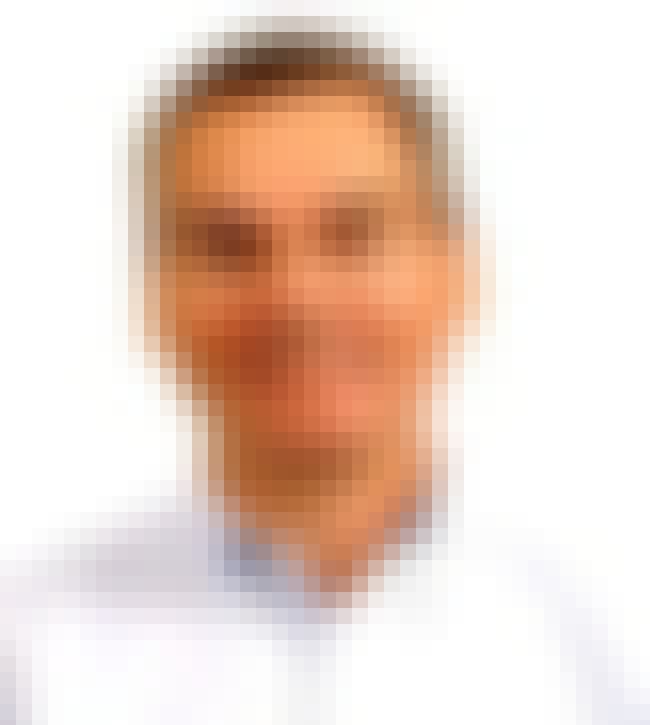 D. Rex Golding is a managing director for Mobius Venture Capital. A Mobius partner since 1999, Mr. Golding has 20 years of experience in the technology industry, including five years as a venture capitalist, 10 years as a technology investment banker, and five years as a CFO of technology start-ups. Prior to joining Mobius Venture Capital, Mr. Golding was co-head of the Global Technology Banking Group at Morgan Stanley Dean Witter. During his tenure, Morgan Stanley achieved top league table rankings for financing and MA transactions three years in a row. In addition to managing this group, Mr. Golding personally headed Morgan Stanley's banking effort for Internet companies, with clients ...more on Wikipedia
see more on D. Rex Golding