READ

Famous People who Majored in Bioengineering

3.5k views
20 items
Follow
Embed
List of famous people who majored in bioengineering, including photos when available. This list of famous bioengineering majors is ordered loosely by relevance, meaning the most well-known people are at the top. This list includes popular actors, musicians, athletes and more that majored or minored in bioengineering. You can find various bits of information below, such as what year the person was born and what their profession is. If you're looking for a particular celebrity who majored in bioengineering you can use the "search" bar to find a specific name.
A factual list, featuring people like Ravi Viswanathan and Albert J. Wong.
This list answers the questions, "Which celebrities were bioengineering majors?" and "Which famous people studied bioengineering?"
Paul Nuyujukian is a graduate student in bioengineering at Stanford University. ...more
Profession: Graduate student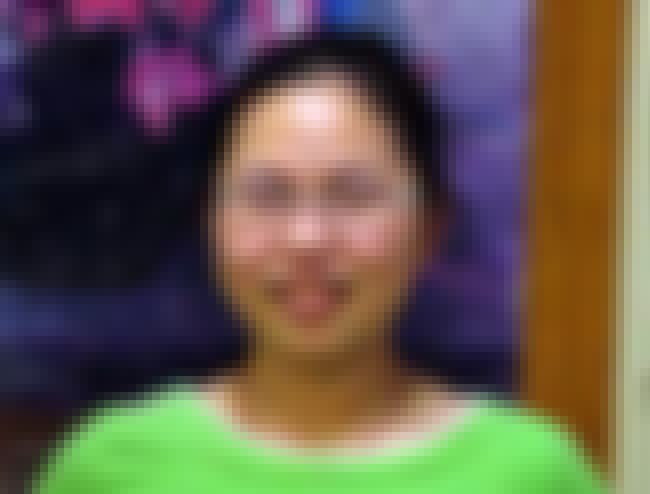 Xiaoxiao Wang ris Senior Scientist, Alphamab Co. Ltd. She received her PhD in Bioengineering in 2011 from Stanford University. ...more
Profession: Graduate student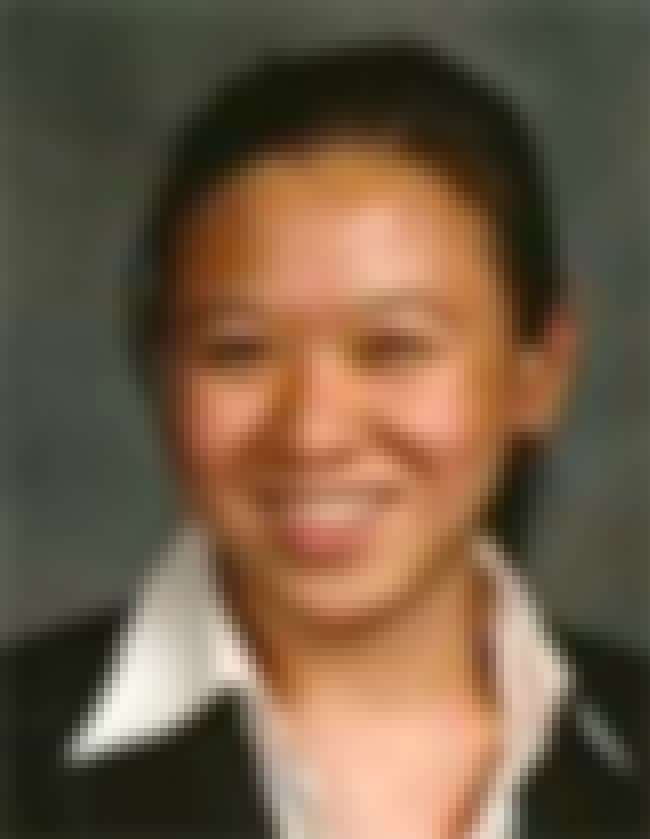 Dorothea Koh is a Senior Manager at Medtronic. Dorothea was a Henkens Biodesign fellow from 2007-2008 who worked to address clinical needs in the areas of Critical Care and Electrophysiology. Prior to starting the fellowship, she completed her M.S. degree in Bioengineering at Stanford, where she ...more
Profession: Manager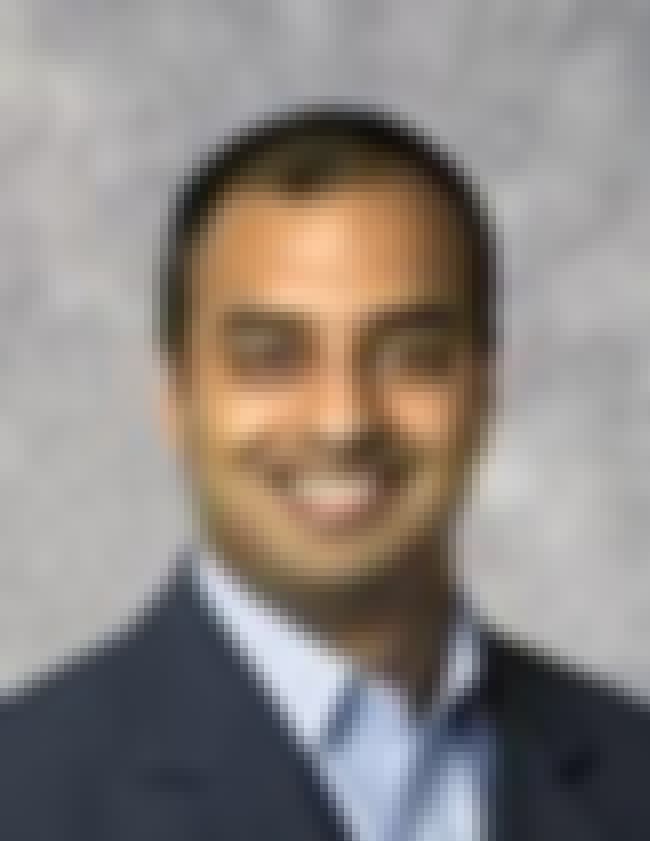 Ravi joined NEA in February 2004 as a Principal and became a Partner in December 2004. He focuses on information technology investments with special emphasis in hardware, energy, wireless, and growth equity investments. Ravi is on the board of Availink, ISGN Technologies, Jentro Technologies, ...more
Profession: Venture capitalist
see more on Ravi Viswanathan