READ

Famous People who Majored in Biophysics

List of famous people who majored in biophysics, including photos when available. This list of famous biophysics majors is ordered loosely by relevance, meaning the most well-known people are at the top. This list includes popular actors, musicians, athletes and more that majored or minored in biophysics. You can find various bits of information below, such as what year the person was born and what their profession is. If you're looking for a particular celebrity who majored in biophysics you can use the "search" bar to find a specific name.
This is a list that features people like Story Musgrave and Mario Capecchi.
This list answers the questions, "Which celebrities were biophysics majors?" and "Which famous people studied biophysics?"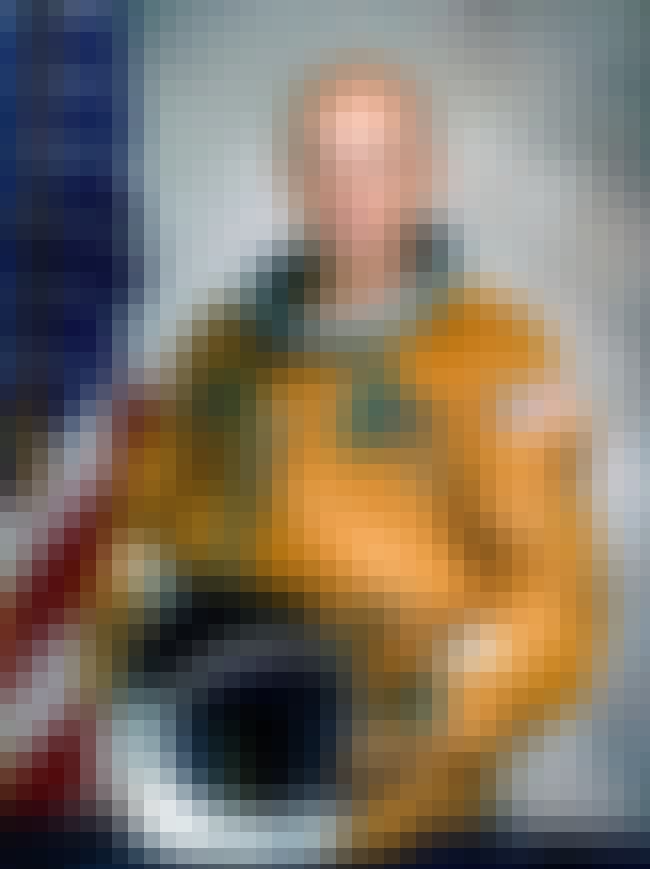 Franklin Story Musgrave is an American physician and a retired NASA astronaut. He is a public speaker and consultant to both Disney's Imagineering group and Applied Minds in California. In 1996 he became only the second astronaut to achieve the record of six spaceflights. ...more on Wikipedia
Age: 82
Birthplace: Boston, Massachusetts, United States of America
see more on Story Musgrave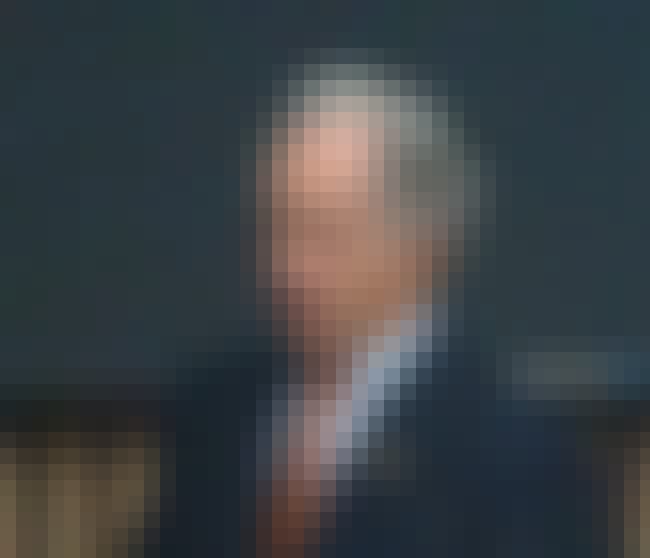 Mario Ramberg Capecchi is an Italian-born American molecular geneticist and a co-winner of the 2007 Nobel Prize in Physiology or Medicine for discovering a method to create mice in which a specific gene is turned off, known as knockout mice. He shared the prize with Martin Evans and Oliver Smithies. He is currently Distinguished Professor of Human Genetics and Biology at the University of Utah School of Medicine. ...more on Wikipedia
Age: 80
Birthplace: Verona, Italy
see more on Mario Capecchi
James Alexander Thomson is an American developmental biologist best known for deriving the first human embryonic stem cell line in 1998 and for deriving human induced pluripotent stem cells in 2007. ...more on Wikipedia
Age: 59
Birthplace: Oak Park, Illinois, United States of America
see more on James Thomson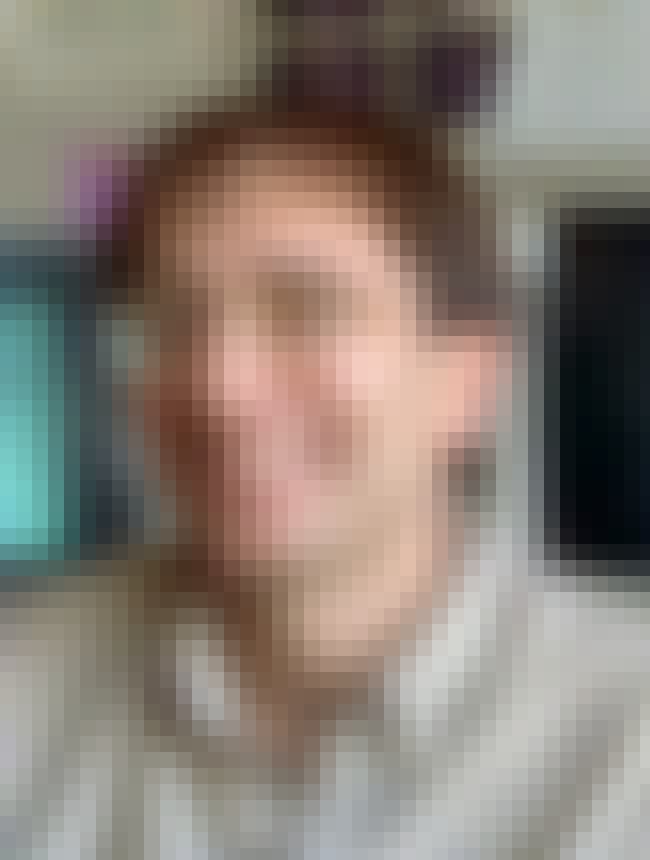 Pat Hanrahan is a computer graphics researcher, the Canon USA Professor of Computer Science and Electrical Engineering in the Computer Graphics Laboratory at Stanford University. His research focuses on rendering algorithms, graphics processing units, as well as scientific illustration and visualization. ...more on Wikipedia
Age: 64
see more on Pat Hanrahan