READ

Famous People who Majored in Cancer Biology

List of famous people who majored in cancer biology, including photos when available. This list of famous cancer biology majors is ordered loosely by relevance, meaning the most well-known people are at the top. This list includes popular actors, musicians, athletes and more that majored or minored in cancer biology. You can find various bits of information below, such as what year the person was born and what their profession is. If you're looking for a particular celebrity who majored in cancer biology you can use the "search" bar to find a specific name.
List people include J Martin Brown, Manuel Amieva and more.
This list answers the questions, "Which celebrities were cancer biology majors?" and "Which famous people studied cancer biology?"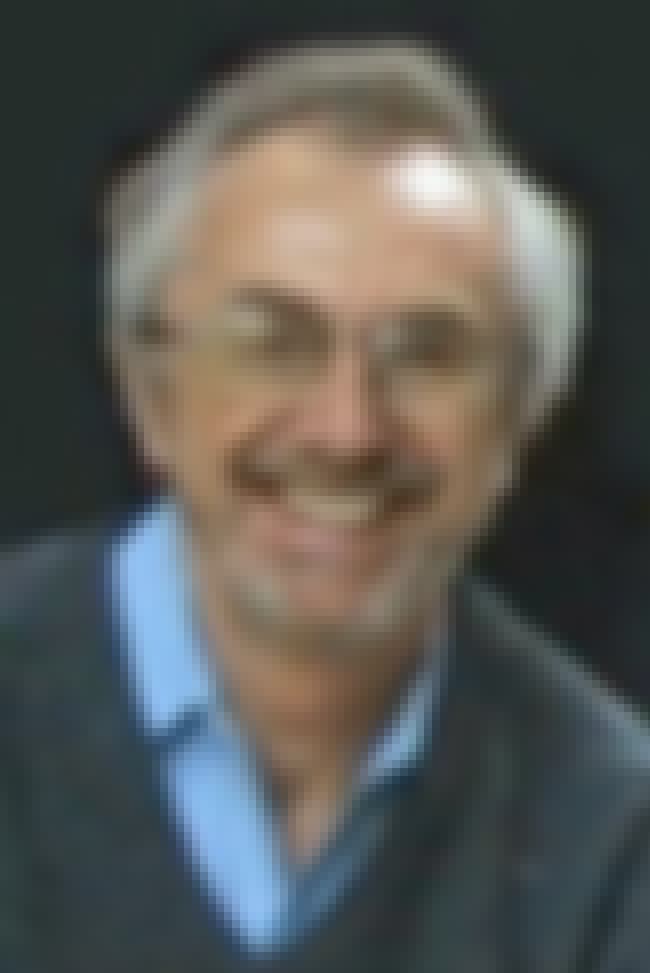 J Martin Brown is Professor of Radiation Oncology at Stanford University. ...more on Wikipedia
Ching-Pin Chang is Associate Professor, Medicine - Cardiovascular Medicine at Stanford University. ...more on Wikipedia
Dr. Okada is at the Oregon Health & Science University and specializes in the care of patients with lymphoma. He joined OHSU in 2004 and has a particular interest the treatment of cutaneous lymphoma and immunotherapy.With over 30 different types of lymphoma, focusing his practice in lymphoma allows Dr. Okada to appreciate the subtle difference between the various kinds of lymphoma. This kind of expertise helps in choosing the best treatment for each patient. Dr. Okada is part of the OHSU multidisciplinary lymphoma group, which allows for coordinated care from radiation oncology, oncology and bone marrow transplant. He conducts several clinical trials in lymphoma, making promising new treat ...more on Wikipedia
Eric A Pillemer is a Physician at the Southwest Vermont Medical Center and was a graduate student at Stanford University. ...more on Wikipedia