READ

Famous People who Majored in Cognitive Science

List of famous people who majored in cognitive science, including photos when available. This list of famous cognitive science majors is ordered loosely by relevance, meaning the most well-known people are at the top. This list includes popular actors, musicians, athletes and more that majored or minored in cognitive science. You can find various bits of information below, such as what year the person was born and what their profession is. If you're looking for a particular celebrity who majored in cognitive science you can use the "search" bar to find a specific name.
List is made up of people like Virgil Griffith and Patrick Tufts.
This list answers the questions, "Which celebrities were cognitive science majors?" and "Which famous people studied cognitive science?"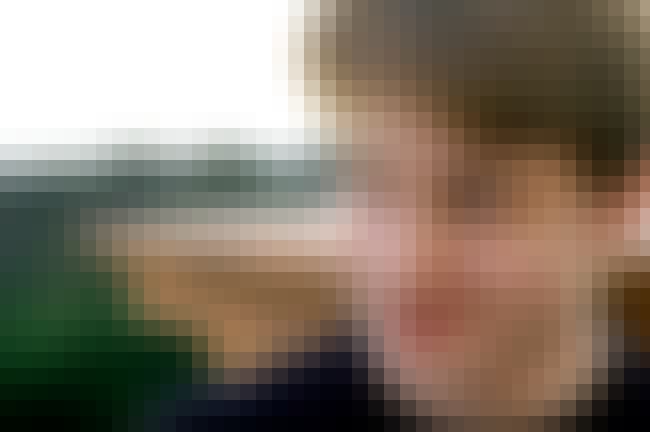 Virgil Griffith, also known as Romanpoet, is an American software application writer, known for his creation of WikiScanner and the lawsuits filed against him by Blackboard Inc. in 2003. He has published papers on artificial life and integrated information theory In developing WikiScanner Griffith described his mission as "to create minor public-relations disasters for companies and organizations I dislike." ...more on Wikipedia
Age: 35
Birthplace: Birmingham, Alabama, United States of America
see more on Virgil Griffith
Patrick Tufts is a computer scientist and inventor. He created Alexa Internet's collaborative filter for creating related web site recommendations and later, one of Amazon.com's most successful product recommendation systems. ...more on Wikipedia
Birthplace: Eastern United States, New England, Contiguous United States, Connecticut, United States of America, + more
see more on Patrick Tufts
Daniel Carruth is an Assistant Research Professor at the Center for Advanced Vehicular Studies at Mississippi State University. He earned his PhD in the Cognitive Science program in the Psychology Department at Mississippi State University in 2008. Daniel Carruth is leading efforts at CAVS to integrate existing computational models of human cognition with models of human motion and posture. ...more on Wikipedia
Age: 40
Birthplace: Huntsville, Arkansas, United States of America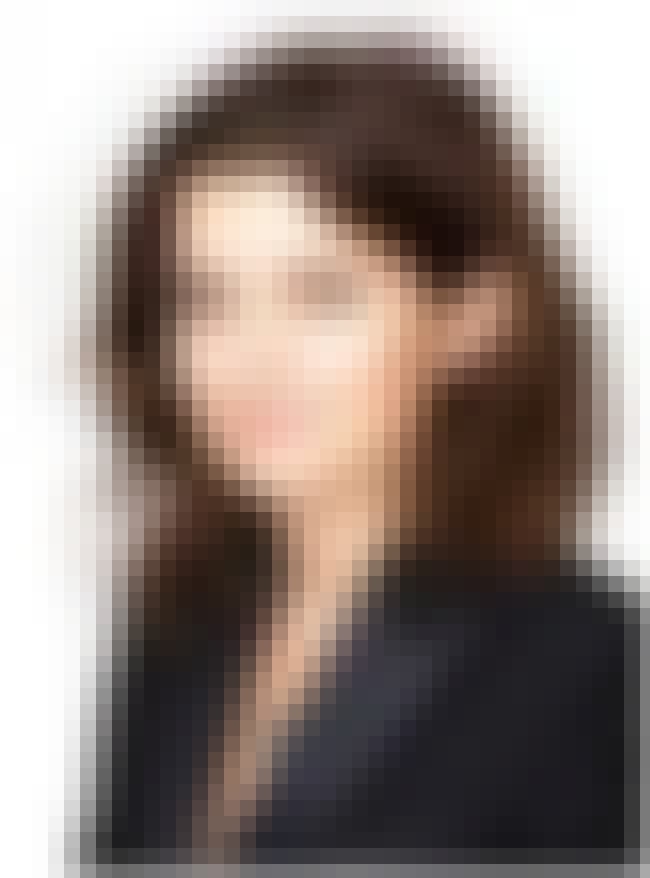 Lera Boroditsky is an Associate Professor of Cognitive Science at UCSD and Editor in Chief of Frontiers in Cultural Psychology. She studies language and cognition, specifically focusing on interactions between language, cognition, and perception. She received her B.A. from Northwestern University and her Ph.D. from Stanford University, where her thesis advisor was Gordon Bower. Her research combines insights and methods from linguistics, psychology, neuroscience, and anthropology. She has received several awards for her research, including an NSF CAREER award, the Marr Prize from the Cognitive Science Society, and being named a Searle Scholar. Her work has provided new insights on the ...more on Wikipedia
see more on Lera Boroditsky