Psychology

Famous People who Majored in Educational Psychology

List of famous people who majored in educational psychology, including photos when available. This list of famous educational psychology majors is ordered loosely by relevance, meaning the most well-known people are at the top. This list includes popular actors, musicians, athletes and more that majored or minored in educational psychology. You can find various bits of information below, such as what year the person was born and what their profession is. If you're looking for a particular celebrity who majored in educational psychology you can use the "search" bar to find a specific name.
List features people like Cheryl Koopman and Hilda Borko.
This list answers the questions, "Which celebrities were educational psychology majors?" and "Which famous people studied educational psychology?"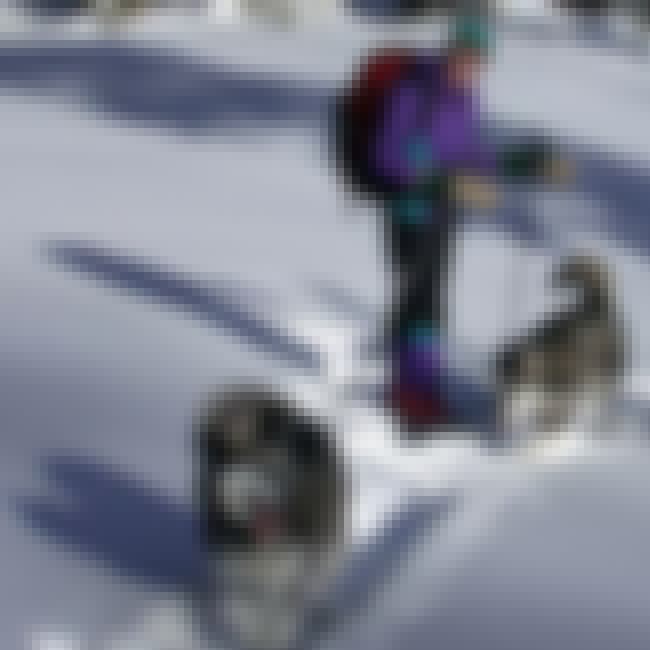 Major interests in my lifetime have been: 1. a study of learning, especially in outdoor environments; 2. an understanding of the concepts of the commons and common adventure; 3. the creative process of photography and multimedia communication; and 4. the collaborative opportunities made available on the Internet via the WWW, especially with Social Networking and Web 2.0, Web 3.0 and GeoWeb concepts. ...more on Wikipedia
Age: 78
Birthplace: Soda Springs, Idaho
see more on Gary O. Grimm
Bonnie G. Hill is President of B. Hill Enterprises, LLC, Los Angeles, California, a consulting company, and Co-Founder of Icon Blue, Inc., Los Angeles, California, a brand marketing company. ...more on Wikipedia
see more on Bonnie G. Hill
Hilda Borko is an educational psychologist who researches teacher cognition and changes in novice and experienced teachers' knowledge and beliefs. Her work has identified factors that affect teachers' learning of reform-based practices. She is chair of the educational psychology program area in the school of education at the University of Colorado, and is a former president of the American Educational Research Association. Her university education was completed at the University of California. ...more on Wikipedia
Age: 69
see more on Hilda Borko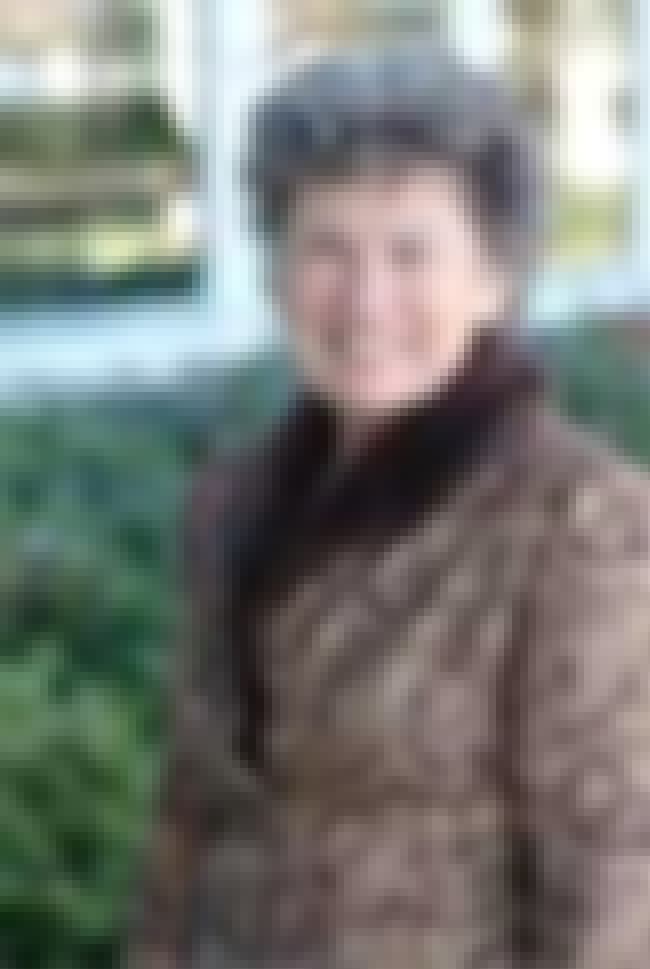 Joan A. Trombley is the founder and executive director of Residence Clubs, Inc., a counseling facility in San Anselmo, California. ...more on Wikipedia