READ

Famous People who Majored in EECS

List of famous people who majored in eecs, including photos when available. This list of famous eecs majors is ordered loosely by relevance, meaning the most well-known people are at the top. This list includes popular actors, musicians, athletes and more that majored or minored in eecs. You can find various bits of information below, such as what year the person was born and what their profession is. If you're looking for a particular celebrity who majored in eecs you can use the "search" bar to find a specific name.
People here include everything from Steve Wozniak to Douglas Engelbart.
This list answers the questions, "Which celebrities were eecs majors?" and "Which famous people studied eecs?"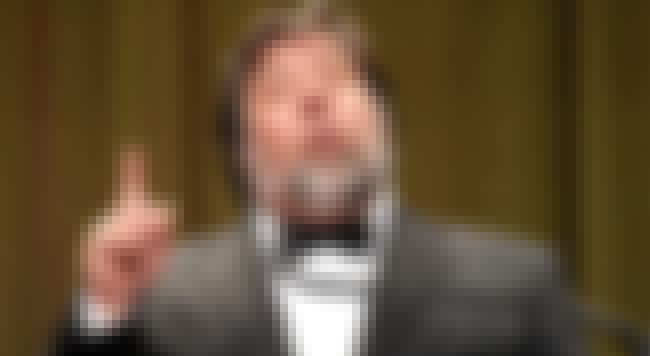 Stephen Gary "Steve" Wozniak, known as "Woz", is an American inventor, electronics engineer, and computer programmer who co-founded Apple Computer with Steve Jobs and Ronald Wayne. Wozniak single-handedly designed both the Apple I and Apple II computers in the late 1970s. These computers contributed significantly to the microcomputer revolution. ...more on Wikipedia
Age: 67
Birthplace: San Jose, California, United States of America
Also Ranked
#7 on Dancing with the Stars Contestants Chosen Solely to Make Fools of Themselves
see more on Steve Wozniak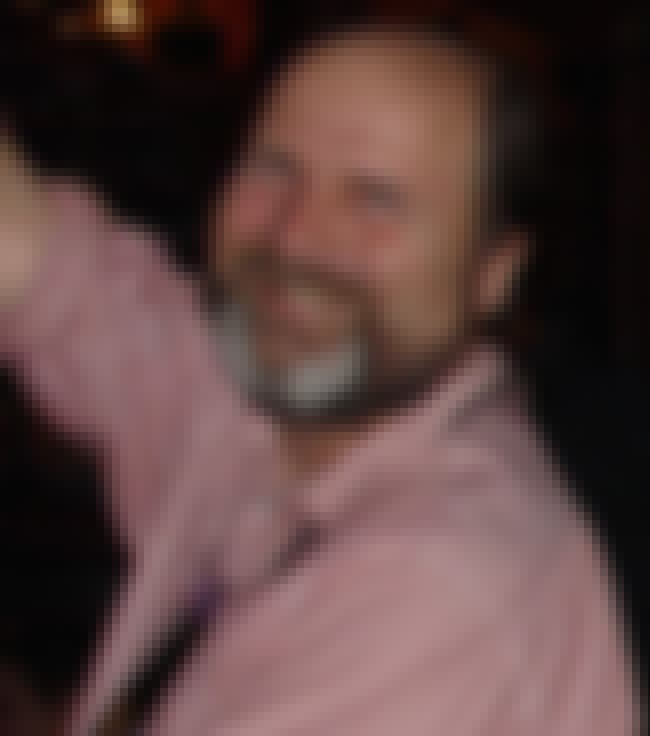 William Daniel "Danny" Hillis is an American inventor, engineer, mathematician, entrepreneur, and author. He co-founded Thinking Machines Corporation, a company that developed the Connection Machine, a parallel supercomputer designed by Hillis at MIT. He is also co-founder of the Long Now Foundation, Applied Minds, Metaweb Technologies, Applied Proteomics, and author of The Pattern on the Stone: The Simple Ideas That Make Computers Work. ...more on Wikipedia
Age: 61
Birthplace: Baltimore, Maryland, United States of America
see more on Danny Hillis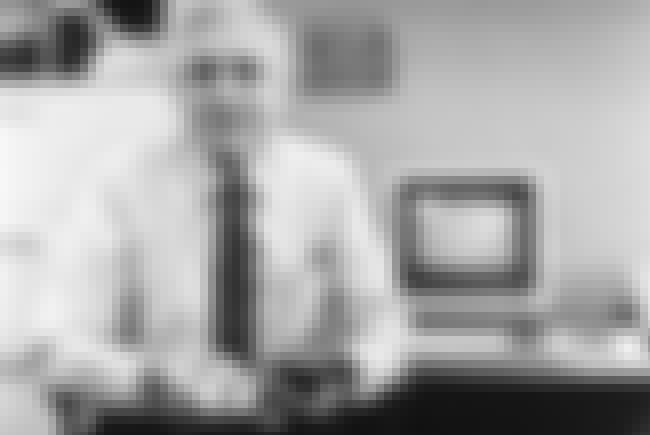 Douglas Carl Engelbart was an American engineer and inventor, and an early computer and Internet pioneer. He is best known for his work on the challenges of human–computer interaction, particularly while at his Augmentation Research Center Lab in SRI International, resulting in the invention of the computer mouse, and the development of hypertext, networked computers, and precursors to graphical user interfaces. These were demonstrated at The Mother of All Demos in 1968. Engelbart's Law, the observation that the intrinsic rate of human performance is exponential, is named after him. In the early 1950s, he decided that instead of "having a steady job" – such as his position at NASA's Ames ...more on Wikipedia
Age: Died at 88 (1925-2013)
Birthplace: Portland, Oregon, United States of America
see more on Douglas Engelbart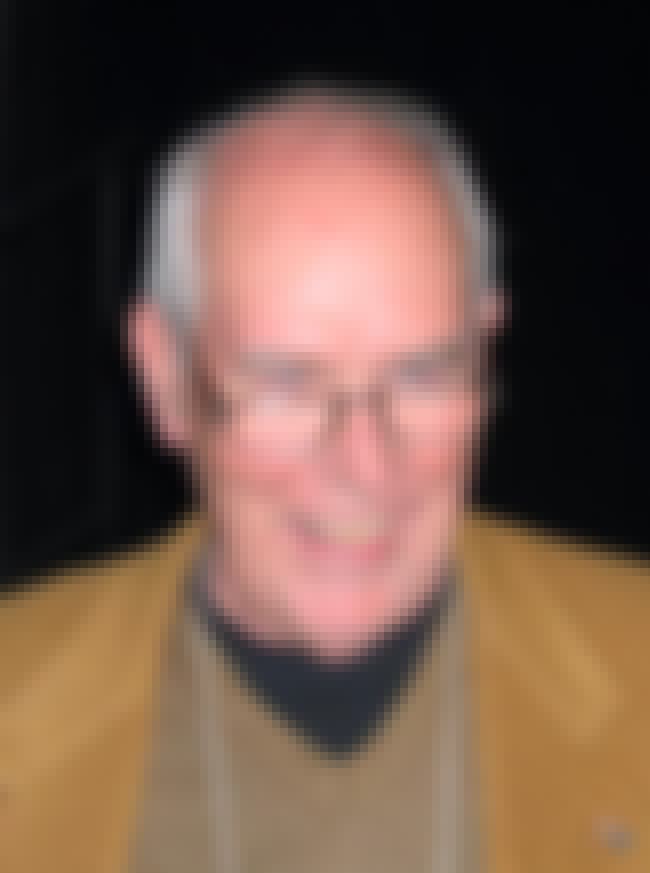 Ivan Edward Sutherland is an American computer scientist and Internet pioneer. His early work in computer graphics as well as his teaching with David C. Evans in that subject at the University of Utah in the 1970's was pioneering in the field. Sutherland, Evans, and his students from that era invented several foundations of modern computer graphics. He received the Turing Award from the Association for Computing Machinery in 1988 for the invention of Sketchpad, an early predecessor to the sort of graphical user interface that has become ubiquitous in personal computers. He is a member of the National Academy of Engineering, as well as the National Academy of Sciences among many other major ...more on Wikipedia
Age: 79
Birthplace: Hastings, Nebraska, United States of America
see more on Ivan Sutherland