READ

Famous People who Majored in English

List of famous people who majored in english, including photos when available. This list of famous english majors is ordered loosely by relevance, meaning the most well-known people are at the top. This list includes popular actors, musicians, athletes and more that majored or minored in english. You can find various bits of information below, such as what year the person was born and what their profession is. If you're looking for a particular celebrity who majored in english you can use the "search" bar to find a specific name.
List people range from Reese Witherspoon to James Franco.
This list answers the questions, "Which celebrities were english majors?" and "Which famous people studied english?"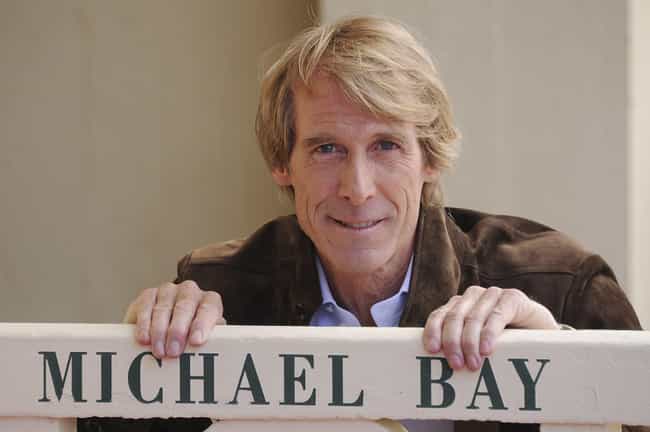 Michael Benjamin Bay is an American film director and producer. He is known for directing big-budget action films characterized by fast edits, stylistic visuals and extreme use of special effects. His films, which include the science fiction disaster thriller Armageddon, the epic war film Pearl Harbor and the science fiction action films in the Transformers film series, have grossed over US$5 billion worldwide. He is co-founder of commercial production house The Institute, a.k.a. The Institute for the Development of Enhanced Perceptual Awareness. He is co-chair and part-owner of the digital effects house Digital Domain. He co-owns Platinum Dunes, a production house which has remade horror ...more on Wikipedia
Age: 54
Birthplace: Los Angeles, California, United States of America
see more on Michael Bay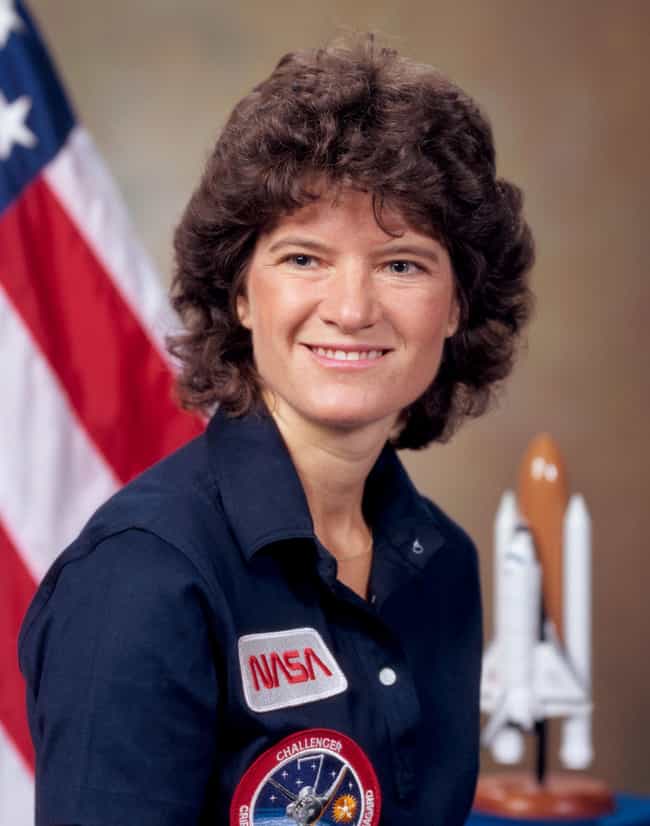 Sally Kristen Ride was an American physicist and astronaut. Born in Los Angeles, Ride joined NASA in 1978 and, at the age of 32, became the first American woman in space and still remains the youngest American astronaut to travel to space. After flying twice on the space shuttle Challenger, she left NASA in 1987. She worked for two years at Stanford University's Center for International Security and Arms Control, then the University of California, San Diego as a professor of physics, primarily researching non-linear optics and Thomson scattering. She served on the committees that investigated the Challenger and Columbia space shuttle disasters, the only person to participate on both. ...more on Wikipedia
Age: Dec. at 61 (1951-2012)
Birthplace: Los Angeles, USA, California
see more on Sally Ride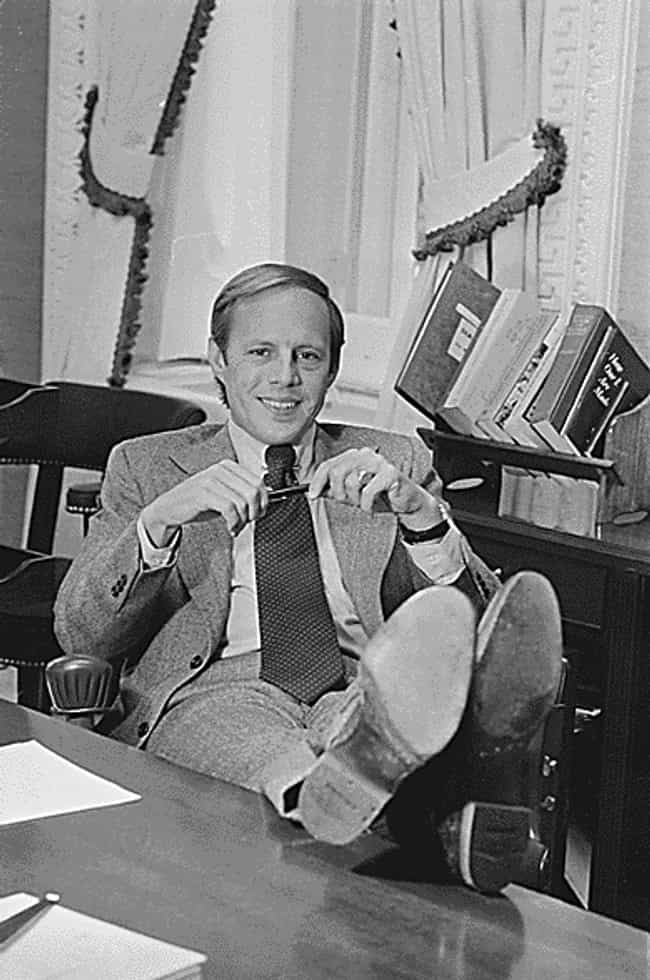 John Wesley Dean III served as White House Counsel for United States President Richard Nixon from July 1970 until April 1973. In this position, he became deeply involved in events leading up to the Watergate burglaries and the subsequent Watergate scandal cover-up. He was referred to as the "master manipulator of the cover-up" by the Federal Bureau of Investigation. He pleaded guilty to a single felony count, in exchange for becoming a key witness for the prosecution. This ultimately resulted in a reduced prison sentence, which he served at Fort Holabird outside Baltimore, Maryland. Dean is currently an author, columnist, and commentator on contemporary politics, strongly critical of ...more on Wikipedia
Age: 80
Birthplace: Akron, Ohio, USA
see more on John Dean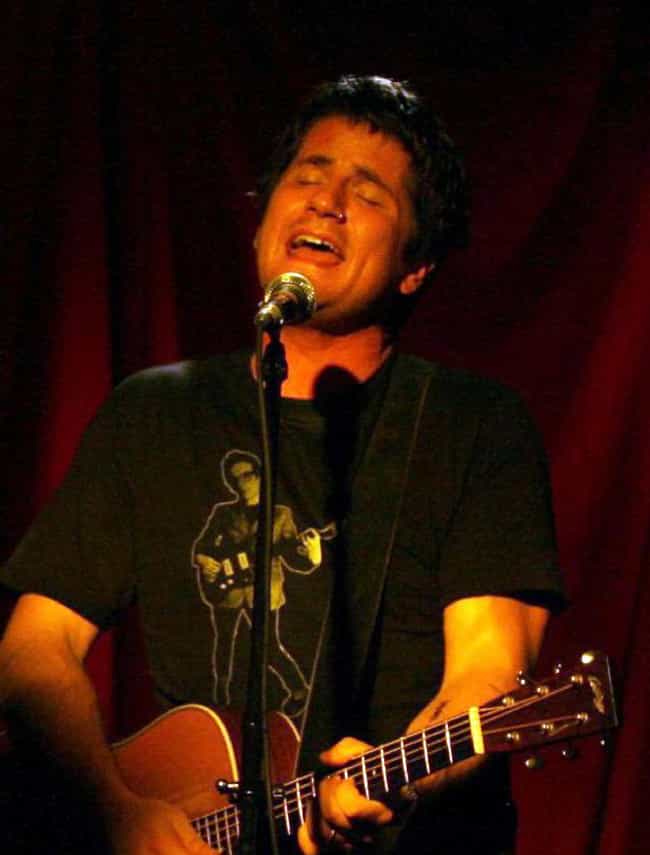 Matt Nathanson is an American singer-songwriter whose work is a blend of folk and rock music. In addition to singing, he plays acoustic and electric guitar, and has played both solo and with a full band. His work includes the platinum-selling song "Come On Get Higher". ...more on Wikipedia
Age: 45
Birthplace: Lexington, Massachusetts, United States of America
see more on Matt Nathanson