READ

Famous People who Majored in Industrial Administration

List of famous people who majored in industrial administration, including photos when available. This list of famous industrial administration majors is ordered loosely by relevance, meaning the most well-known people are at the top. This list includes popular actors, musicians, athletes and more that majored or minored in industrial administration. You can find various bits of information below, such as what year the person was born and what their profession is. If you're looking for a particular celebrity who majored in industrial administration you can use the "search" bar to find a specific name.
This list has a variety of people, like Jeffrey Pfeffer and Venkataraman Srinivasan, in it.
This list answers the questions, "Which celebrities were industrial administration majors?" and "Which famous people studied industrial administration?"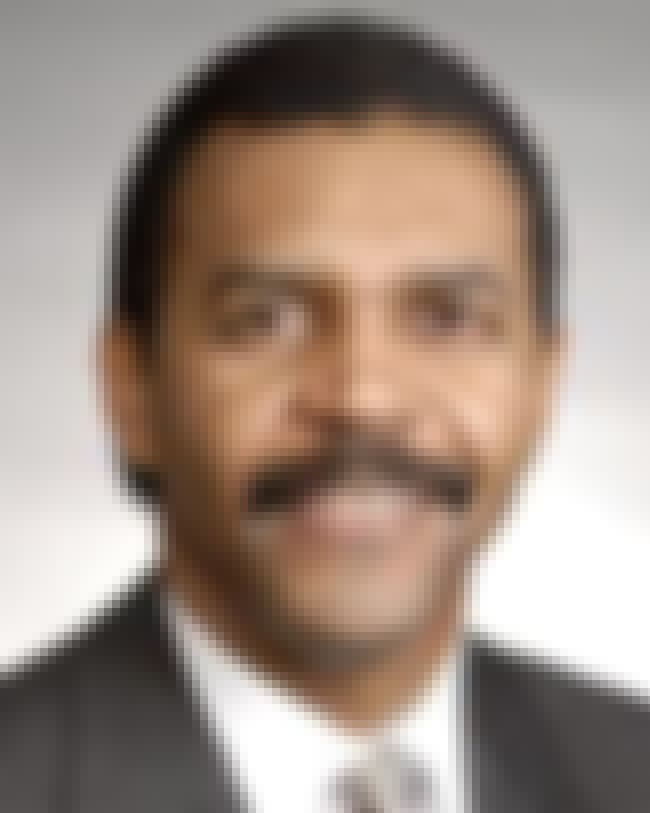 Ronald M. Pirtle, is a vice president of Delphi Corporation and president of Powertrain Systems. He is also president of Delphi Europe, Middle East Africa with oversight responsibilities for that region. He is a member of the Delphi Strategy Board, the company's top policy-making group. ...more on Wikipedia
Age: 64
Birthplace: Jackson, Tennessee, United States of America
see more on Ronald M. Pirtle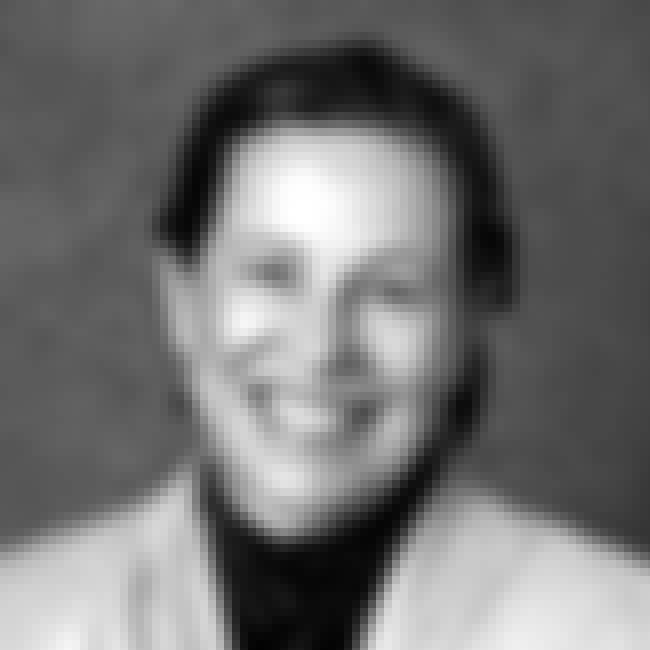 Dina Dublon is a Senior Lecturer at Harvard Business School and current member of the boards of directors at Microsoft, Accenture, and PepsiCo. She also serves as a trustee of Carnegie Mellon University and on the boards of several non-profit organizations, including the Global Fund for Women and the Women's Refugee Commission, where she is a co-chair. She was from 1998 until her retirement in 2004 the Executive Vice President and Chief Financial Officer for JPMorgan Chase. Dublon was born in Brazil. She holds a Bachelor's degree in economics and mathematics from the Hebrew University in Jerusalem and a Master's degree from the Business School at Carnegie Mellon University. She is the ...more on Wikipedia
Age: 65
Birthplace: Brazil
see more on Dina Dublon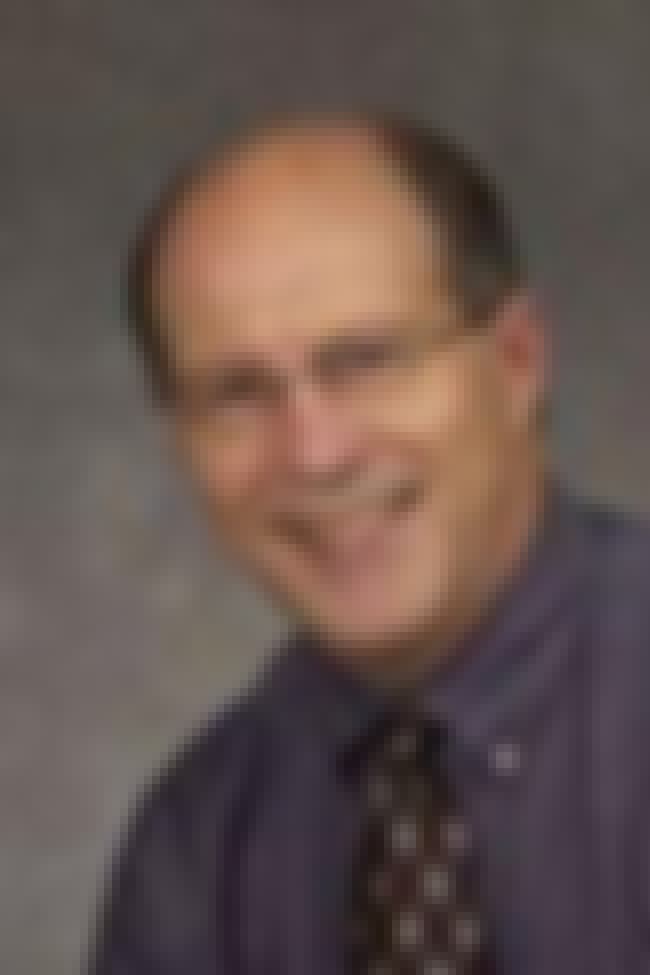 Timothy E. Lee has worked for GM for almost 40 years. He was appointed GM North America vice president of manufacturing on January 1, 2006. ...more on Wikipedia
Birthplace: Lorain, Ohio, United States of America
see more on Timothy E. Lee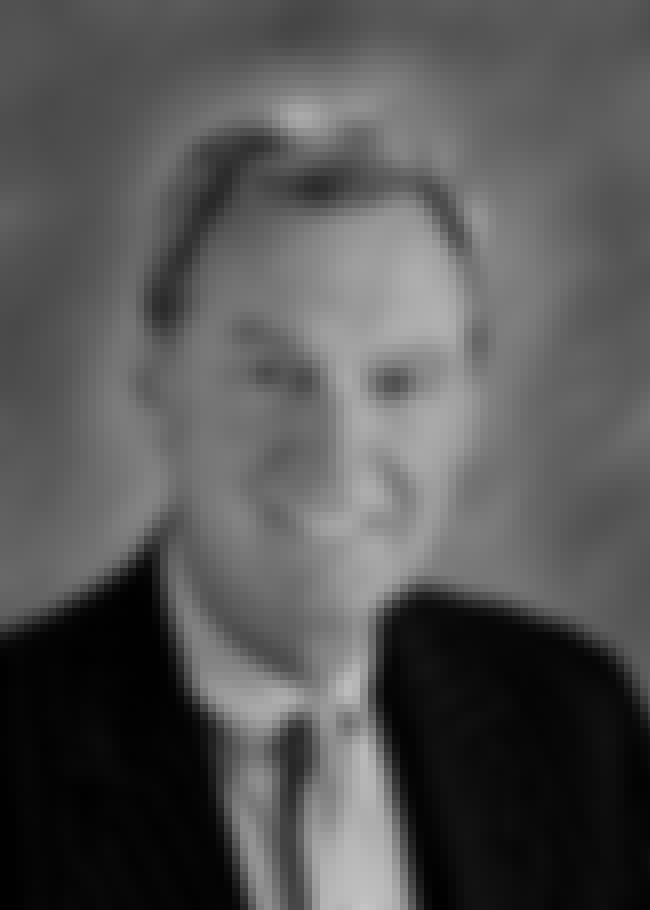 Mr. Walker was named CEO of GBC in November 2007. He is a member of the Audit Committee of Delphi's Board of Directors. ...more on Wikipedia
Age: 60
see more on John H. Walker