READ

Famous People who Majored in International Studies

List of famous people who majored in international studies, including photos when available. This list of famous international studies majors is ordered loosely by relevance, meaning the most well-known people are at the top. This list includes popular actors, musicians, athletes and more that majored or minored in international studies. You can find various bits of information below, such as what year the person was born and what their profession is. If you're looking for a particular celebrity who majored in international studies you can use the "search" bar to find a specific name.
List is made up of a variety of people, including John E Osborn and Gladys Berejiklian.
This list answers the questions, "Which celebrities were international studies majors?" and "Which famous people studied international studies?"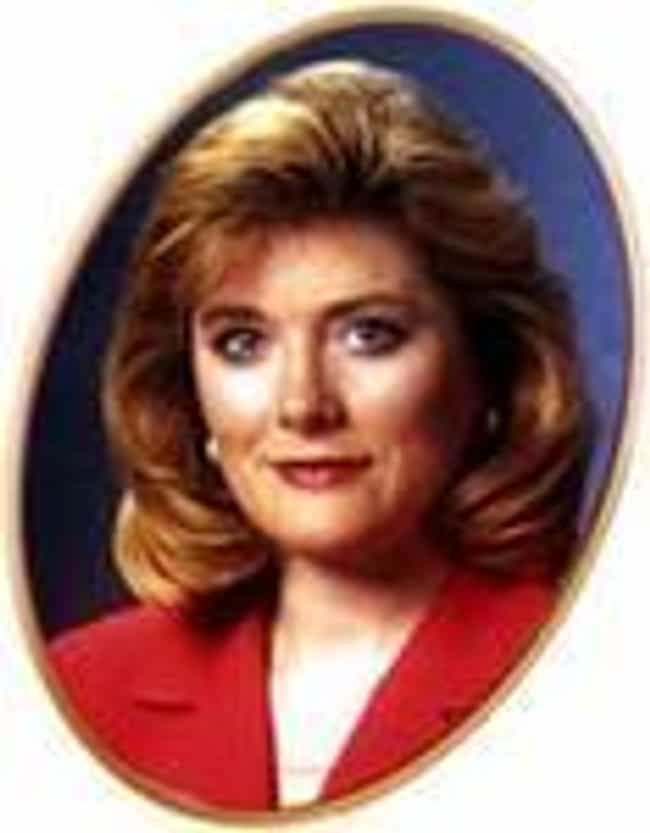 Meteorologist ' ' ' Kelly Cass' ' ' is an On-Camera Meteorologist at The Weather Channel, She first appeared on air at The Weather Channel in January 2000. Before joining The Weather Channel, She had been the morning weekday meteorologist at WRGB-TV, The CBS affiliate in Schenectady, NY, A position she held for seven years, While working at WRGB, She was awarded the New York State Broadcasting Award for "Best Storm Coverage" during the Blizzard of '93. Among the Special Reports presented by Cass for The Weather Channel was a feature about selected for a flight in an F-A 18 jet of the "Blue Angels" unit of the U.S. Navy. A Native of Poughkeepsie, She has a Special Interest in lake ...more on Wikipedia
Birthplace: Poughkeepsie, New York, United States of America
see more on Kelly Cass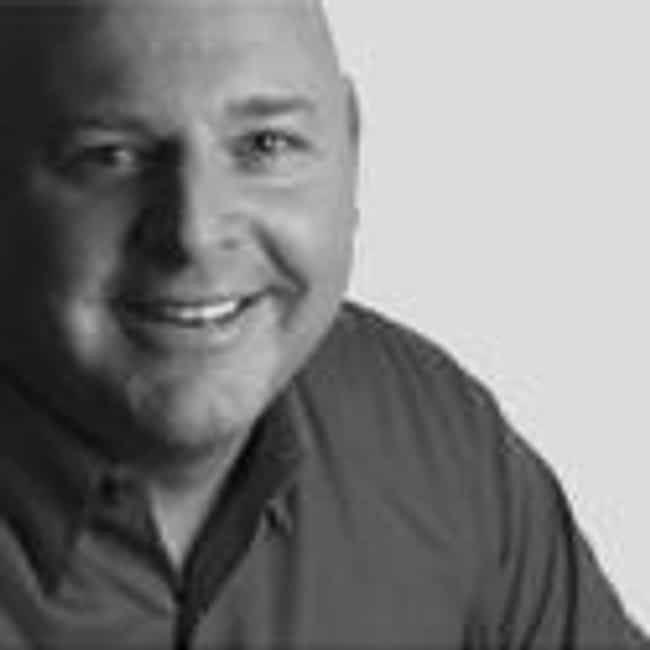 Paul's passion is for creating jobs for people and their families. Small businesses are by far the major source of job creation in the U.S. and, increasingly, worldwide. His strengths include organization operations and team-building and market strategy. Prior to USVP, Paul was CEO of HearMe, taking that company public in 1998. His two decades of operations experience include eight years with Adaptec, where he was Vice President and General Manager of the SCSI host adapter division. Paul served as a Resident Entrepreneur for Institutional Venture Partners in 1995 and was an advisor to Accel Partners, Redpoint Ventures and Sutter Hill Ventures in the 1990s. Paul received an M.B.A. from ...more on Wikipedia
see more on Paul Matteucci
John E. Osborn is an American lawyer, life sciences and healthcare industry executive, and former diplomat who has served in the United States Department of State and as a member of the United States Advisory Commission on Public Diplomacy. ...more on Wikipedia
Age: 61
Birthplace: Iowa, United States of America
see more on John E Osborn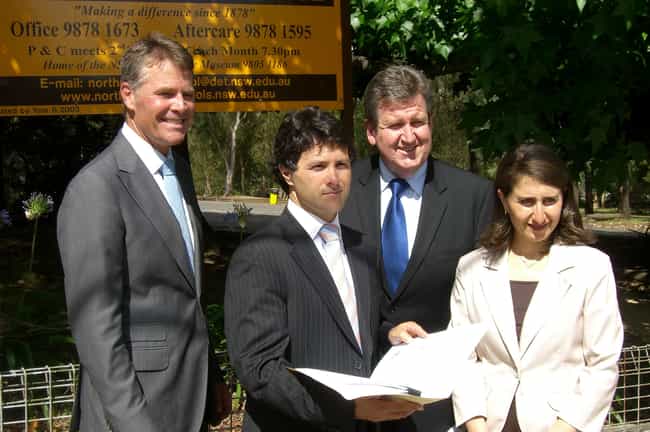 Gladys Berejiklian MP, an Australian politician, is the Treasurer of New South Wales and Minister for Industrial Relations in the second Baird government. She is also the Deputy Leader of the New South Wales Liberal Party. Berejiklian is a member of the New South Wales Legislative Assembly representing Willoughby for the Liberal Party of Australia since 2003. Berejiklian has previously served as the Minister for Transport and the Minister for the Hunter in the first Baird government. ...more on Wikipedia
Age: 48
Birthplace: Sydney, Australia
see more on Gladys Berejiklian