Law
Famous People who Majored in Law

List of famous people who majored in law, including photos when available. This list of famous law majors is ordered loosely by relevance, meaning the most well-known people are at the top. This list includes popular actors, musicians, athletes and more that majored or minored in law. You can find various bits of information below, such as what year the person was born and what their profession is. If you're looking for a particular celebrity who majored in law you can use the "search" bar to find a specific name.
Everyone from Gerard Butler to John Wayne is included on this list.
This list answers the questions, "Which celebrities were law majors?" and "Which famous people studied law?"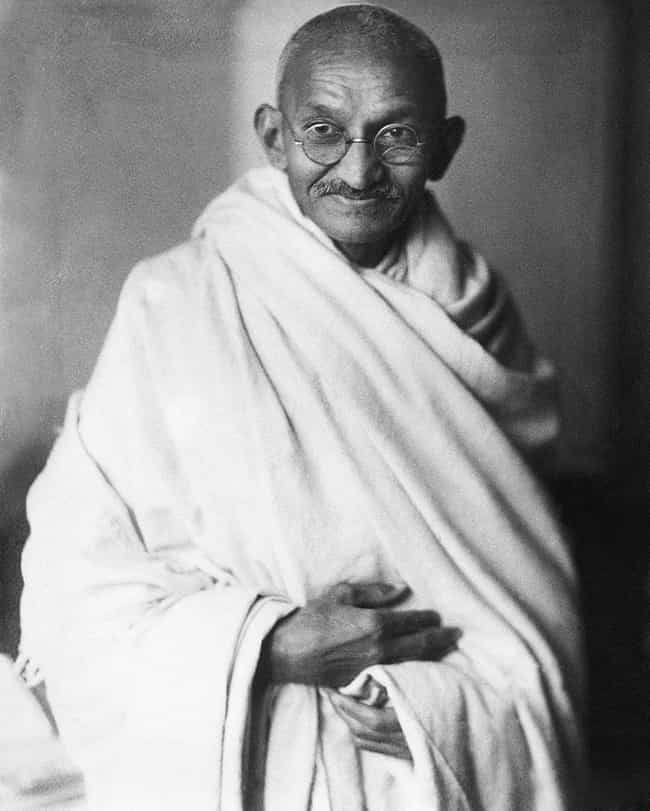 Mohandas Karamchand Gandhi was the preeminent leader of Indian independence movement in British-ruled India. Employing nonviolent civil disobedience, Gandhi led India to independence and inspired movements for civil rights and freedom across the world. The honorific Mahatma —applied to him first in 1914 in South Africa,—is now used worldwide. He is also called Bapu in India. Born and raised in a Hindu merchant caste family in coastal Gujarat, western India, and trained in law at the Inner Temple, London, Gandhi first employed nonviolent civil disobedience as an expatriate lawyer in South Africa, in the resident Indian community's struggle for civil rights. After his return to India in 1915, ...more on Wikipedia
Age: Dec. at 79 (1869-1948)
Birthplace: Porbandar, India
see more on Mahatma Gandhi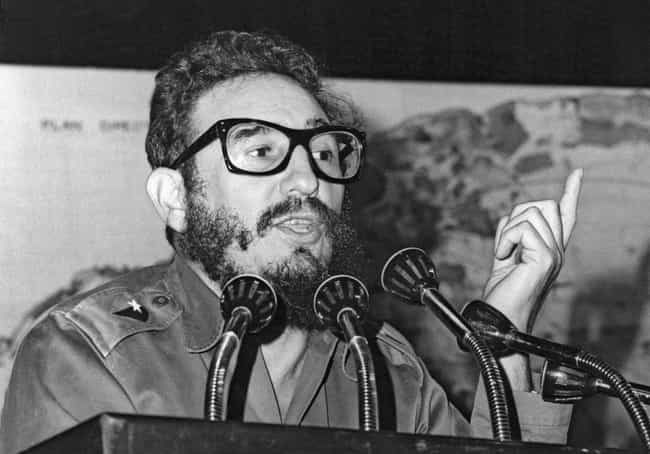 Fidel Alejandro Castro Ruz is a Cuban politician and revolutionary who served as Prime Minister of Cuba from 1959 to 1976, and President from 1976 to 2008. Politically a Marxist-Leninist and Cuban nationalist, he also served as the First Secretary of the Communist Party of Cuba from 1961 until 2011. Under his administration the Republic of Cuba became a one-party socialist state; industry and business were nationalized, and state socialist reforms were implemented throughout society. Internationally, Castro was the Secretary-General of the Non-Aligned Movement from 1979 to 1983 and from 2006 to 2008. Born in Birán as the son of a wealthy farmer, Castro adopted leftist anti-imperialist ...more on Wikipedia
Age: 92
Birthplace: Birán, Cuba
see more on Fidel Castro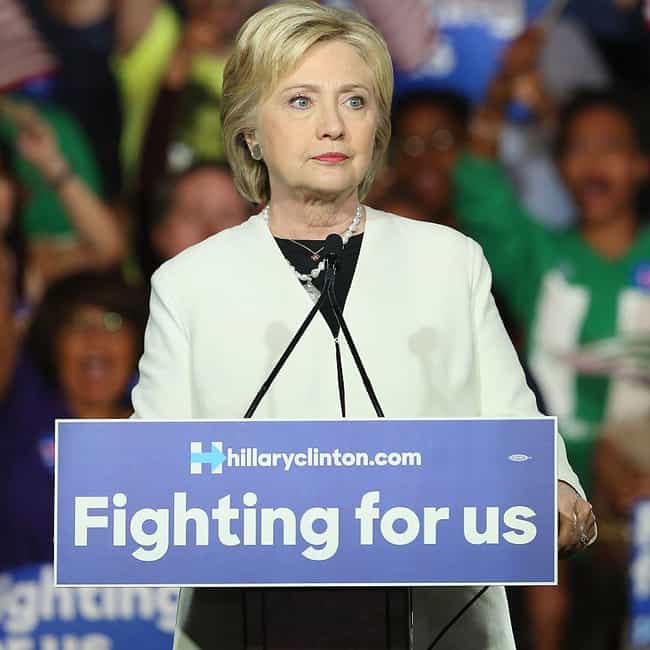 Hillary Diane Rodham Clinton is an American attorney, politician and member of the Democratic Party. As the wife of the 42nd President of the United States, Bill Clinton, she was First Lady of the United States from 1993 to 2001. She then represented New York in the United States Senate from 2001 to 2009. In the 2008 election, Clinton was a leading candidate for the Democratic presidential nomination. From 2009 to 2013, she was the 67th United States Secretary of State, serving under President Barack Obama. Clinton formally announced her candidacy for the Democratic nomination for the presidency in the 2016 election on April 12, 2015. A native of Illinois, Hillary Rodham was the first ...more on Wikipedia
Age: 71
Birthplace: Chicago, Illinois, United States of America
see more on Hillary Clinton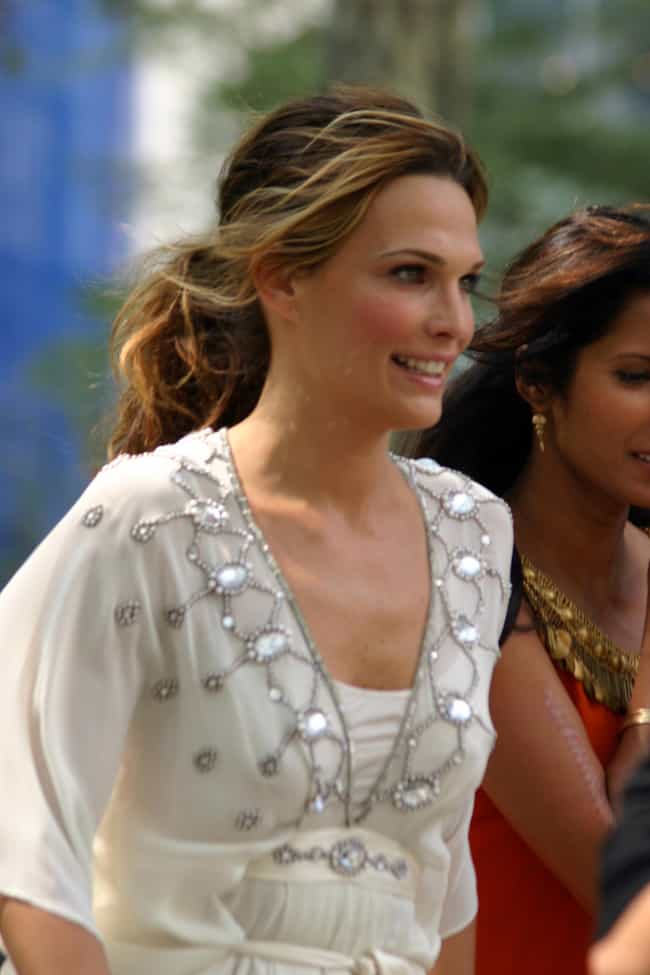 Molly Sims is an American model and actress. She rose to prominence for her appearances in the Sports Illustrated Swimsuit Issues and her role as Delinda Deline in the NBC drama Las Vegas. ...more on Wikipedia
Age: 45
Birthplace: Murray, Kentucky, United States of America
see more on Molly Sims