READ

Famous People who Majored in Materials Science

List of famous people who majored in materials science, including photos when available. This list of famous materials science majors is ordered loosely by relevance, meaning the most well-known people are at the top. This list includes popular actors, musicians, athletes and more that majored or minored in materials science. You can find various bits of information below, such as what year the person was born and what their profession is. If you're looking for a particular celebrity who majored in materials science you can use the "search" bar to find a specific name.
List below includes Sandra Magnus, Gregory Olsen and more people.
This list answers the questions, "Which celebrities were materials science majors?" and "Which famous people studied materials science?"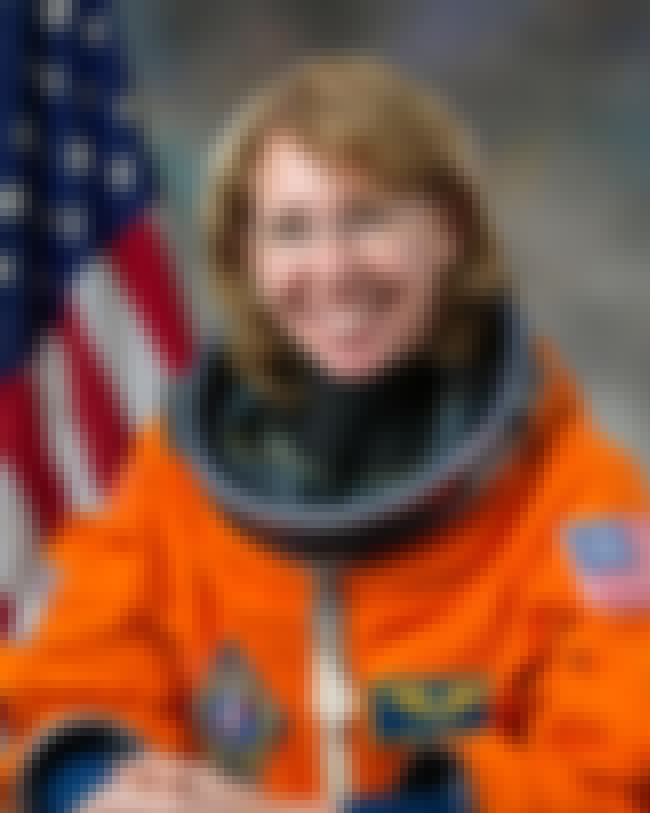 Sandra Hall Magnus is an American engineer and a NASA astronaut. She returned to Earth with the crew of STS-119 Discovery on March 28, 2009, after having spent 134 days in orbit. She was assigned to the crew of STS-135, the final mission of the Space Shuttle. She is also a licensed amateur radio operator with the call sign KE5FYE. ...more on Wikipedia
Age: 53
Birthplace: Belleville, Illinois, United States of America
see more on Sandra Magnus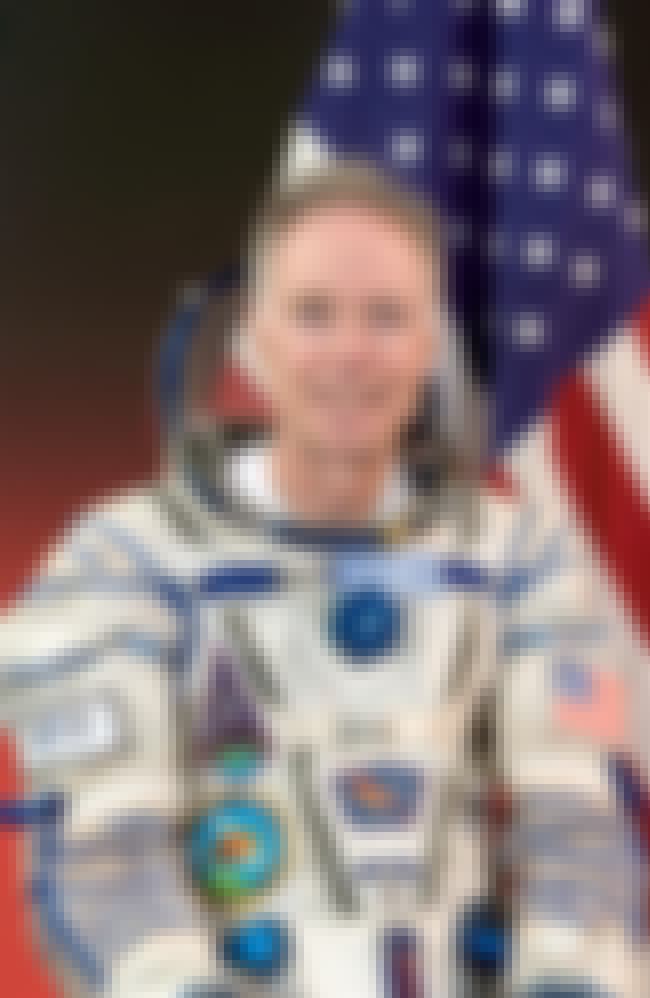 Gregory Hammond "Greg" Olsen is an American entrepreneur, engineer and scientist who, in October 2005, became the third private citizen to make a self-funded trip to the International Space Station with the company Space Adventures. Olsen was the co-founder and chairman of Sensors Unlimited Inc., a company developing optoelectronic devices such as sensitive near-infrared and shortwave-infrared cameras. One of Sensors Unlimited's major customers is NASA. Currently, Olsen is President of GHO Ventures, LLC, in Princeton, New Jersey, where he manages his angel investments, South African winery, Montana ranch, and performs numerous speaking engagements to encourage children – especially minority ...more on Wikipedia
Age: 72
Birthplace: New York City, New York, United States of America
see more on Gregory Olsen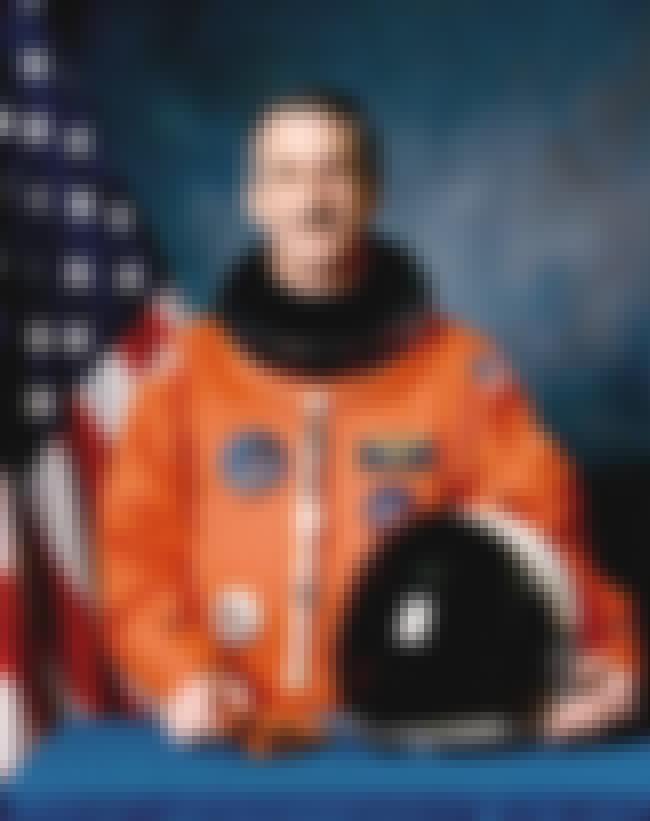 Jeffrey Alan Hoffman, Ph.D. is an American former NASA astronaut and currently a professor of aeronautics and astronautics at MIT. Hoffman made five flights as a space shuttle astronaut, including the first mission to repair the Hubble Space Telescope in 1993, when the orbiting telescope's flawed optical system was corrected. Trained as an astrophysicist, he also flew on 1990 Spacelab shuttle mission that featured the ASTRO-1 ultraviolet astronomical observatory in the shuttle's payload bay. Over the course of his five missions he logged more than 1,211 hours and 21.5 million miles in space. He was also the first Jewish Astronaut, and the second Jewish man in space after Boris Volynov. ...more on Wikipedia
Age: 73
Birthplace: New York City, New York, United States of America
see more on Jeffrey A. Hoffman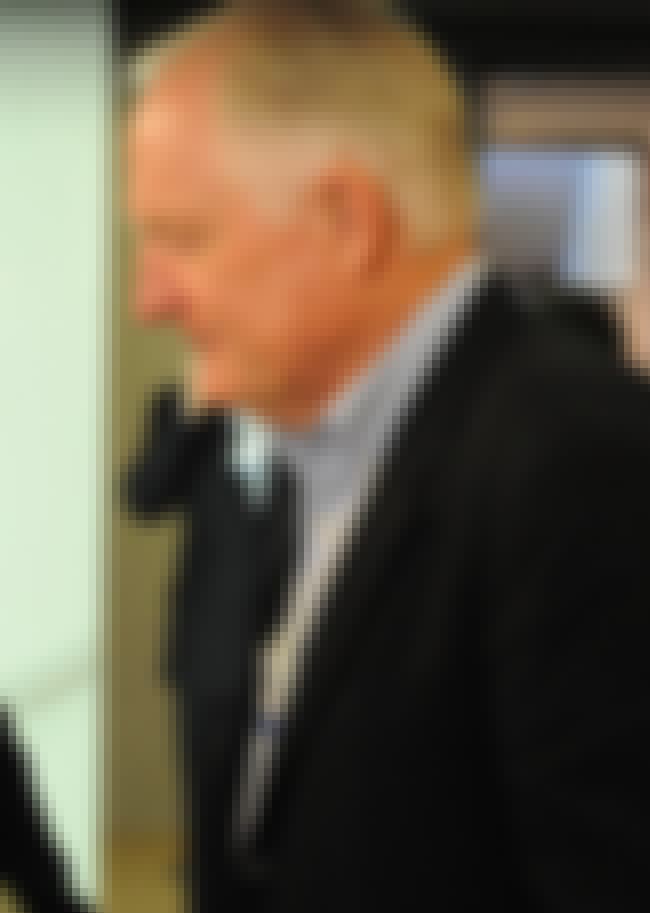 Craig R. Barrett is an American business executive who served as the chairman of the board of the Intel Corporation until May 2009. He became CEO of Intel in 1998, a position he held for seven years. After retiring from Intel, Barrett joined the faculty at Thunderbird School of Global Management in Glendale, Arizona. ...more on Wikipedia
Age: 78
Birthplace: California, United States of America
see more on Craig R. Barrett