READ

Famous People who Majored in Microbiology

List of famous people who majored in microbiology, including photos when available. This list of famous microbiology majors is ordered loosely by relevance, meaning the most well-known people are at the top. This list includes popular actors, musicians, athletes and more that majored or minored in microbiology. You can find various bits of information below, such as what year the person was born and what their profession is. If you're looking for a particular celebrity who majored in microbiology you can use the "search" bar to find a specific name.
List includes Byron Long, Maurice Hilleman, more.
This list answers the questions, "Which celebrities were microbiology majors?" and "Which famous people studied microbiology?"
Craig A. Rosen, Ph.D. joined CoGenesys at its inception. Prior to joining CoGenesys, Dr. Rosen was President and Chief Scientific Officer and a member of the Board of Directors for Human Genome Sciences, Inc. (HGS). Dr. Rosen was a founding scientist at HGS and from 1993-2004 held various executive positions including Chief Operating Officer and Executive Vice President of Research and Development where he was responsible for drug discovery, development and manufacturing activities. During Dr. Rosen's tenure at the company, HGS advanced 14 drugs into human clinical trials. He has also been inventor on approximately 300 issued patents and has authored over 125 scientific publications. Prior ...more on Wikipedia
see more on Craig A. Rosen, Ph.D.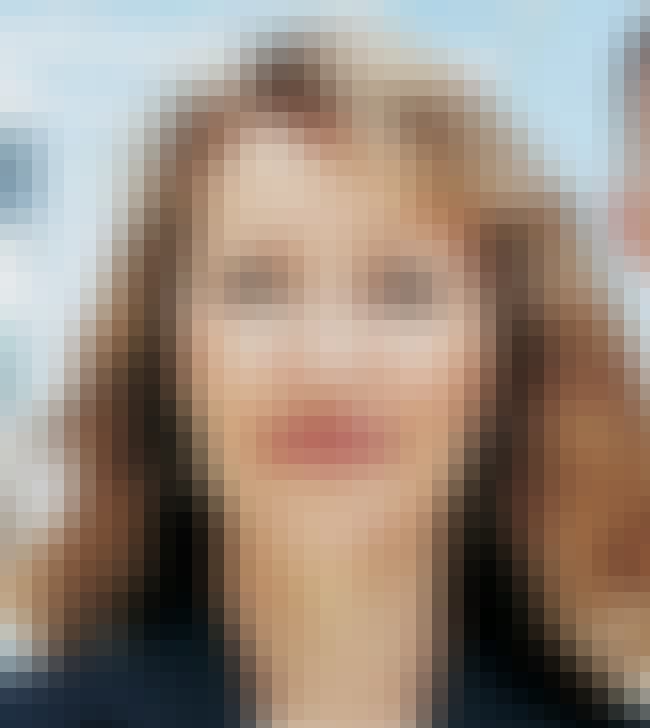 Catriona Jamieson is Associate Professor of Medicine in the Division of Hematology-Oncology, and Director for Stem Cell Research, Moores UCSD Cancer Center at the University of California, San Diego. ...more on Wikipedia
see more on Catriona H. M. Jamieson
Chander Raman (b. 1961), Associate Professor of Medicine, received his B.Sc. degree in Zoology from Madras University, India (1980). He subsequently received his M.S. degree in Microbiology from Idaho State University (1984) and Ph.D. degree in Microbiology from Southern Illinois University (1989) with special emphasis in immunology and host responses to infectious diseases. During his postdoctoral training with Dr. Katherine Knight at Loyola University Chicago, Stritch School of Medicine (1984-1989), he developed an interest in immunogenetics and regulation of lymphocyte activation. He continued his studies first as an Assistant Scientist at Hospital For Special Surgery, Cornell University ...more on Wikipedia
see more on Chander Raman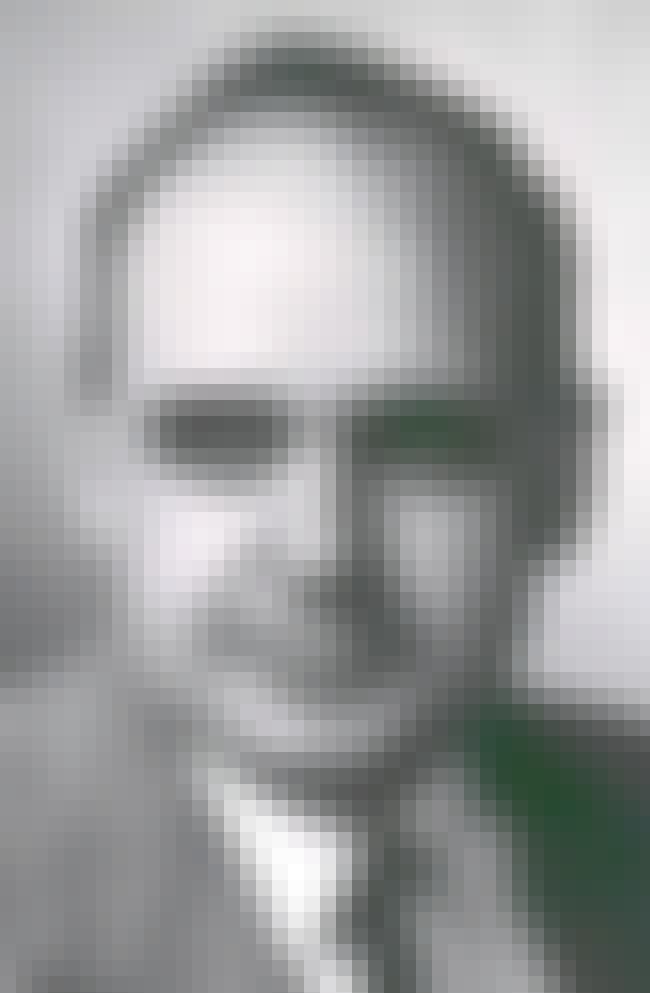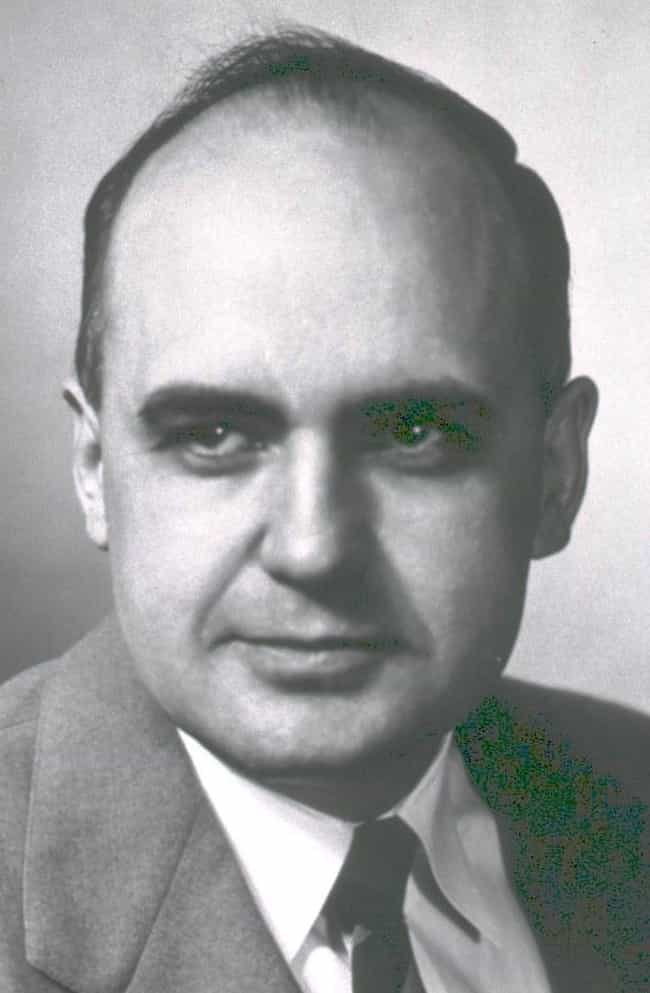 Maurice Ralph Hilleman was an American microbiologist who specialized in vaccinology and developed over 40 vaccines, an unparalleled record of productivity. Of the 14 vaccines routinely recommended in current vaccine schedules, he developed eight: those for measles, mumps, hepatitis A, hepatitis B, chickenpox, meningitis, pneumonia and Haemophilus influenzae bacteria. He also played a role in the discovery of the cold-producing adenoviruses, the hepatitis viruses, and the cancer-causing virus SV40. He is credited with saving more lives than any other medical scientist of the 20th century. Robert Gallo described him as "the most successful vaccinologist in history". ...more on Wikipedia
Age: Dec. at 86 (1919-2005)
Birthplace: Miles City, Montana, United States of America
see more on Maurice Hilleman