READ

Famous People who Majored in Molecular Biology

List of famous people who majored in molecular biology, including photos when available. This list of famous molecular biology majors is ordered loosely by relevance, meaning the most well-known people are at the top. This list includes popular actors, musicians, athletes and more that majored or minored in molecular biology. You can find various bits of information below, such as what year the person was born and what their profession is. If you're looking for a particular celebrity who majored in molecular biology you can use the "search" bar to find a specific name.
List is made up of many different people, including Elizabeth Blackburn and Alan Kay.
This list answers the questions, "Which celebrities were molecular biology majors?" and "Which famous people studied molecular biology?"
Jessica Tuchman Mathews was President of the Carnegie Endowment for International Peace, a foreign policy think tank in Washington, D.C., from 1997 to 2015. She has also held jobs in the executive and legislative branches of government, management and research in nonprofits, and journalism. ...more on Wikipedia
Age: 71
Birthplace: United States of America
see more on Jessica Mathews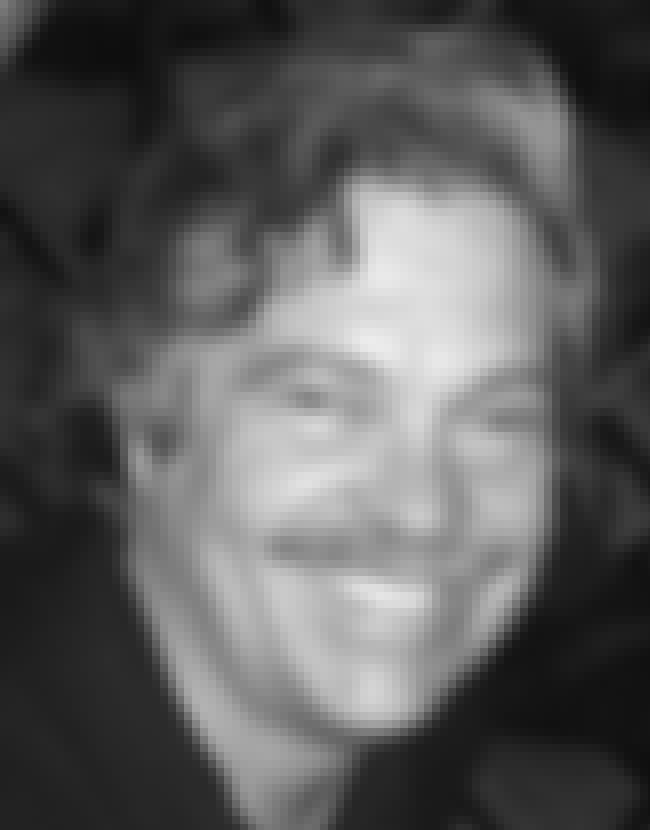 Alan Curtis Kay is an American computer scientist. He has been elected a Fellow of the American Academy of Arts and Sciences, the National Academy of Engineering, and the Royal Society of Arts. He is best known for his pioneering work on object-oriented programming and windowing graphical user interface design, and for coining the phrase, "The best way to predict the future is to invent it." He is the president of the Viewpoints Research Institute, and an Adjunct Professor of Computer Science at the University of California, Los Angeles. He is also on the advisory board of TTI/Vanguard. Until mid-2005, he was a Senior Fellow at HP Labs, a Visiting Professor at Kyoto University, and an ...more on Wikipedia
Age: 77
Birthplace: Springfield, Massachusetts, United States of America
see more on Alan Kay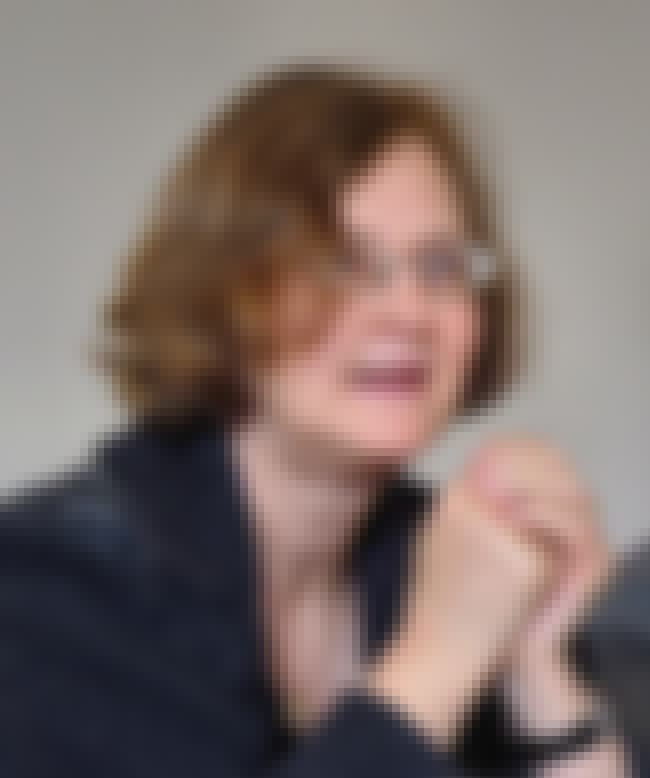 Professor Elizabeth Helen Blackburn, AC, FRS, FAA, FRSN is an Australian-American biological researcher at the University of California, San Francisco, who studies the telomere, a structure at the end of chromosomes that protects the chromosome. Blackburn co-discovered telomerase, the enzyme that replenishes the telomere. For this work, she was awarded the 2009 Nobel Prize in Physiology or Medicine, sharing it with Carol W. Greider and Jack W. Szostak, becoming the only Tasmanian-born Nobel laureate. She also worked in medical ethics, and was controversially dismissed from the Bush Administration's President's Council on Bioethics. ...more on Wikipedia
Age: 69
Birthplace: Hobart, Australia
see more on Elizabeth Blackburn
James Alexander Thomson is an American developmental biologist best known for deriving the first human embryonic stem cell line in 1998 and for deriving human induced pluripotent stem cells in 2007. ...more on Wikipedia
Age: 59
Birthplace: Oak Park, Illinois, United States of America
see more on James Thomson