READ

Famous People who Majored in Operations Research

List of famous people who majored in operations research, including photos when available. This list of famous operations research majors is ordered loosely by relevance, meaning the most well-known people are at the top. This list includes popular actors, musicians, athletes and more that majored or minored in operations research. You can find various bits of information below, such as what year the person was born and what their profession is. If you're looking for a particular celebrity who majored in operations research you can use the "search" bar to find a specific name.
Everyone from Story Musgrave to Eileen Collins is included on this list.
This list answers the questions, "Which celebrities were operations research majors?" and "Which famous people studied operations research?"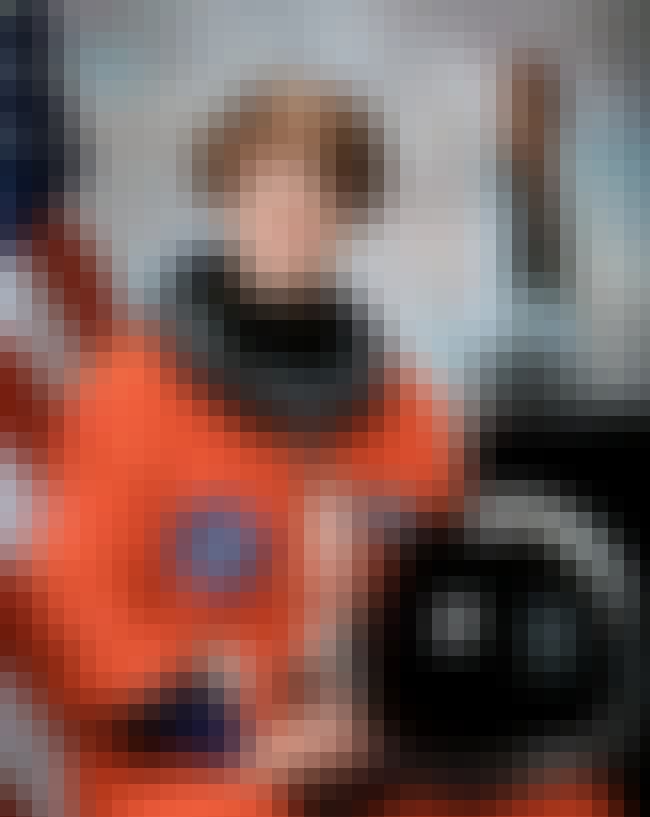 Eileen Marie Collins is a retired NASA astronaut and a retired United States Air Force colonel. A former military instructor and test pilot, Collins was the first female pilot and first female commander of a Space Shuttle. She was awarded several medals for her work. Colonel Collins has logged 38 days 8 hours and 10 minutes in outer space. Collins retired on May 1, 2006 to pursue private interests, including service as a board member of USAA. ...more on Wikipedia
Age: 61
Birthplace: Elmira, New York, United States of America
see more on Eileen Collins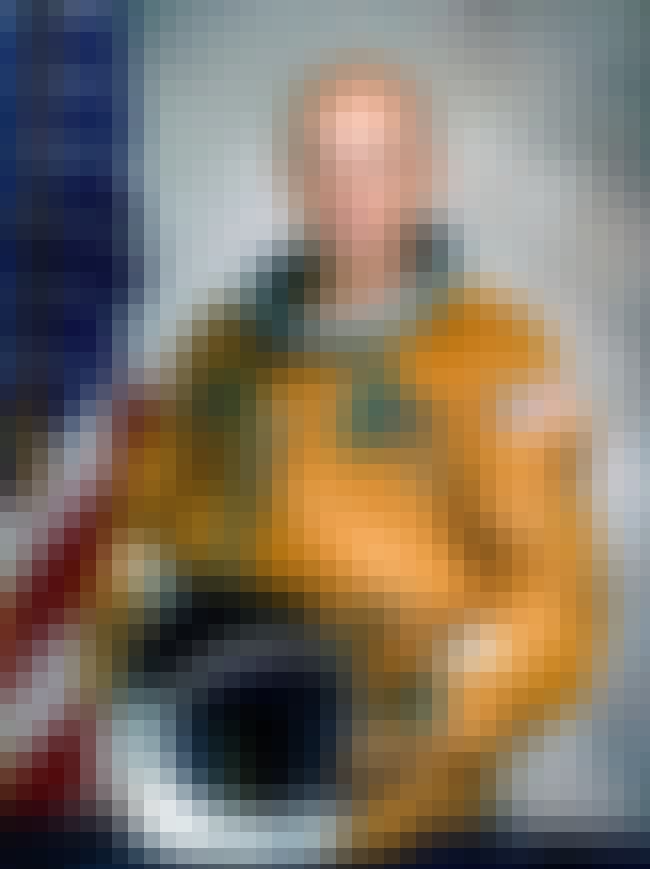 Franklin Story Musgrave is an American physician and a retired NASA astronaut. He is a public speaker and consultant to both Disney's Imagineering group and Applied Minds in California. In 1996 he became only the second astronaut to achieve the record of six spaceflights. ...more on Wikipedia
Age: 82
Birthplace: Boston, Massachusetts, United States of America
see more on Story Musgrave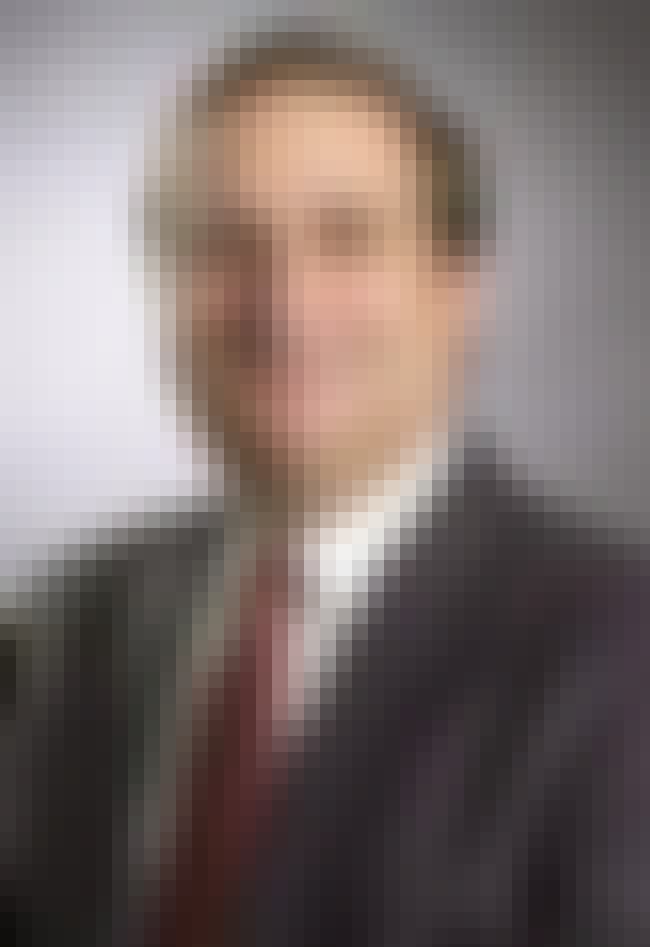 Jay Zager serves as 3Com's Executive Vice President and Chief Financial Officer.Prior to joining 3Com, Zager was Executive Vice President and Chief Financial Officer of Gerber Scientific, Inc. Earlier, Zager was Senior Vice President and Chief Financial Officer of Helix Technology Corp., a $200 million semiconductor equipment manufacturer and Executive Vice President and Chief Financial Officer of Inrange Technologies Corp., a $250 million storage networking company. Before Inrange, he was with the Compaq/Digital Equipment organization for 14 years, holding a number of senior financial and business management positions including Vice President, Business Development and Vice President, Chief ...more on Wikipedia
see more on Jay Zager
Joel Sokol is a professor at the Georgia Institute of Technology.  Sokol created a statistical model that correctly selected the Final Four, championship game and winner of the 2008 NCAA men's basketball tournament. ...more on Wikipedia
see more on Joel Sokol