READ

Famous People who Majored in Physics And Mathematics

List of famous people who majored in physics and mathematics, including photos when available. This list of famous physics and mathematics majors is ordered loosely by relevance, meaning the most well-known people are at the top. This list includes popular actors, musicians, athletes and more that majored or minored in physics and mathematics. You can find various bits of information below, such as what year the person was born and what their profession is. If you're looking for a particular celebrity who majored in physics and mathematics you can use the "search" bar to find a specific name.
List ranges from Valentin Glushko to Paul J. Keall, plus much more.
This list answers the questions, "Which celebrities were physics and mathematics majors?" and "Which famous people studied physics and mathematics?"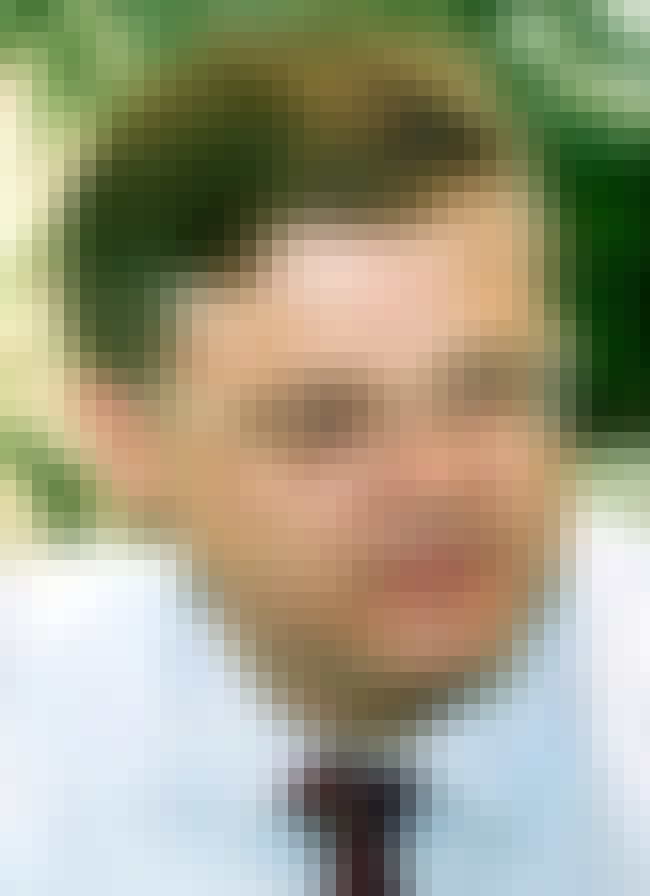 Alexander Grigoryevich Abramov is a former scientist who became an industrial magnate as one of the two heads of Evraz, Russia's largest steel producer. Beginning in 1998, he has amassed the largest steel and iron empire in Russia, which employs 125,000 people, controls about 22 percent of the country's total steel output and has an annual turnover of $20 billion. A business partner and ally of Alexander Frolov and Roman Abramovich, Abramov was in March 2015 listed by Forbes as having an estimated net worth of $4.3 billion. ...more on Wikipedia
Age: 59
Birthplace: Moscow, Russia
see more on Alexander Abramov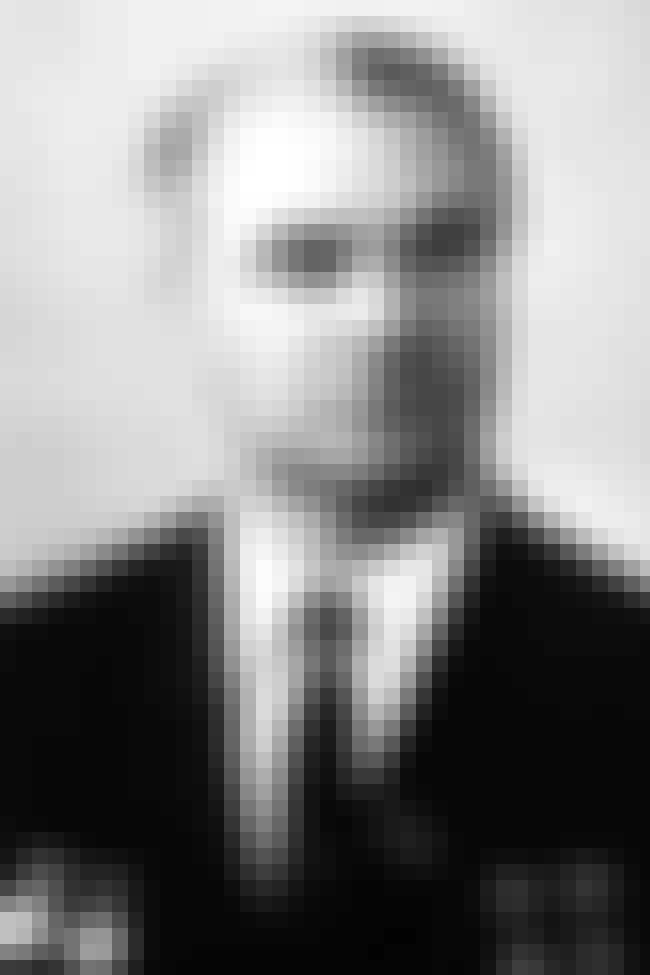 Valentin Petrovich Glushko, was a Soviet engineer, and the principal Soviet designer of rocket engines during the Soviet/American Space Race. ...more on Wikipedia
Age: Dec. at 81 (1908-1989)
Birthplace: Odessa, Ukraine
see more on Valentin Glushko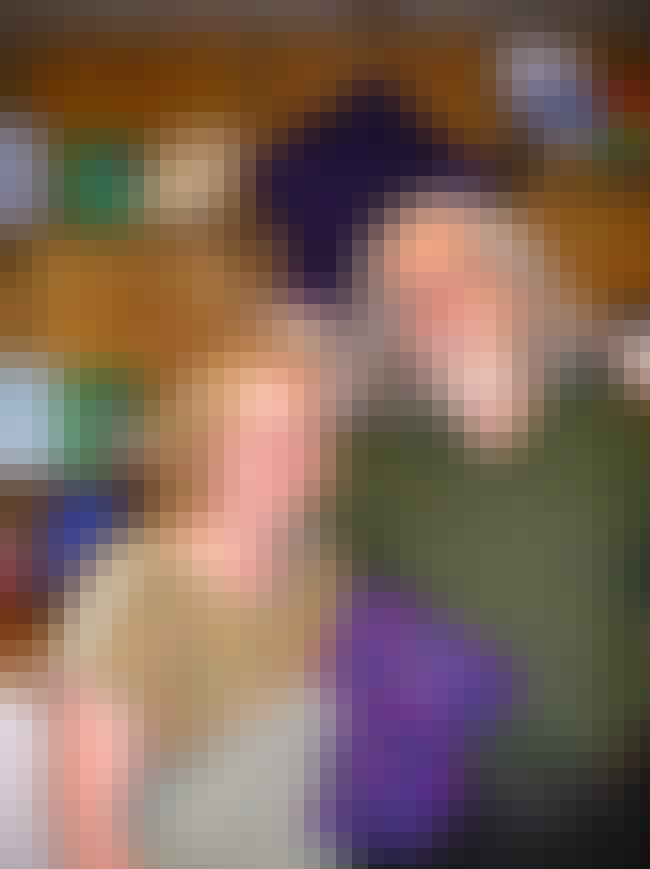 Daina Taimina is a Latvian mathematician, currently Adjunct Associate Professor at Cornell University, known for crocheting objects to illustrate hyperbolic space. She received all her formal education in Riga, Latvia, where in 1977 she graduated summa cum laude from the University of Latvia and completed her graduate work in theoretical computer science in 1990. At that time, a doctoral thesis had to be defended outside of Latvia, so she defended hers in Minsk. This explains the fact that formally Taimina's doctorate was issued by the Institute of Mathematics of the Belorussian Academy of Sciences. After Latvia regained independence in 1991, Taimina received her doctorate in mathematics ...more on Wikipedia
Age: 63
Birthplace: Europe, Latvia, Northern Europe, Riga, Baltic states
see more on Daina Taimina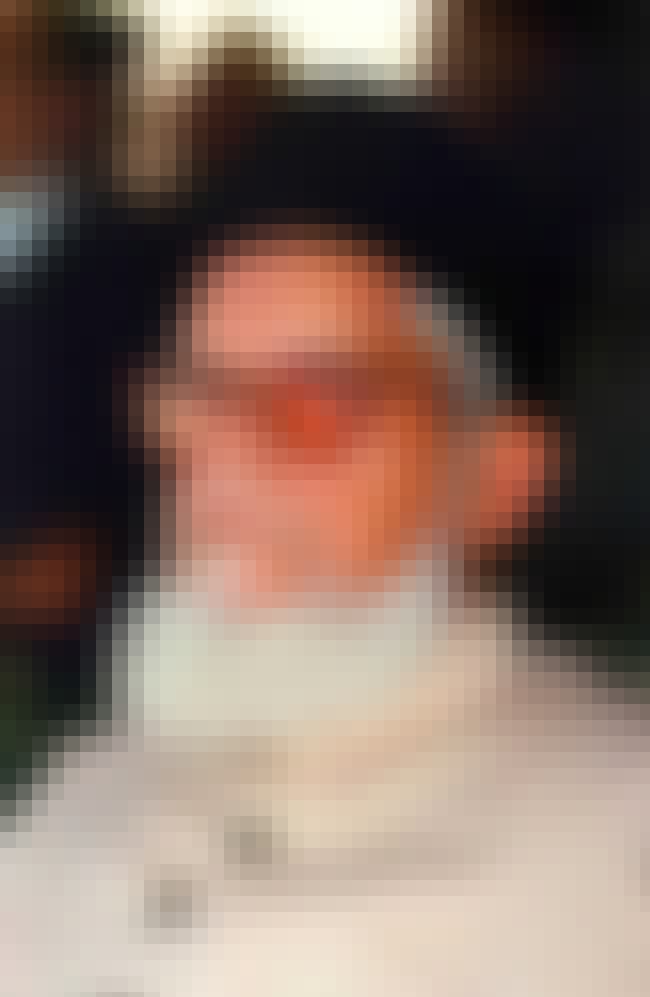 Mian Tufail Mohammad was a renowned Pakistani religious political leader, lawyer, Islamic theologian, and former Secretary General and Emir of Jamaat-e-Islami Pakistan. He was born Kapurthala, Punjab, India and died in Lahore, Pakistan after suffering from brain haemorrhage. He belonged to Arain tribe and is generally remembered in Pakistan as an honest, simple and humble leader of one of the largest political parties in Pakistan, this personality made him an exception to the normal life style of the political elite. ...more on Wikipedia
Age: Dec. at 95 (1914-2009)
Birthplace: Punjab, India, India