READ

Famous People who Majored in Physics

List of famous people who majored in physics, including photos when available. This list of famous physics majors is ordered loosely by relevance, meaning the most well-known people are at the top. This list includes popular actors, musicians, athletes and more that majored or minored in physics. You can find various bits of information below, such as what year the person was born and what their profession is. If you're looking for a particular celebrity who majored in physics you can use the "search" bar to find a specific name.
This list contains people like Jimmy Carter and Albert Einstein.
This list answers the questions, "Which celebrities were physics majors?" and "Which famous people studied physics?"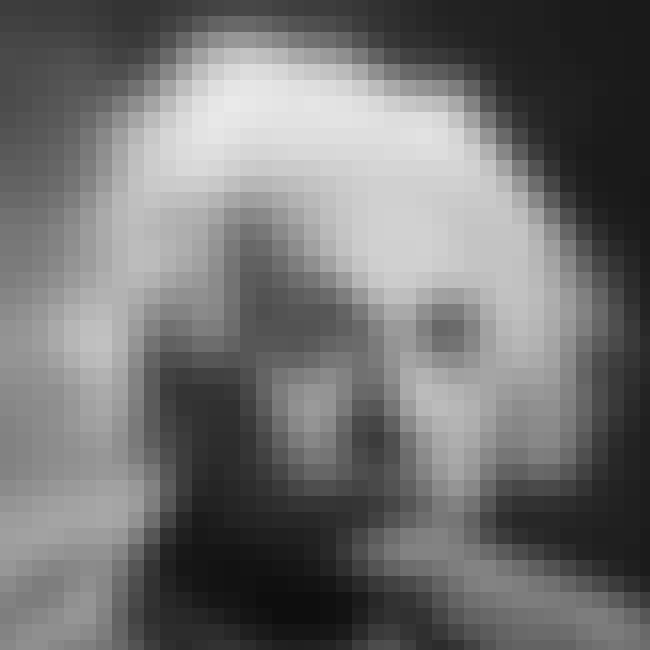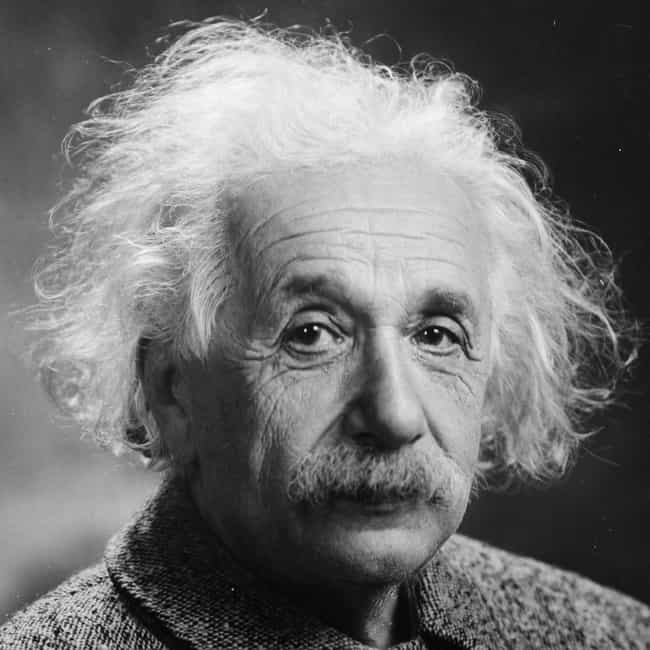 Albert Einstein was a German-born theoretical physicist. Einstein's work is also known for its influence on the philosophy of science. He developed the general theory of relativity, one of the two pillars of modern physics. Einstein is best known in popular culture for his mass–energy equivalence formula E = mc². He received the 1921 Nobel Prize in Physics for his "services to theoretical physics", in particular his discovery of the law of the photoelectric effect, a pivotal step in the evolution of quantum theory. Near the beginning of his career, Einstein thought that Newtonian mechanics was no longer enough to reconcile the laws of classical mechanics with the laws of the electromagnetic ...more on Wikipedia
Age: Dec. at 76 (1879-1955)
Birthplace: Ulm, Germany
Also Ranked
#2 on The Greatest Minds of All Time
#3 on People We Wish Were Still Alive
#41 on The Most Important Leaders in World History
#5 on Historical Figures You Most Want to Bring Back from the Dead
see more on Albert Einstein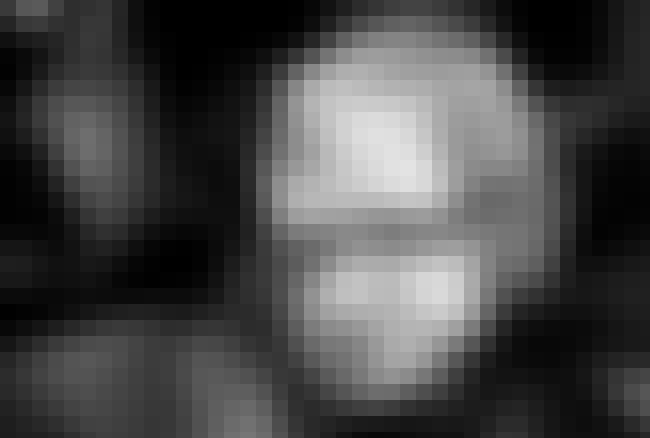 Stephen William Hawking CH CBE FRS FRSA (8 January 1942 – 14 March 2018) was an English theoretical physicist, cosmologist, author and Director of Research at the Centre for Theoretical Cosmology within the University of Cambridge. His scientific works included a collaboration with Roger Penrose on gravitational singularity theorems in the framework of general relativity and the theoretical prediction that black holes emit radiation, often called Hawking radiation. Hawking was the first to set out a theory of cosmology explained by a union of the general theory of relativity and quantum mechanics. He was a vigorous supporter of the many-worlds interpretation of quantum mechanics. ...more on Wikipedia
Age: 77
Birthplace: Oxford, United Kingdom
Also Ranked
#20 on Famous Men You'd Want to Have a Beer With
#19 on The Greatest Minds of All Time
#91 on Which Actor Would You Bring Back for One Final Movie?
#68 on The Most Influential People of All Time
see more on Stephen Hawking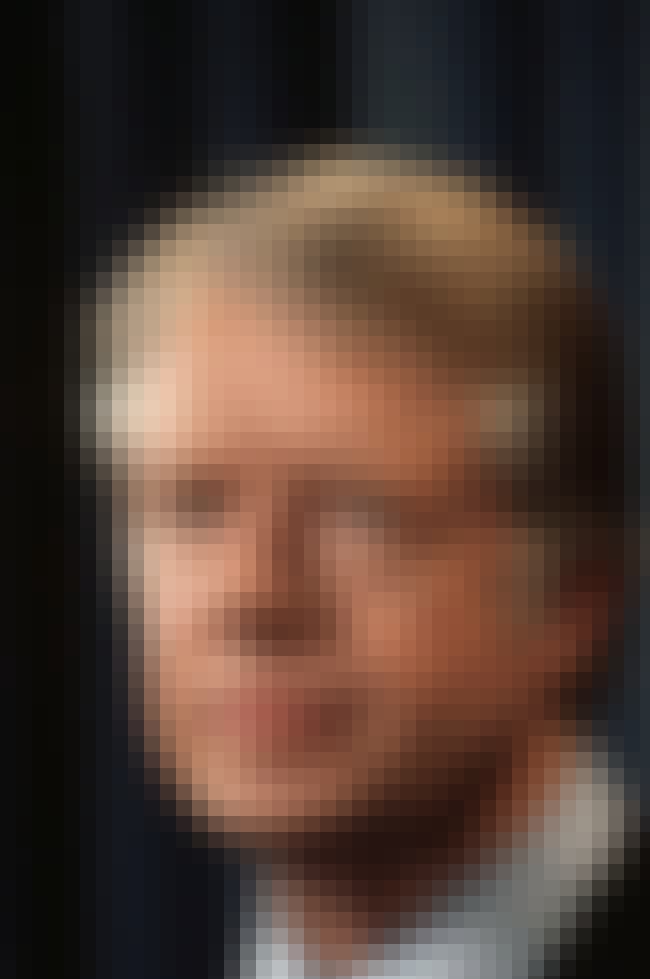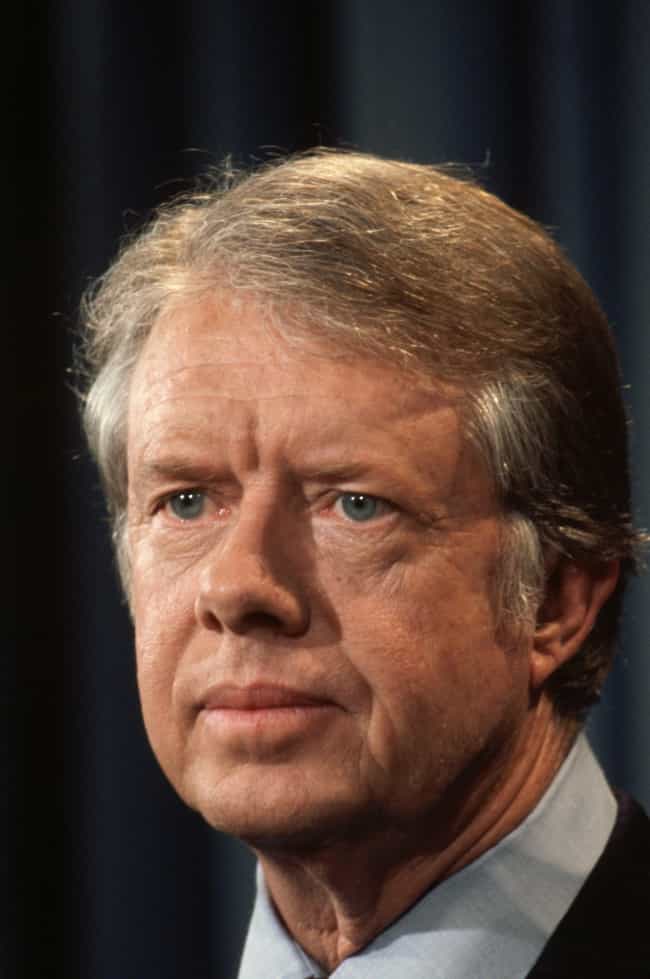 James Earl "Jimmy" Carter, Jr. is an American politician, author, and member of the Democratic Party who served as the 39th President of the United States from 1977 to 1981. He was awarded the 2002 Nobel Peace Prize. Carter, raised in rural Georgia, was a peanut farmer who served two terms as a Georgia State Senator, from 1963 to 1967, and one as the Governor of Georgia, from 1971 to 1975. He was elected President in 1976, defeating incumbent president Gerald Ford in a relatively close election, running as an outsider who promised truth in government in the wake of the Watergate scandal. He is the second oldest of America's four living former presidents. During Carter's term as President, he ...more on Wikipedia
Age: 94
Birthplace: Americus, GA Micropolitan Statistical Area, Sumter County, Plains, United States of America, + more
Also Ranked
#8 on Famous Politicians You'd Want to Have a Beer With
#28 on Celebrities You Think Are The Most Humble
#35 on The Best Political Nicknames
#76 on The Most Influential Politicians in American History
see more on Jimmy Carter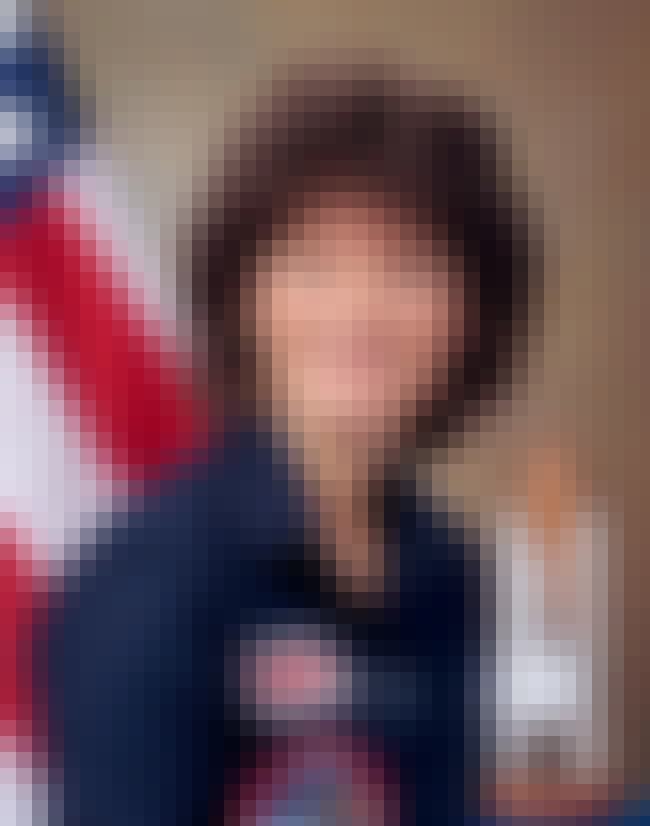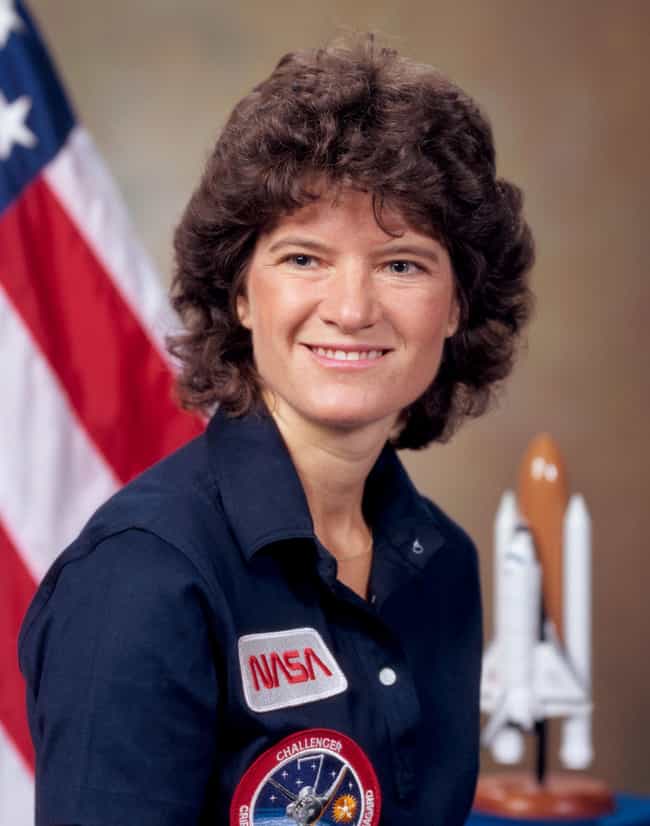 Sally Kristen Ride was an American physicist and astronaut. Born in Los Angeles, Ride joined NASA in 1978 and, at the age of 32, became the first American woman in space and still remains the youngest American astronaut to travel to space. After flying twice on the space shuttle Challenger, she left NASA in 1987. She worked for two years at Stanford University's Center for International Security and Arms Control, then the University of California, San Diego as a professor of physics, primarily researching non-linear optics and Thomson scattering. She served on the committees that investigated the Challenger and Columbia space shuttle disasters, the only person to participate on both. ...more on Wikipedia
Age: Dec. at 61 (1951-2012)
Birthplace: Los Angeles, California, United States of America
Also Ranked
#19 on The Most Inspiring (Non-Hollywood) Female Role Models
see more on Sally Ride