READ

Famous People who Majored in Physiology

List of famous people who majored in physiology, including photos when available. This list of famous physiology majors is ordered loosely by relevance, meaning the most well-known people are at the top. This list includes popular actors, musicians, athletes and more that majored or minored in physiology. You can find various bits of information below, such as what year the person was born and what their profession is. If you're looking for a particular celebrity who majored in physiology you can use the "search" bar to find a specific name.
This list has a variety of people, like John Cena and Cat Cora, in it.
This list answers the questions, "Which celebrities were physiology majors?" and "Which famous people studied physiology?"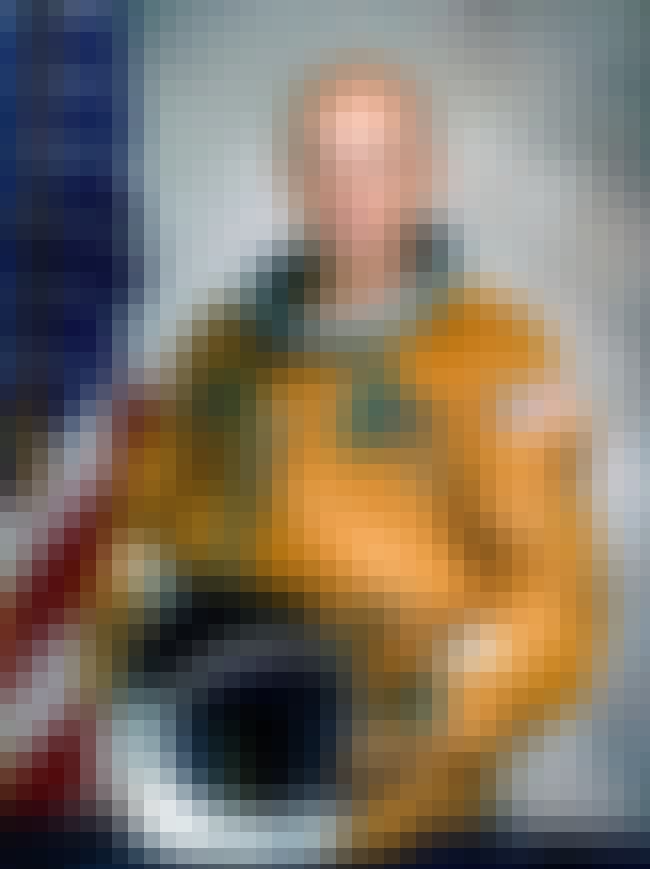 Franklin Story Musgrave is an American physician and a retired NASA astronaut. He is a public speaker and consultant to both Disney's Imagineering group and Applied Minds in California. In 1996 he became only the second astronaut to achieve the record of six spaceflights. ...more on Wikipedia
Age: 82
Birthplace: Boston, Massachusetts, United States of America
see more on Story Musgrave

Ahn Cheol-soo, also known as Charles Ahn, is a South Korean businessman, politician, and former physician and professor. He founded AhnLab, Inc., an antivirus software company, in 1995. Until September 2012, Ahn was the dean of the Graduate School of Convergence Science and Technology at Seoul National University and also serves as chairman of the board of AhnLab and its Chief Learning Officer, and chairman of the board of Noritown Studio, originally an internal corporate venture of AhnLab, now operating as a separate entity. He is currently a member of the unicameral legislature, the National Assembly of South Korea. ...more on Wikipedia
Age: 56
Birthplace: Busan, South Korea
see more on Ahn Cheol-soo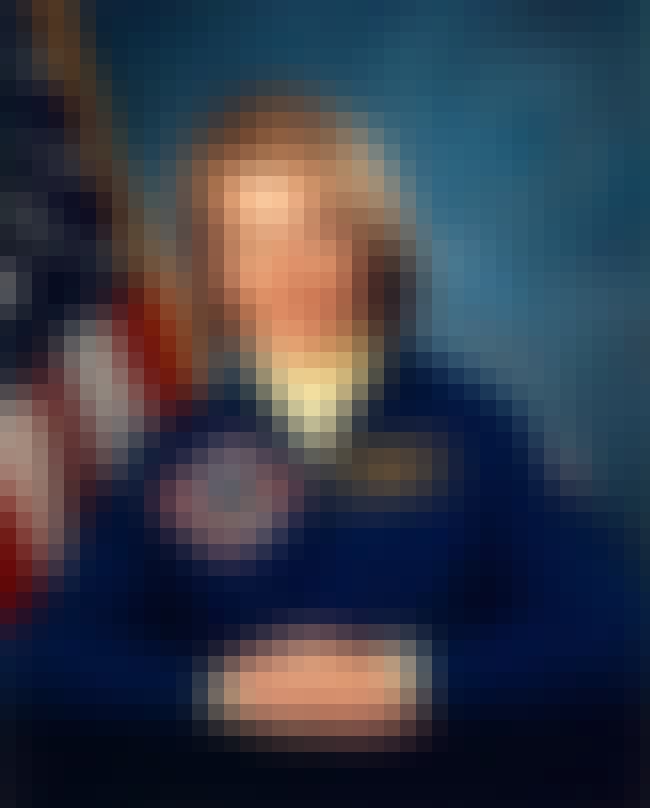 Margaret Rhea Seddon is a physician and retired NASA astronaut. After being selected as part of the first group of astronauts to include women, she flew on three Space Shuttle flights: as mission specialist for STS-51-D and STS-40, and as payload commander for STS-58. Both before and after her career in the astronaut program, she has been active in the medical community in Tennessee, Mississippi and Texas. ...more on Wikipedia
Age: 70
Birthplace: Murfreesboro, Tennessee, United States of America
see more on Margaret Rhea Seddon

Howard Walter Florey, Baron Florey of Adelaide OM FRS FRCP was an Australian pharmacologist and pathologist who shared the Nobel Prize in Physiology or Medicine in 1945 with Sir Ernst Boris Chain and Sir Alexander Fleming for his role in the making of penicillin. Although Fleming received most of the credit for the discovery of penicillin, it was Florey who carried out the first ever clinical trials in 1941 of penicillin at the Radcliffe Infirmary in Oxford on the first patient, a Postmaster from Wolvercote near Oxford. ...more on Wikipedia
Age: Dec. at 70 (1898-1968)
Birthplace: DVD Region 4, Oceania, South Australia, Australasia, Adelaide, + more
see more on Howard Florey