READ

Famous People who Majored in Religion

List of famous people who majored in religion, including photos when available. This list of famous religion majors is ordered loosely by relevance, meaning the most well-known people are at the top. This list includes popular actors, musicians, athletes and more that majored or minored in religion. You can find various bits of information below, such as what year the person was born and what their profession is. If you're looking for a particular celebrity who majored in religion you can use the "search" bar to find a specific name.
Examples of people on this list include Panda Bear and Lois Capps.
This list answers the questions, "Which celebrities were religion majors?" and "Which famous people studied religion?"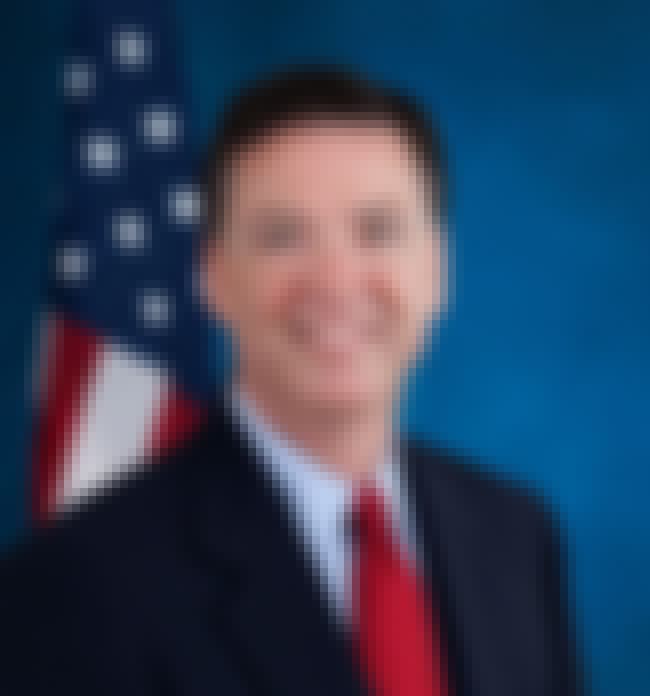 James Brien Comey, Jr. is the seventh and current director of the Federal Bureau of Investigation. He was the United States Deputy Attorney General, serving in President George W. Bush's administration. As Deputy Attorney General, Comey was the second-highest-ranking official in the United States Department of Justice and ran the day-to-day operations of the Department, serving in that office from December 2003 through August 2005. He was U.S. Attorney for the Southern District of New York prior to becoming Deputy Attorney General. In December 2003, as Deputy Attorney General, Comey appointed the U.S. Attorney in Chicago, close friend and former colleague Patrick Fitzgerald, as Special ...more
Age: 57
Birthplace: Yonkers, New York, United States of America
Also Ranked
#43 on All the Things That Were a Thing in 2017, Ranked
#6 on Who Will Go Down In History As 2017's Most Significant Figure?
see more on James Comey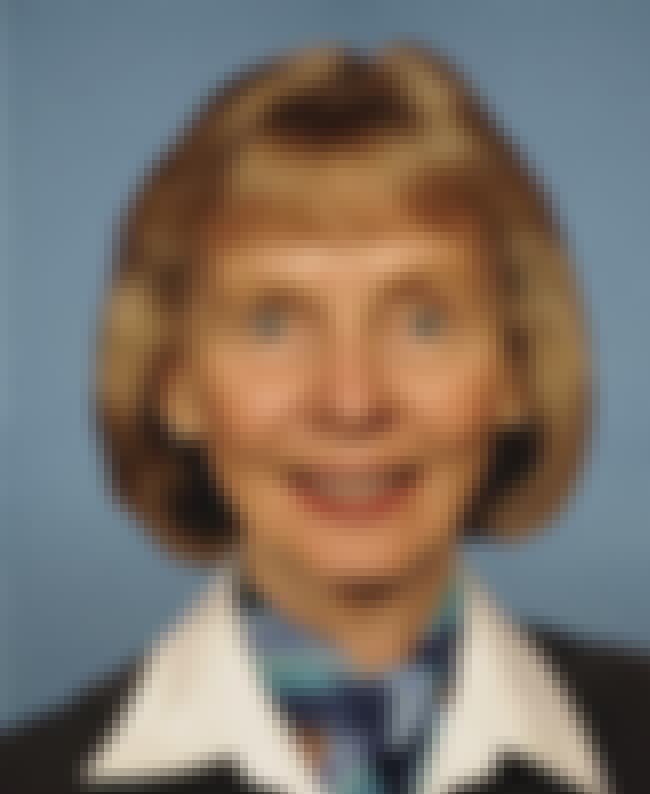 Lois Capps is the U.S. Representative for California's 24th congressional district, serving in Congress since 1998. She is a member of the Democratic Party. The district, numbered as the 22nd District from 1998 to 2003 and the 23rd from 2003 to 2013, includes all of Santa Barbara and San Luis Obispo counties and a portion of Ventura County. Capps serves on the U.S. House Committee on Energy and Commerce, where she is a member of the Energy and Air Quality Subcommittee and the Subcommittee on Health. She is a member of the New Democrat Coalition. ...more
Age: 80
Birthplace: Ladysmith, Wisconsin, United States of America
see more on Lois Capps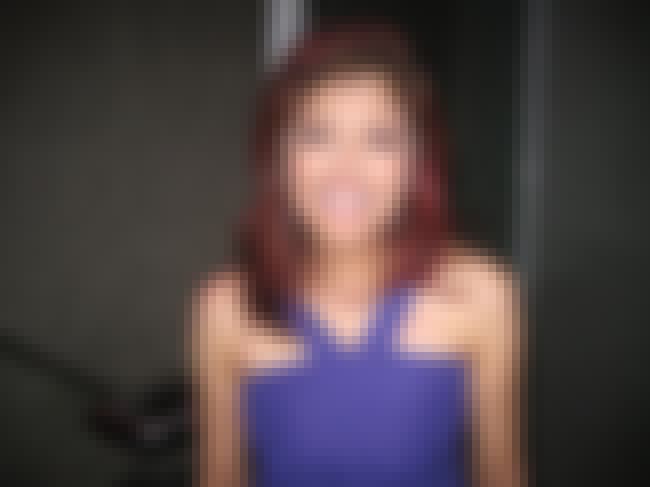 Imee Marcos, is a Filipino politician who has been Governor of Ilocos Norte since 2010. She served three terms as Representative of the 2nd District of Ilocos Norte in the Philippine House of Representatives from 1998 to 2007. She formerly belonged to the Kilusang Bagong Lipunan or KBL political party, the same party that supported her father, President Ferdinand Marcos. Subsequently she joined the alliance of the Nacionalista Party of Manny Villar in support of her mother and her brother. She is the sister of Ilocos Norte Senator Ferdinand Marcos, Jr., who replaced her as the Representative for the 2nd District of Ilocos Norte. ...more
Age: 62
Birthplace: Mandaluyong, Philippines
see more on Imee Marcos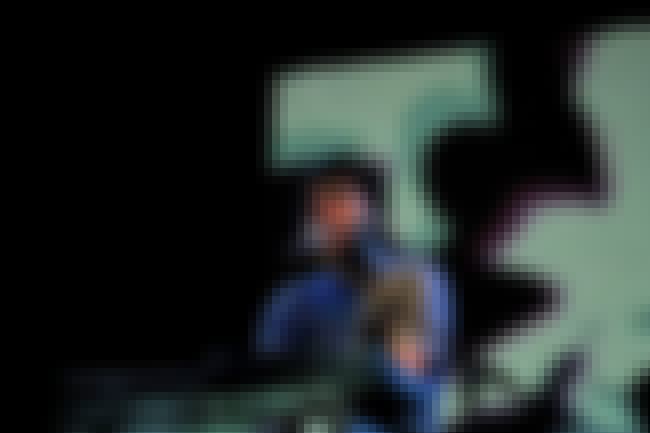 Noah Benjamin Lennox, also known as Panda Bear, is an American experimental musician and co-founding member of the band Animal Collective. He has recorded several solo albums including Panda Bear, Young Prayer, Person Pitch, Tomboy, and Panda Bear Meets the Grim Reaper. Lennox is currently based in Lisbon, Portugal. ...more
Age: 39
Birthplace: Baltimore, USA, Maryland
see more on Panda Bear