science

Famous People who Majored in Science

List of famous people who majored in science, including photos when available. This list of famous science majors is ordered loosely by relevance, meaning the most well-known people are at the top. This list includes popular actors, musicians, athletes and more that majored or minored in science. You can find various bits of information below, such as what year the person was born and what their profession is. If you're looking for a particular celebrity who majored in science you can use the "search" bar to find a specific name.
The list you're viewing is made up of many different people, like Barack Obama and Hillary Rodham Clinton.
This list answers the questions, "Which celebrities were science majors?" and "Which famous people studied science?"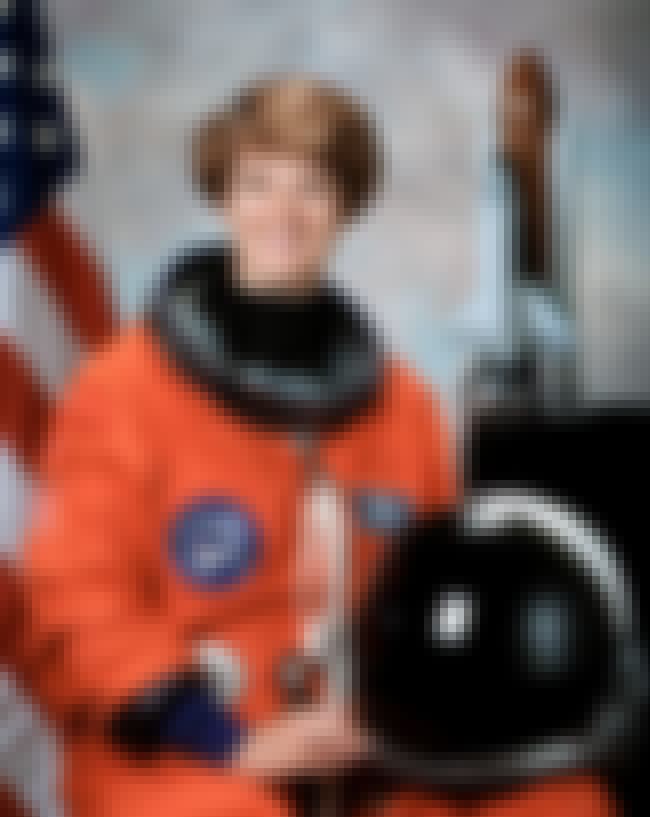 Eileen Marie Collins is a retired NASA astronaut and a retired United States Air Force colonel. A former military instructor and test pilot, Collins was the first female pilot and first female commander of a Space Shuttle. She was awarded several medals for her work. Colonel Collins has logged 38 days 8 hours and 10 minutes in outer space. Collins retired on May 1, 2006 to pursue private interests, including service as a board member of USAA. ...more
Age: 61
Birthplace: Elmira, New York, United States of America
see more on Eileen Collins
Dean L. Kamen is an American entrepreneur and inventor from New Hampshire. Born on Long Island, New York, he attended Worcester Polytechnic Institute, but dropped out before graduating after five years of private advanced research for the drug infusion pump AutoSyringe. He is the son of Jack Kamen, an illustrator for Mad, Weird Science and other EC Comics publications. ...more
Age: 67
Birthplace: Rockville Centre, New York, United States of America
see more on Dean Kamen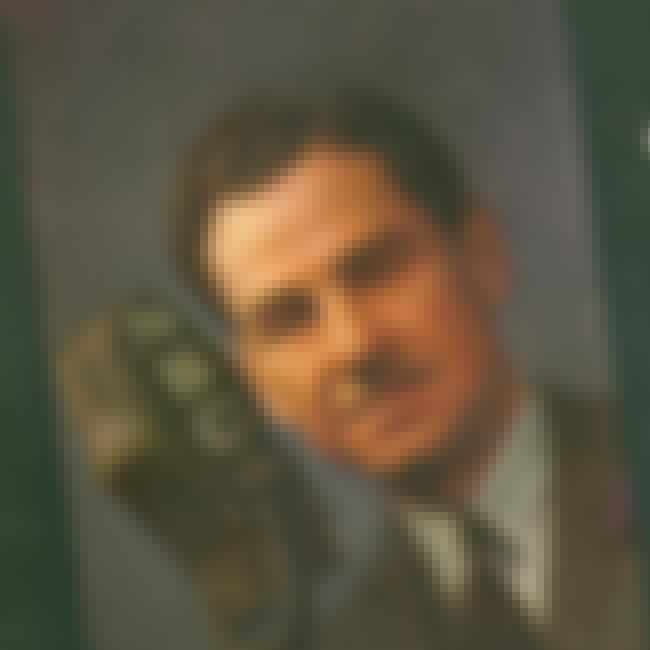 Lowell Jackson Thomas was an American writer, broadcaster, and traveler, best known as the man who made Lawrence of Arabia famous. ...more
Age: Died at 89 (1892-1981)
Birthplace: Woodington, Ohio, United States of America
see more on Lowell Thomas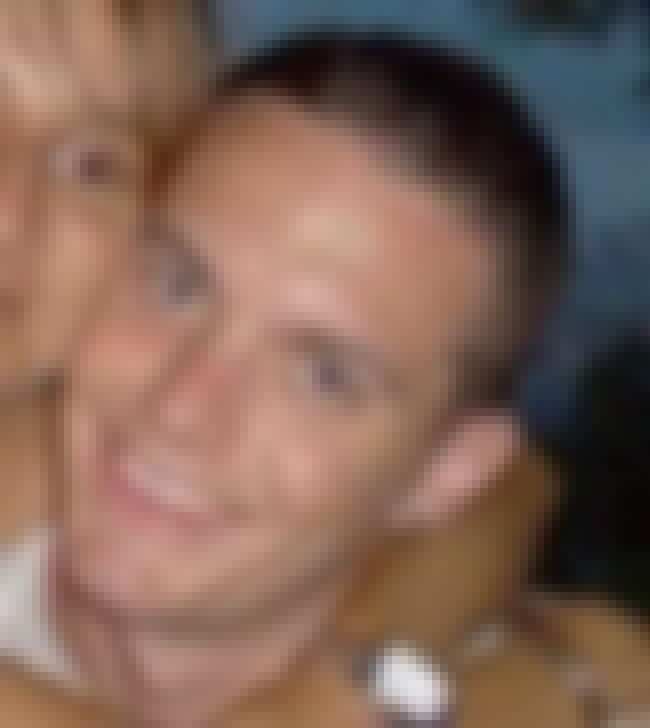 Age: 32
Birthplace: Magenta, Italy
see more on Claudio Rava