Psychology

Famous People who Majored in Social Psychology

List of famous people who majored in social psychology, including photos when available. This list of famous social psychology majors is ordered loosely by relevance, meaning the most well-known people are at the top. This list includes popular actors, musicians, athletes and more that majored or minored in social psychology. You can find various bits of information below, such as what year the person was born and what their profession is. If you're looking for a particular celebrity who majored in social psychology you can use the "search" bar to find a specific name.
List is made up of many different people, including John Dramani Mahama and Elizabeth Mullen.
This list answers the questions, "Which celebrities were social psychology majors?" and "Which famous people studied social psychology?"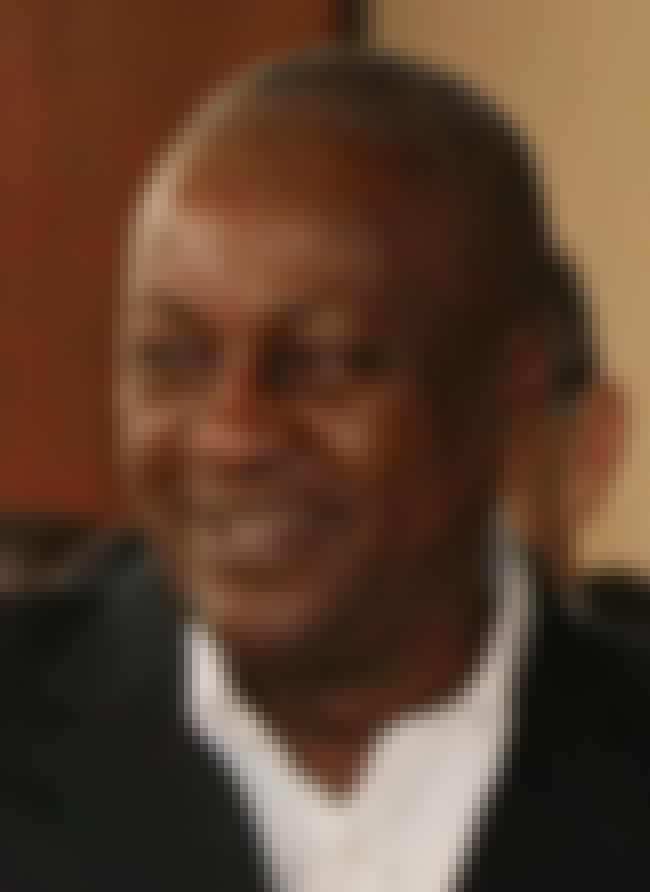 John Dramani Mahama is the current President of Ghana. Mahama served as the Vice President of Ghana from 2009 to 2012, and took office as President on 24 July 2012 following the death of his predecessor, John Atta Mills. He was elected to serve his first term as President in the December 2012 election. A communication expert, historian, and writer, Mahama was a Member of Parliament from 1997 to 2009 and Minister of Communications from 1998 to 2001. ...more on Wikipedia
Age: 59
Birthplace: Damongo
see more on John Dramani Mahama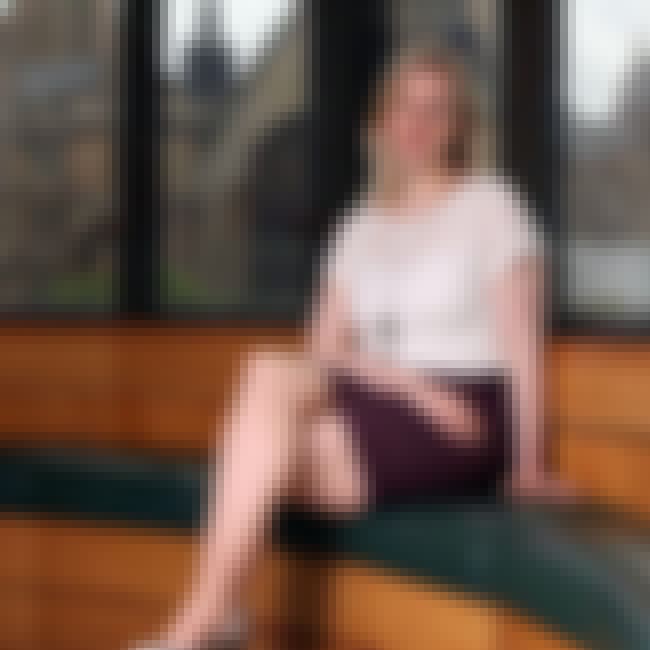 Stella Judith Creasy MP is a British Labour Co-operative politician who has served as Member of Parliament for the Greater London constituency of Walthamstow since 2010. ...more on Wikipedia
Age: 41
Birthplace: Sutton Coldfield, United Kingdom
see more on Stella Creasy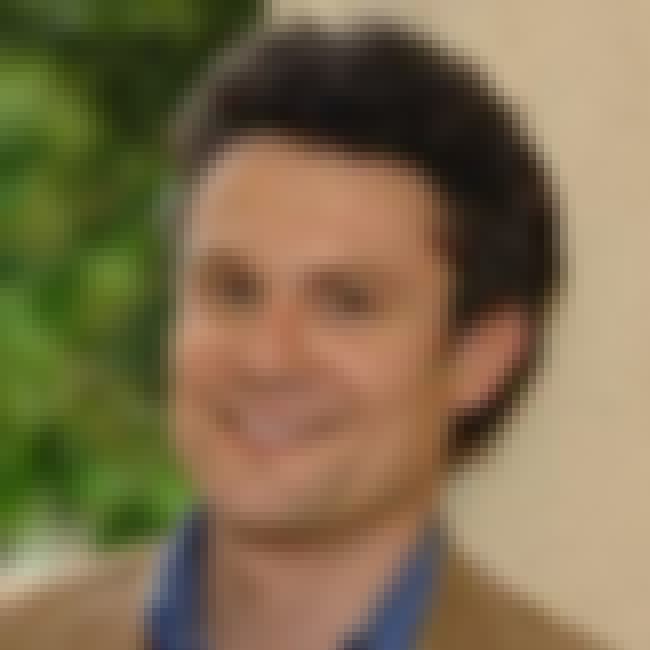 Using the methods of experimental social psychology, Professor Monin's research investigates the interplay between self-image and morality. He seeks to understand for instance when individuals behave unethically, and how they live with it; the consequences of high or low moral self-confidence; the meaning and role of morality in everyday life; and what empirical psychology can contribute to ethics. Benoît Monin received his undergraduate degree from ESSEC Business School near Paris, his MSc in Social Psychology from the the London School of Economics and Political Sciences, and his PhD in Psychology from Princeton University. He has taught at Stanford since 2001, and has held visiting ...more on Wikipedia
see more on Benoît Monin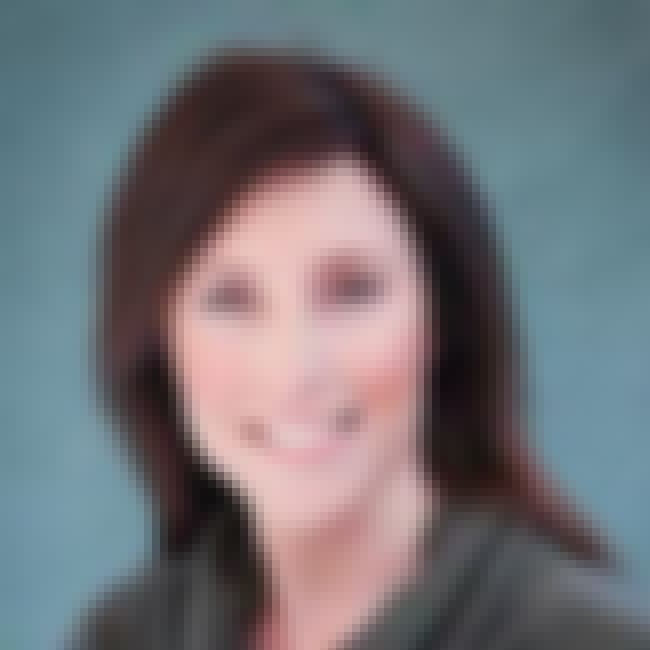 Professor Tiedens' research is primarily in two areas: (1) the psychology of social hierarchies, and (2) the social context of emotion. She is specifically interested in the psychological processes involved in the creation and maintenance of hierarchical relationships. Her work on emotion is concerned with the effects of emotion on social judgment and with relations between social roles and emotions. Professor Tiedens is Professor of Organizational Behavior. She received her BA in Psychology from Carleton College and her PhD in Social Psychology from The University of Michigan. Professor Tiedens' research is concerned with the psychology of social hierarchies and the role of emotions in ...more on Wikipedia
see more on Larissa Tiedens