READ

Famous People who Majored in Spanish

List of famous people who majored in spanish, including photos when available. This list of famous spanish majors is ordered loosely by relevance, meaning the most well-known people are at the top. This list includes popular actors, musicians, athletes and more that majored or minored in spanish. You can find various bits of information below, such as what year the person was born and what their profession is. If you're looking for a particular celebrity who majored in spanish you can use the "search" bar to find a specific name.
People on this list include Ron Silver and Joan Lunden.
This list answers the questions, "Which celebrities were spanish majors?" and "Which famous people studied spanish?"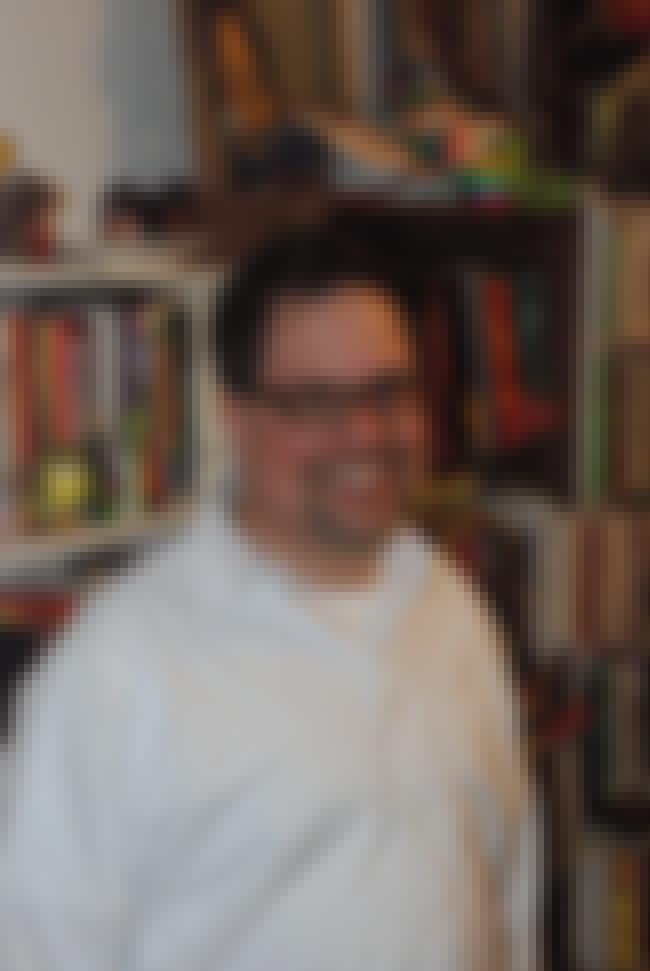 Lawrence La Fountain-Stokes is a gay Puerto Rican author, scholar, and performer. He is better known as Larry La Fountain. He has received several awards for his creative writing and scholarship as well as for his work with Latino and lesbian, gay, bisexual, and transgender students. He currently resides in Ann Arbor, Michigan. ...more on Wikipedia
Age: 49
Birthplace: San Juan, Puerto Rico
see more on Lawrence La Fountain-Stokes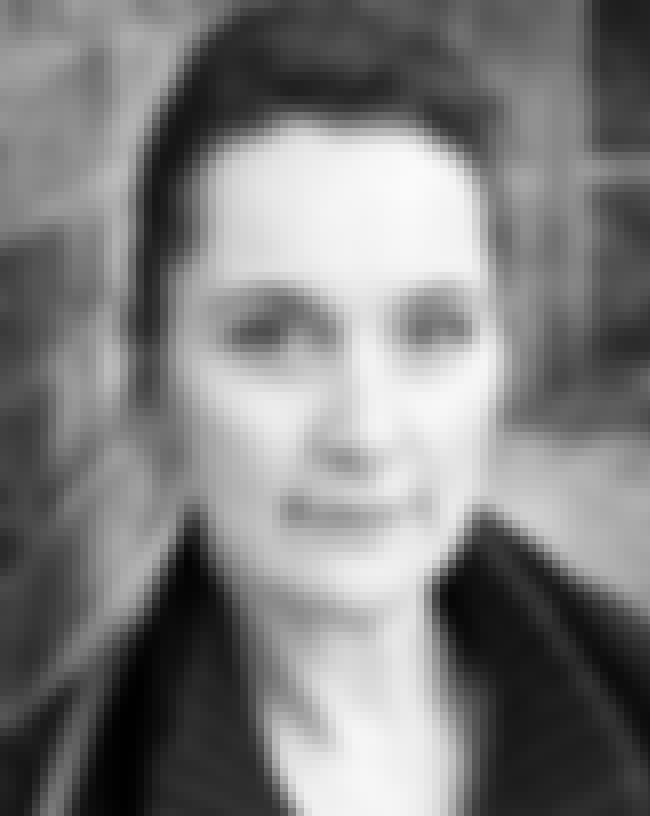 Kate Duchêne is a British actress who spent her early infancy in France, and was brought back to England permanently in 1962, residing in the seaside town of Brighton. ...more on Wikipedia
Age: 59
Birthplace: England, London
see more on Kate Duchêne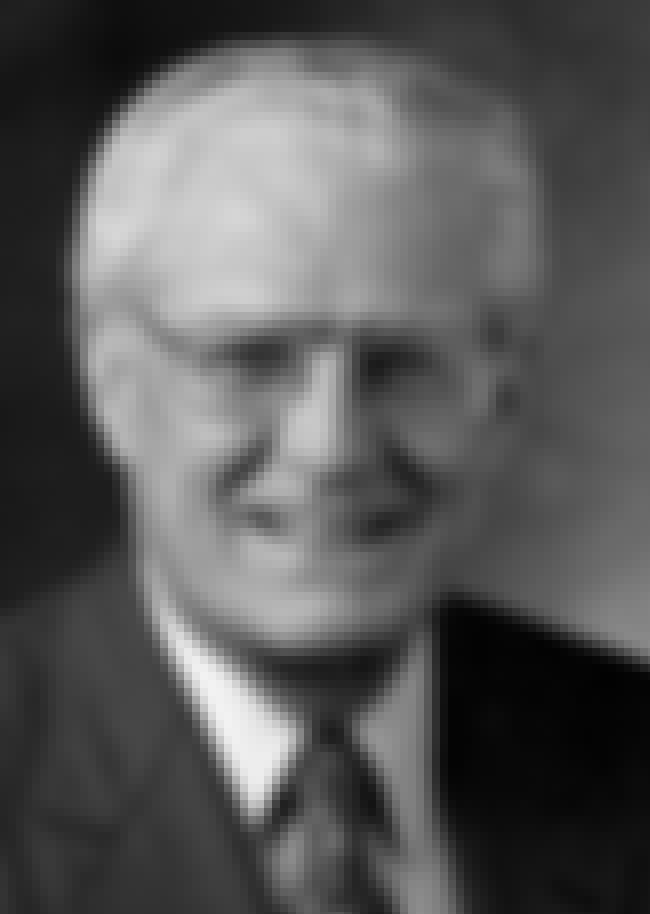 Antony C Fraser-Smith is Professor (Research) of Electrical Engineering and of Geophysics, Emeritus at Stanford University. ...more on Wikipedia
see more on Antony C. Fraser-Smith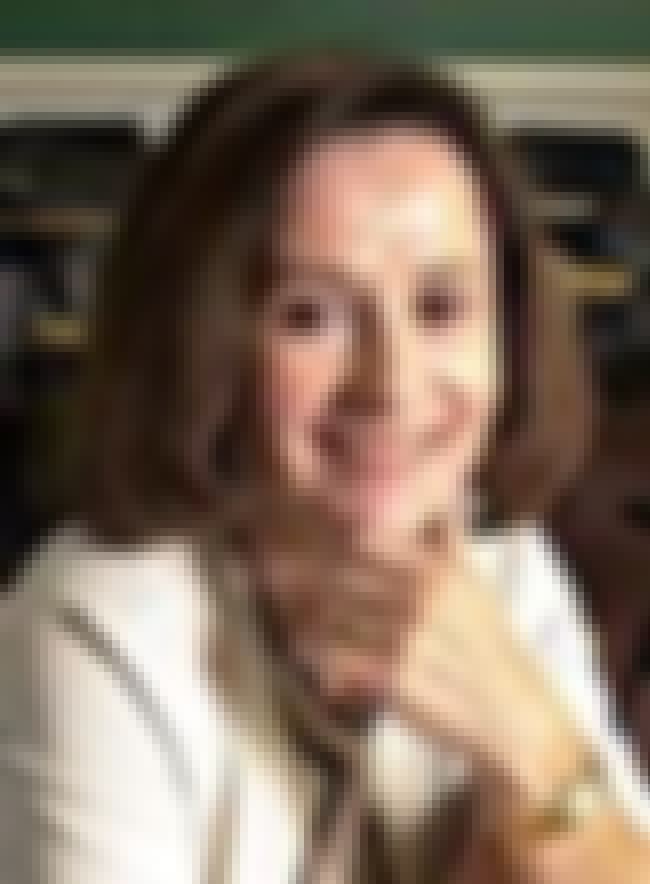 Guadalupe M Valdes is the Bonnie Katz Tenenbaum Professor in Education at Stanford University ...more on Wikipedia
see more on Guadalupe Valdes