READ

Famous People who Majored in Statistics

List of famous people who majored in statistics, including photos when available. This list of famous statistics majors is ordered loosely by relevance, meaning the most well-known people are at the top. This list includes popular actors, musicians, athletes and more that majored or minored in statistics. You can find various bits of information below, such as what year the person was born and what their profession is. If you're looking for a particular celebrity who majored in statistics you can use the "search" bar to find a specific name.
People here include everything from Irene Rosenfeld to Story Musgrave.
This list answers the questions, "Which celebrities were statistics majors?" and "Which famous people studied statistics?"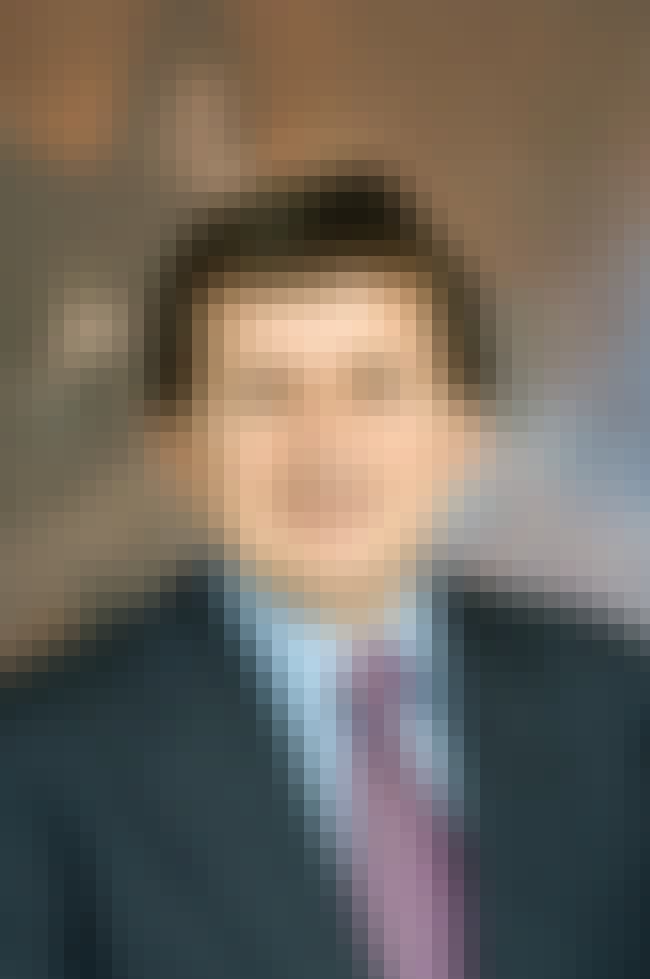 Charles Simonyi, son of Károly Simonyi, is a Hungarian-American computer software executive who, as head of Microsoft's application software group, oversaw the creation of Microsoft's flagship Office suite of applications. He now heads his own company, Intentional Software, with the aim of developing and marketing his concept of intentional programming. In April 2007, aboard Soyuz TMA-10, he became the fifth space tourist and the second Hungarian in space. In March 2009, aboard Soyuz TMA-14, he made a second trip to the International Space Station. His estimated net worth is US$1 billion. ...more on Wikipedia
Age: 69
Birthplace: Eurasia, Hungary, Central Hungary, Budapest
see more on Charles Simonyi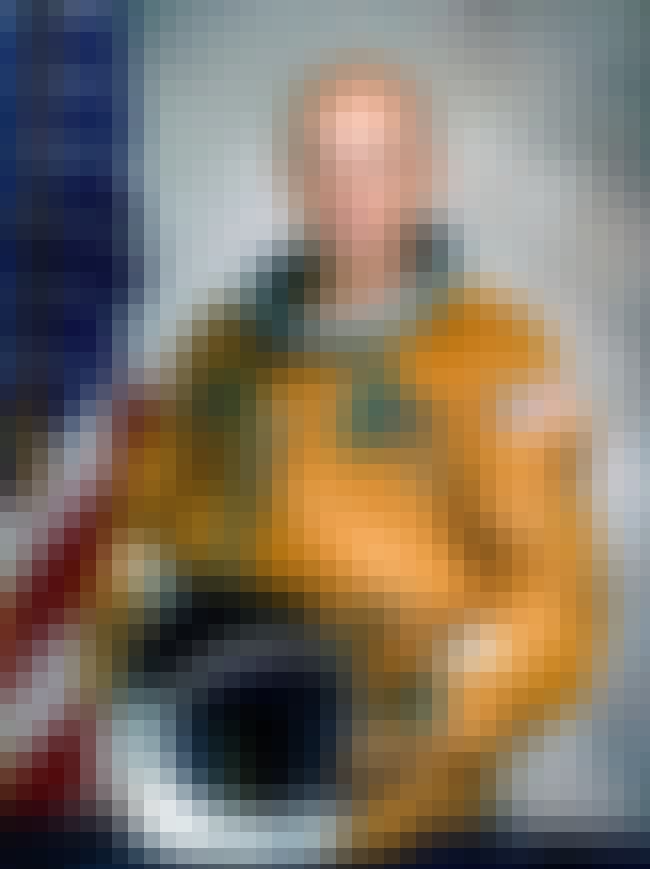 Franklin Story Musgrave is an American physician and a retired NASA astronaut. He is a public speaker and consultant to both Disney's Imagineering group and Applied Minds in California. In 1996 he became only the second astronaut to achieve the record of six spaceflights. ...more on Wikipedia
Age: 82
Birthplace: Boston, Massachusetts, United States of America
see more on Story Musgrave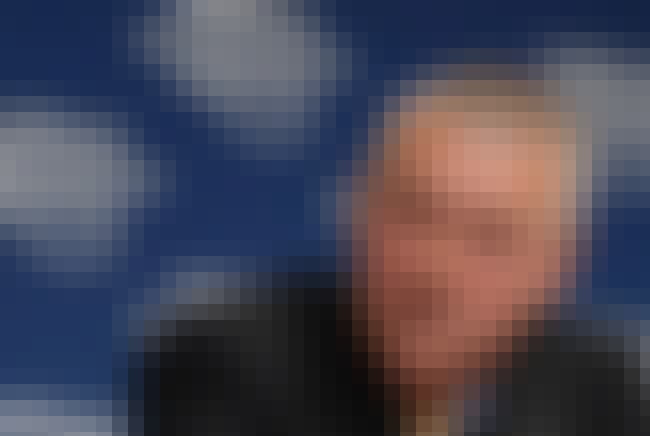 James Howard Goodnight is a businessman and software programmer. He co-founded SAS Institute as a faculty member of North Carolina State University in 1976. Since then he has been the CEO for more than three decades. His leadership style and the work environment he created at SAS, now a multi-billion dollar company, have been studied by other businesses and by academics. ...more on Wikipedia
Age: 75
Birthplace: Salisbury, North Carolina, United States of America
see more on James Goodnight