READ

Famous People who Majored in Taxation

List of famous people who majored in taxation, including photos when available. This list of famous taxation majors is ordered loosely by relevance, meaning the most well-known people are at the top. This list includes popular actors, musicians, athletes and more that majored or minored in taxation. You can find various bits of information below, such as what year the person was born and what their profession is. If you're looking for a particular celebrity who majored in taxation you can use the "search" bar to find a specific name.
People include everything from John Campbell to Thomas J Meredith.
This list answers the questions, "Which celebrities were taxation majors?" and "Which famous people studied taxation?"
John Bayard Taylor Campbell III is a former U.S. Representative, serving in Congress from 2005-2015. He is a member of the Republican Party. On June 27, 2013, Campbell announced that he would not seek re-election in 2014. After retiring from Congress, he moved to a farm near Cottonwood Falls, Kansas. ...more on Wikipedia
Age: 62
Birthplace: Los Angeles, California, Southern California, Contiguous United States, 90731, + more
see more on John Campbell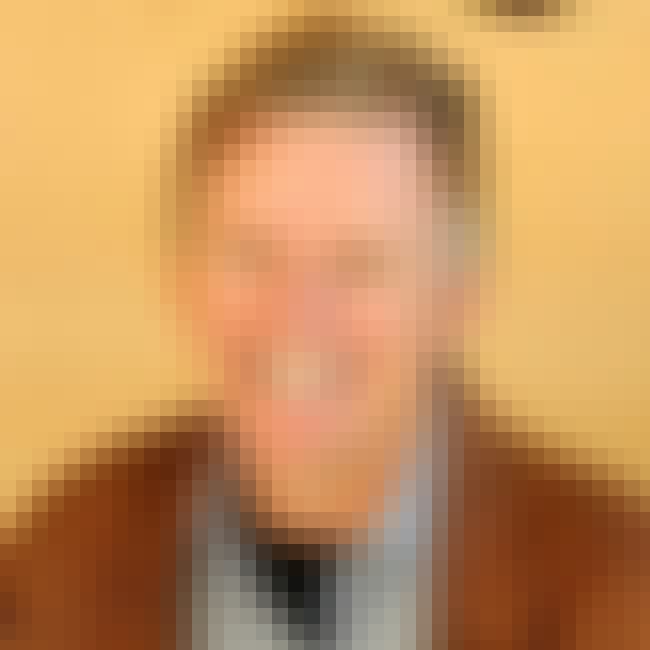 Thomas J. Meredith is an Executive Vice President of Motorola and acting Chief Financial Officer. In this role, he is responsible for company-wide treasury, tax, audit, financial and managerial reporting, forecasting and planning, internal accounting controls, investor relations, real estate and the Motorola Credit Corporation. ...more on Wikipedia
Age: 68
see more on Thomas J Meredith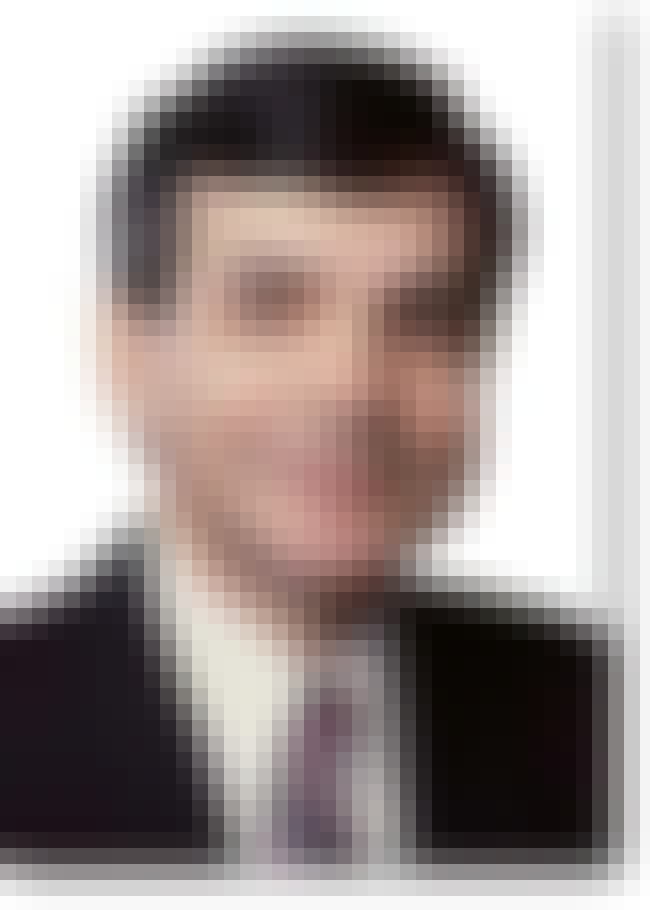 George Muñoz is president and co-founder of Muñoz Investment Banking Group. The firm is primarily focused on financing and investments in the Emerging Markets Countries as well as in the U.S. Hispanic community. He is also a Partner at Tobin & Muñoz, a Chicago-based law firm focused on commercial litigation and international corporate transactions, where he works out of the firm's Chicago and Washington, DC offices. Muñoz was the President and CEO of the Overseas Private Investment Corporation from 1997 to 2001. OPIC is an independent federal agency that provides political risk insurance, financing and private equity funds to U.S. private sector investments in developing countries. When ...more on Wikipedia
Age: 67
see more on George Muñoz
Victor F. Ganzi is President and Chief Executive Officer of The Hearst Corporation, one of the nation's largest diversified communications companies. He is also a Director of The Hearst Corporation and a testamentary trustee of the trust established under the will of William Randolph Hearst. ...more on Wikipedia
Age: 71
see more on Victor F. Ganzi