READ
Famous People who Majored in Theatre

List of famous people who majored in theatre, including photos when available. This list of famous theatre majors is ordered loosely by relevance, meaning the most well-known people are at the top. This list includes popular actors, musicians, athletes and more that majored or minored in theatre. You can find various bits of information below, such as what year the person was born and what their profession is. If you're looking for a particular celebrity who majored in theatre you can use the "search" bar to find a specific name.
List ranges from Sandra Bullock to Jennifer Morrison and more.
This list answers the questions, "Which celebrities were theatre majors?" and "Which famous people studied theatre?"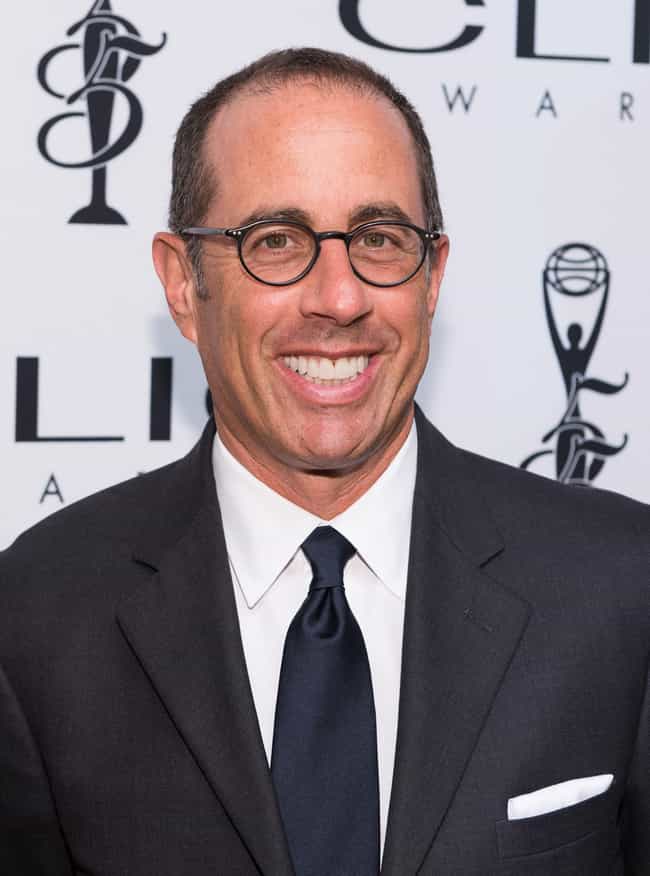 Jerome Allen Seinfeld ( SYNE-feld; born April 29, 1954) is an American stand-up comedian, actor, writer, producer, and director. He is known for playing a semi-fictionalized version of himself in the sitcom Seinfeld, which he created and wrote with Larry David. The show aired on NBC from 1989 until 1998, becoming one of the most acclaimed and popular sitcoms of all time. As a stand-up comedian, Seinfeld specializes in observational comedy. In 2005, Comedy Central named Seinfeld the "12th Greatest Stand-up Comedian of All Time."Seinfeld produced, co-wrote and starred in the 2007 film Bee Movie. In 2010, he premiered a reality series called The Marriage Ref, which aired for two seasons on NBC. ...more on Wikipedia
Age: 61
Birthplace: New York City, New York, United States of America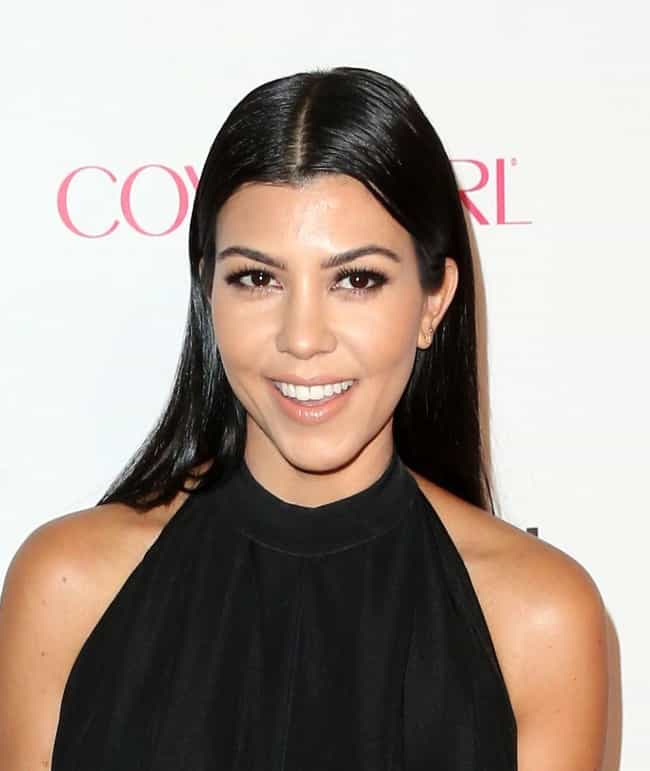 Kourtney Mary Kardashian (born April 18, 1979) is an American media personality, socialite, businesswoman, model, and author. In 2007, she and her family began starring in the reality television series Keeping Up with the Kardashians. Its success led to the creation of spin-offs including Kourtney and Khloé Take Miami and Kourtney and Kim Take New York.With sisters Kim and Khloé, Kourtney is involved in the retail and fashion industries. They have launched several clothing collections and fragrances, and additionally released the book Kardashian Konfidential in 2010. Kourtney launched her own website called 'Poosh' in early 2019. Kourtney and her siblings are popular on social media and ...more on Wikipedia
Age: 39
Birthplace: Beverly Hills, Los Angeles, California, United States of America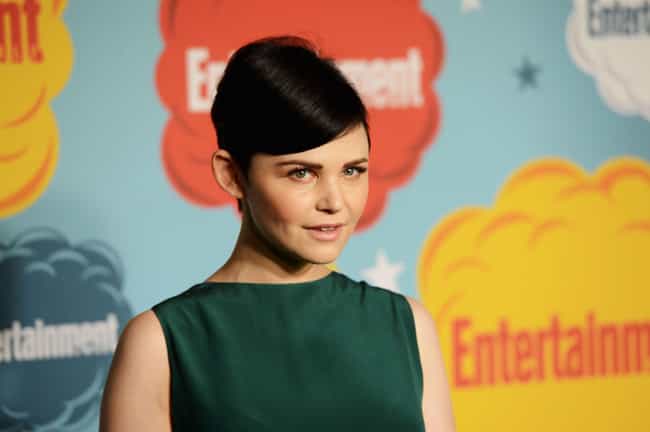 Jennifer Michelle "Ginnifer" Goodwin (born May 22, 1978) is an American actress. She is known for her starring role as Margene Heffman in the HBO drama series Big Love (2006–2011) and Snow White / Mary Margaret Blanchard in the ABC fantasy series Once Upon a Time (2011–2018). Goodwin has appeared in various films, including the drama Mona Lisa Smile (2003), the musical biopic Walk the Line (2005), the romantic comedy He's Just Not That into You (2009), the family comedy Ramona and Beezus (2010), the romantic comedy Something Borrowed (2011), and the biopic Killing Kennedy (2013). She also voiced the lead role of Fawn in the Disney animated fantasy film Tinker Bell and the Legend of the ...more on Wikipedia
Age: 40
Birthplace: Memphis, Tennessee, United States of America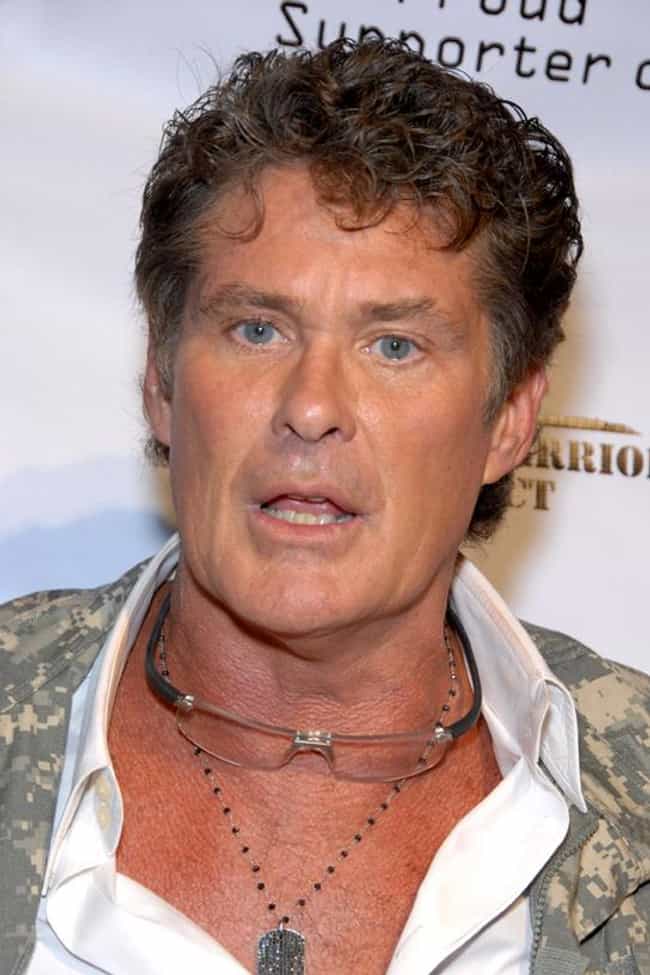 David Michael Hasselhoff (born July 17, 1952), nicknamed "The Hoff", is an American actor, singer, producer, and businessman, who set a Guinness World Record as the most watched man on TV. He first gained recognition on The Young and The Restless, playing Dr. Snapper Foster. His career continued with his leading role as Michael Knight on Knight Rider and as L.A. County Lifeguard Mitch Buchannon in the series Baywatch. Hasselhoff produced Baywatch from the 1990s until 2001 when the series ended with Baywatch Hawaii. On screen, he has appeared in films including Click, Dodgeball, The SpongeBob SquarePants Movie, and Hop. Before Samuel L. Jackson, Hasselhoff was the first actor to portray the ...more on Wikipedia
Age: 66
Birthplace: Baltimore, Maryland, United States of America