READ

Famous People who Majored in Zoology

List of famous people who majored in zoology, including photos when available. This list of famous zoology majors is ordered loosely by relevance, meaning the most well-known people are at the top. This list includes popular actors, musicians, athletes and more that majored or minored in zoology. You can find various bits of information below, such as what year the person was born and what their profession is. If you're looking for a particular celebrity who majored in zoology you can use the "search" bar to find a specific name.
This is a list that features people like Richard Dawkins and Chris Morris.
This list answers the questions, "Which celebrities were zoology majors?" and "Which famous people studied zoology?"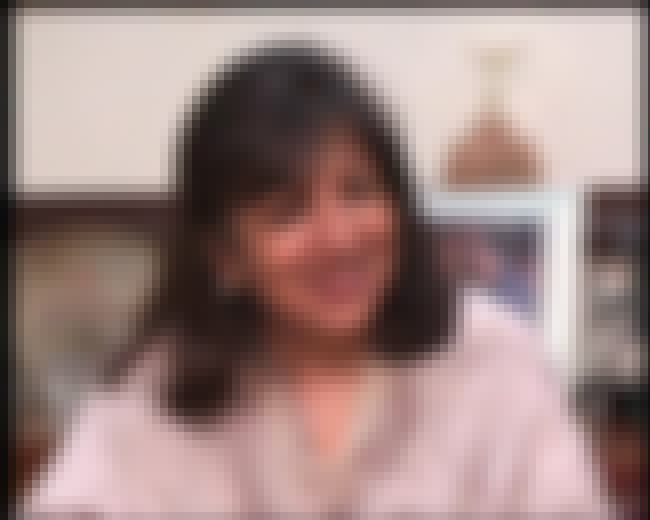 Kiran Mazumdar-Shaw is an Indian entrepreneur. She is the chairman and managing director of Biocon Limited, a biotechnology company based in Bangalore, India and the current chairperson of IIM-Bangalore. In 2014, she was awarded the Othmer Gold Medal, for outstanding contributions to the progress of science and chemistry. She is on the Financial Times' top 50 women in business list. As of 2014, she is listed as the 92nd most powerful woman in the world by Forbes. ...more on Wikipedia
Age: 65
Birthplace: Bangalore, India
see more on Kiran Mazumdar-Shaw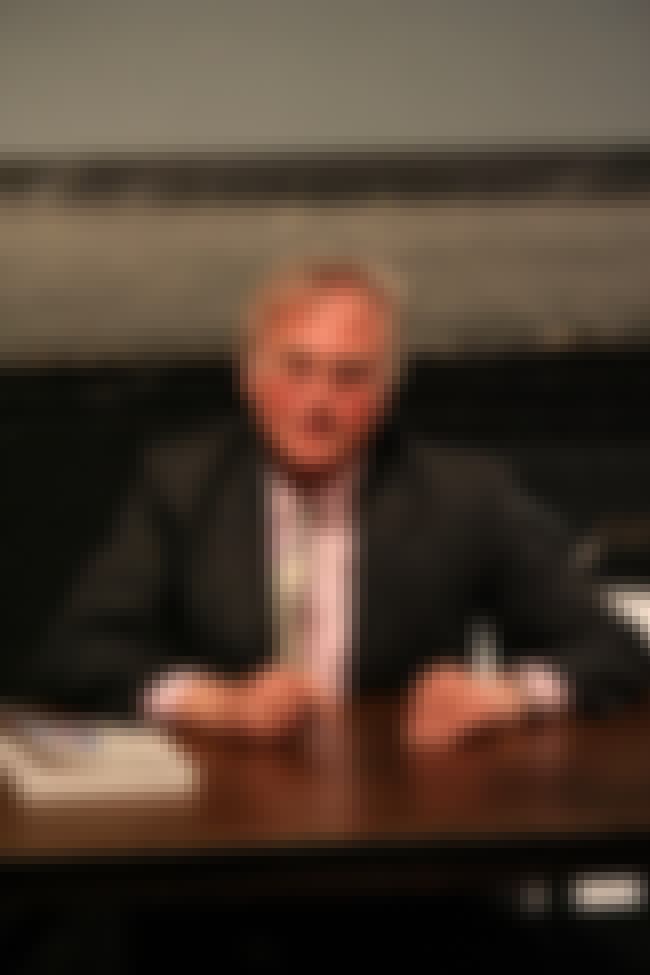 Clinton Richard Dawkins, FRS, FRSL is an English ethologist, evolutionary biologist, and writer. He is an emeritus fellow of New College, Oxford, and was the University of Oxford's Professor for Public Understanding of Science from 1995 until 2008. Dawkins came to prominence with his 1976 book The Selfish Gene, which popularised the gene-centred view of evolution and introduced the term meme. In 1982, he introduced into evolutionary biology the influential concept that the phenotypic effects of a gene are not necessarily limited to an organism's body, but can stretch far into the environment, including the bodies of other organisms. This concept is presented in his book The Extended ...more on Wikipedia
Age: 77
Birthplace: Nairobi, Kenya
see more on Richard Dawkins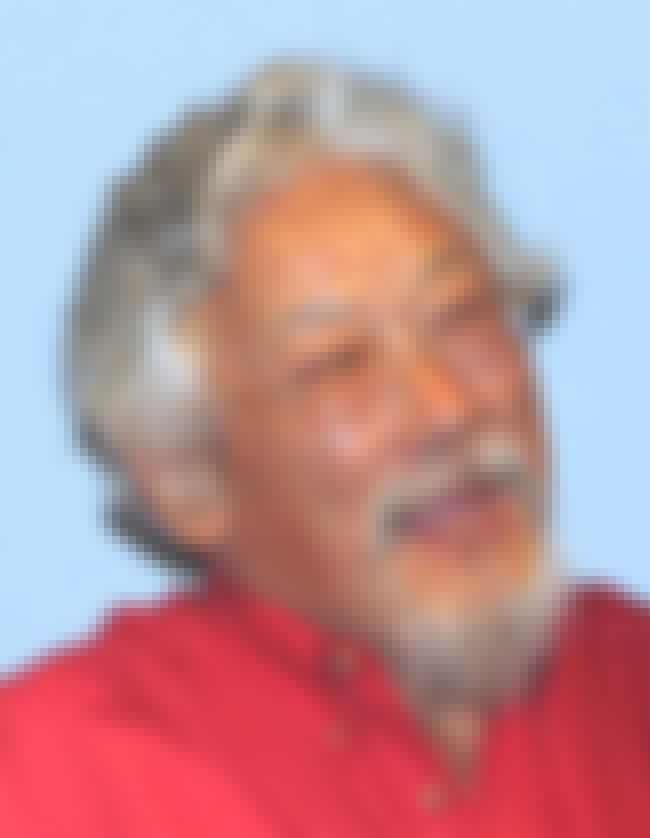 David Takayoshi Suzuki, CC OBC is a Canadian academic, science broadcaster and environmental activist. Suzuki earned a Ph.D in zoology from the University of Chicago in 1961, and was a professor in the genetics department at the University of British Columbia from 1963 until his retirement in 2001. Since the mid-1970s, Suzuki has been known for his TV and radio series, documentaries and books about nature and the environment. He is best known as host of the popular and long-running CBC Television science program, The Nature of Things, seen in over forty nations. He is also well known for criticizing governments for their lack of action to protect the environment. A long time activist to ...more on Wikipedia
Age: 82
Birthplace: Vancouver, Canada
see more on David Suzuki
Barry Commoner was an American biologist, college professor, and politician. He was a leading ecologist and among the founders of the modern environmental movement. He ran for president of the United States in the 1980 U.S. presidential election on the Citizens Party ticket. He served as editor of Science Illustrated magazine. ...more on Wikipedia
Age: Died at 95 (1917-2012)
Birthplace: New York City, New York, United States of America
see more on Barry Commoner