Weird History
Famous People Who Never Actually Existed

Certain people in history are engrained into the fabric of society, known by their famous faces, their famous tales, and their famous names. And a lot of them never really existed. That's right — some of your favorite spokespersons, authors, and icons are nothing more than the brainchildren of some very creative people. That doesn't make them any less interesting. It just makes them a little less, well, real.
While there are plenty of fictional characters inspired by real people, including a few on this list, the names on this list are pure fiction.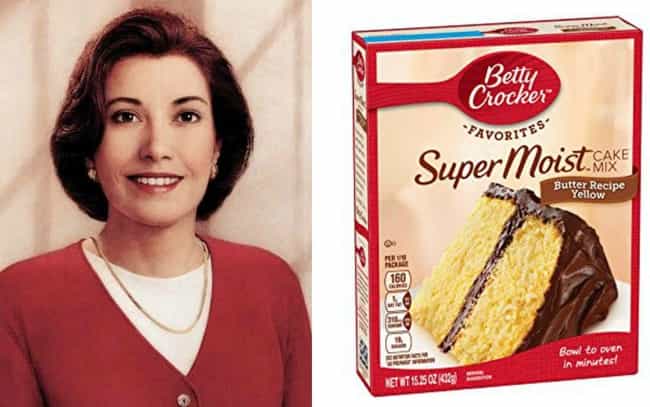 You know Betty for her delicious cake mixes and pie crusts that allow every novice home baker to replicate her recipes, but alas, she never set foot in a real kitchen.
In 1921, a promotional contest for Gold Medal flour received thousands of responses and a seemingly endless stream of questions about baking. The name Betty Crocker was created to personalize responses to consumer inquiries.
Why that name? According to the company:
The surname Crocker was chosen to honor a popular, recently retired director of the company, William G. Crocker, whose family name had long been associated with milling. Betty was chosen simply as a friendly sounding name.
To create a realistic signature, Gold Medal asked female employees to submit a mock signature for their made-up baker. The winning version is still used today.
Betty's fame grew into a line of baking products, a radio baking show, regional cooking schools and a collection of recipe books.
see more on Betty Crocker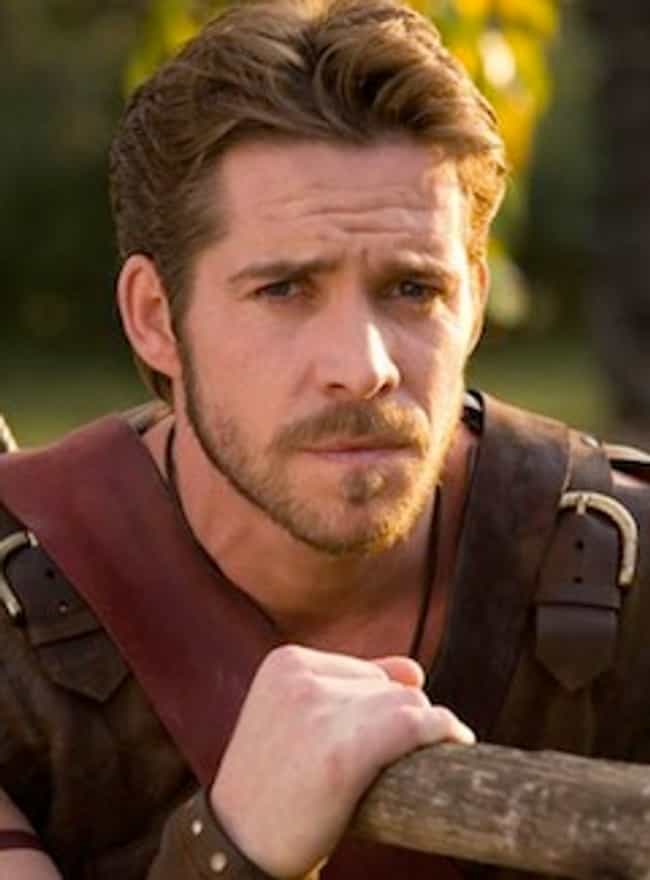 The centuries-old tale of a caped figure hero with his bow and arrow valiantly stealing from the rich to give to the poor sounds too good to be true because it is actually.
Robin (or Robert) Hood (aka Hod or Hude) was a nickname given to petty criminals from at least the middle of the 13th century. It's no coincidence that the name "Robin" sounds a bit like "robber." The Sherwood Forest folk hero began appearing in 14th- and 15th-century ballads and books which told of his exploits against the sheriff of Nottinghamshire.
So while there were men like Robin Hood, it's doubtful that he actually existed.
see more on Robin Hood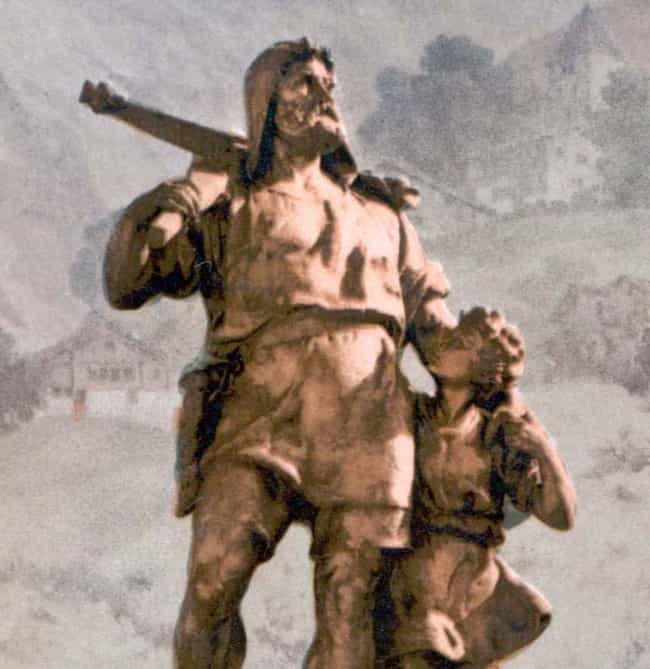 According to legend, Swiss folk hero William Tell famously shot an arrow off his son's head. The event allegedly happened in 1307 A.D. when a representative of the Duke of Austria ordered Tell and his son to remove their hats and Tell refused. The official ordered Tell to shoot an apple off of his son's head at 120 paces.
After Tell did so, the official asked why Tell held a second arrow, to which Tell responded, "If the first arrow had killed my son, I would have shot the second at you and I would not have missed."
Tell was ordered to be imprisoned in the dungeon but famously escaped by leaping out of the boat. Tell promptly led a revolt which overthrew the Austrians and helped establish Switzerland.
Only, scholars now believe Tell was a fabrication. There is no evidence for Tell as a historical individual, let alone for the apple-shot story, according to historians since the second half of the 19th century.
That hasn't stopped Switzerland from using an image of Tell's crossbow as an official seal of all Swiss-made exports.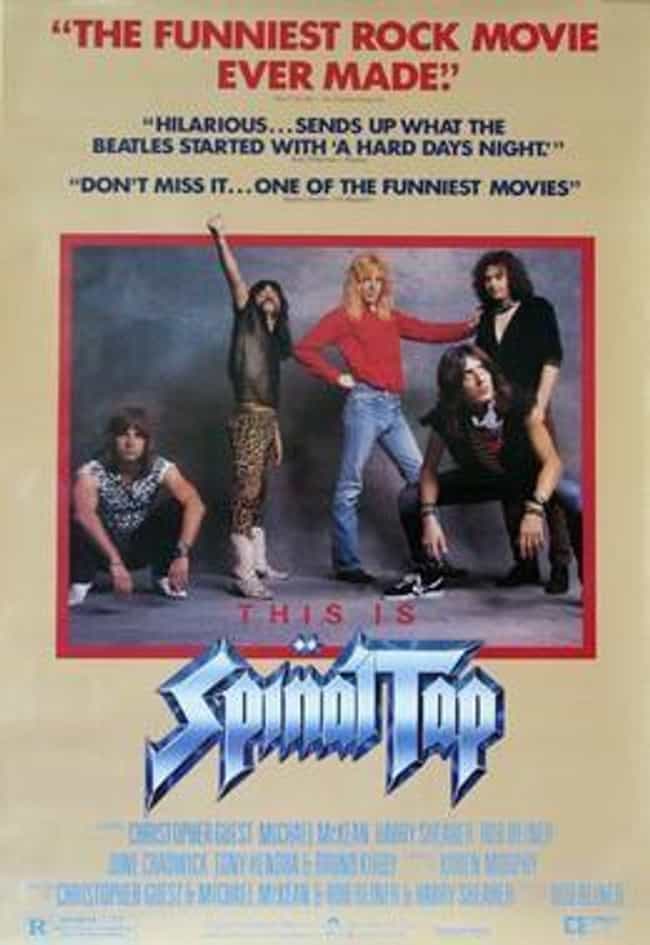 As much as we wish they were, Spın̈al Tap was not, in fact, a real band. At least not in the traditional sense, but rather a parody heavy metal rock band. The group and mockumentary, created by songwriter/performer Loudon Wainwright III and writer/director Rob Reiner, did such a great job at imitating rock bands in the late '70s that fans were disappointed to find out that they didn't really exist, despite a disclaimer at the end of film that states the band is fictional and adds, "There's no Easter Bunny either!"
In 2010, Reiner told Newsweek:
When Spinal Tap initially came out, everybody thought it was a real band. Everyone said, 'Why would you make a movie about a band that no one has heard of?' The reason it did go over everybody's head was it was very close to the bone.
Spinal Tap did release an album and play a few concerts so maybe they are a real band.