Entertainment
Famous People Who Never Married

List of famous people who never married ranked by fame and popularity. There are several celebrities who have never been married. Some famous folks don't believe in the institution of marriage, while others just never got around to it. Although they never got married, several famous people have had significant relationships with other celebrities.
Who is the most famous person who never married? Eva Mendes tops our list. The 39-year-old actress was in an eight-year relationship with film-maker George Augusto. Mendes is currently dating Ryan Gosling. In 2011, Mendes shared her thoughts on marriage, stating "I don't have a negative point of view on it. I just think it's a very old tradition, and if you look back to what marriage symbolizes in the first place … it has nothing to do with why we get married today." Other famous actresses and celebrity women who haven't gotten hitched include Cameron Diaz, Winona Ryder, and Diane Keaton.
Comedian Ricky Gervais has been with his partner Jane Fallon for over 30 years without getting married. Tim Robbins and Jon Hamm have also been in decade long relationships with their "girlfriends" that did not result in marriage. Drew Carey almost got married to his longtime partner Nicole Jaracz, but they decided to call off their engagement. Other famous men who have never tied the knot include Leonardo DiCaprio, Seth MacFarlane and Bill Maher.
Do you think that the idea of marriage is old fashioned? Share your thoughts in the comments section and tell us which of these single celebs will marry.
back to page 1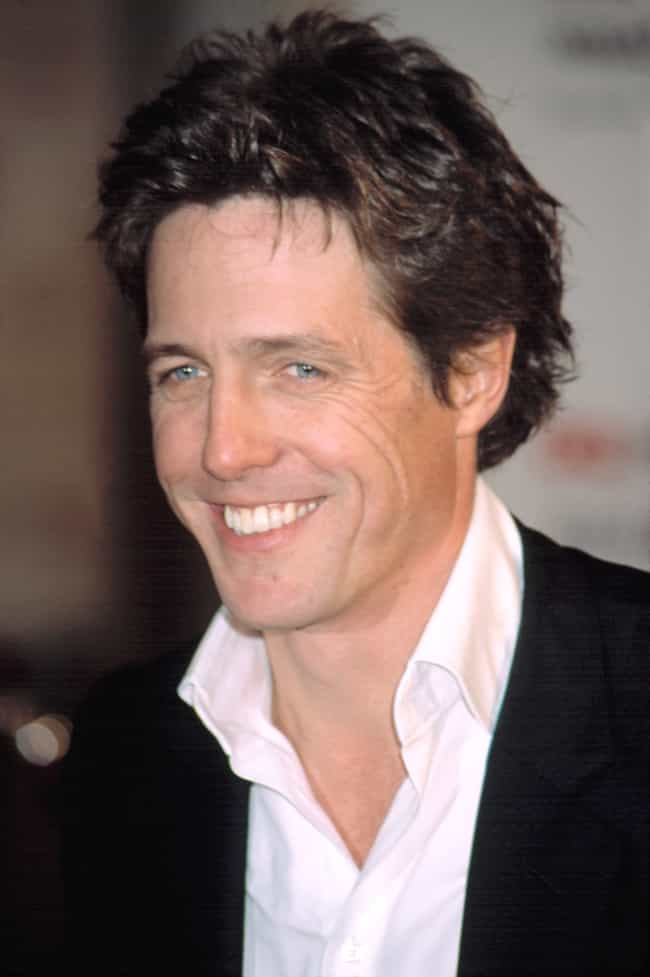 Charming bumbling actor Hugh Grant never took the leap. He had a 13-year relationship with model/actress Elizabeth Hurley, and he is the godfather of Hurley's child. Grant has a child of his own with Tinglan Hong, a woman with whom he reportedly had a brief affair.
Age: 58
Birthplace: Hammersmith, London, United Kingdom
see more on Hugh Grant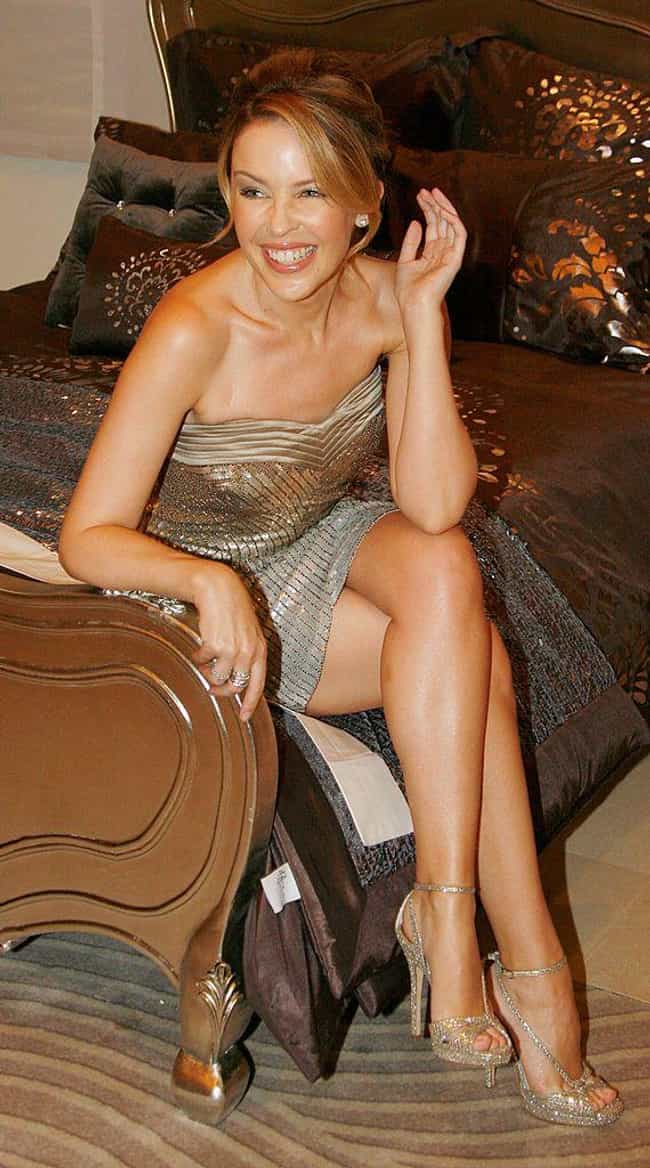 Australian dance-pop superstar Kylie Minogue has never been married. In the late eighties, she dated INXS front man Michael Hutchence, and she also dated actor Olivier Martinez from 2002-2007.
Age: 50
Birthplace: Melbourne, Australia
see more on Kylie Minogue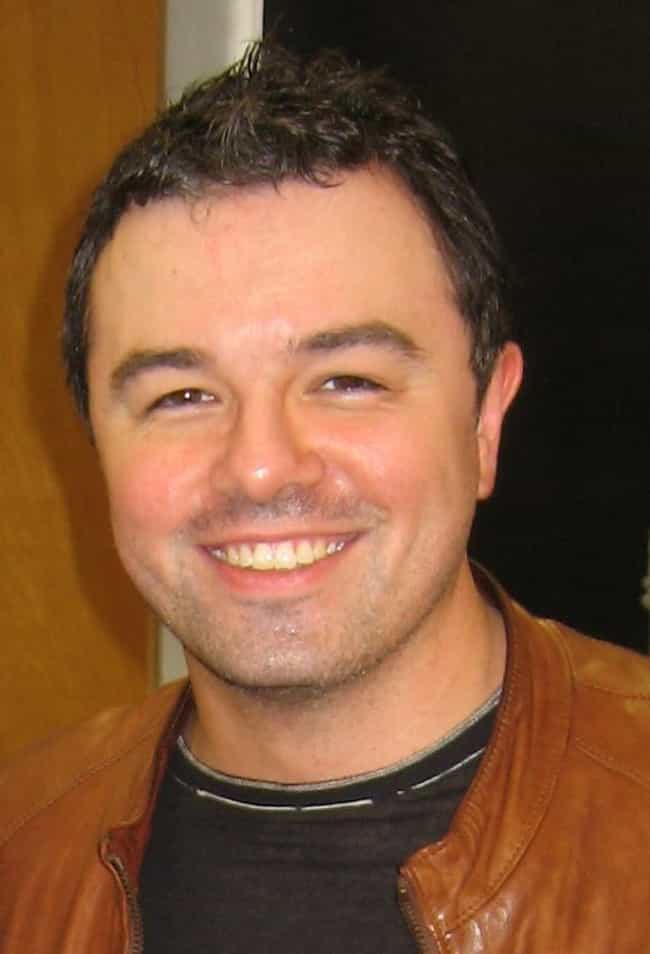 "Family Guy" mastermind Seth MacFarlane has never been married, but in 2012, he briefly dated "Game of Thrones" actress Emilia Clarke.
Age: 45
Birthplace: Kent, Connecticut, United States of America
see more on Seth MacFarlane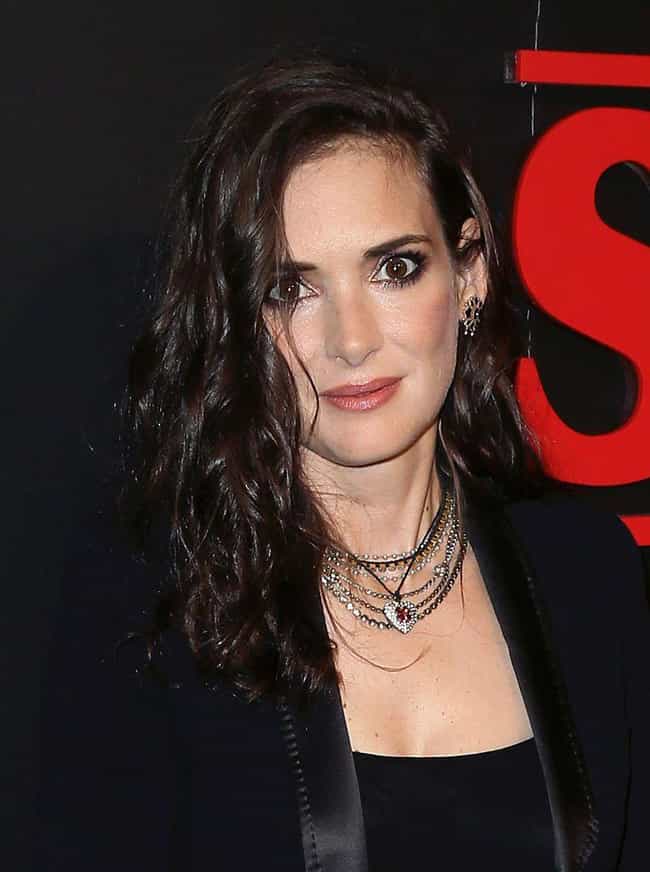 Winona Ryder has never been married, but she was engaged to Johnny Depp in 1990. Ryder also dated Soul Asylum frontman Dave Pirner as well as
actor Matt Damon
.
Age: 47
Birthplace: Minnesota, United States of America
see more on Winona Ryder